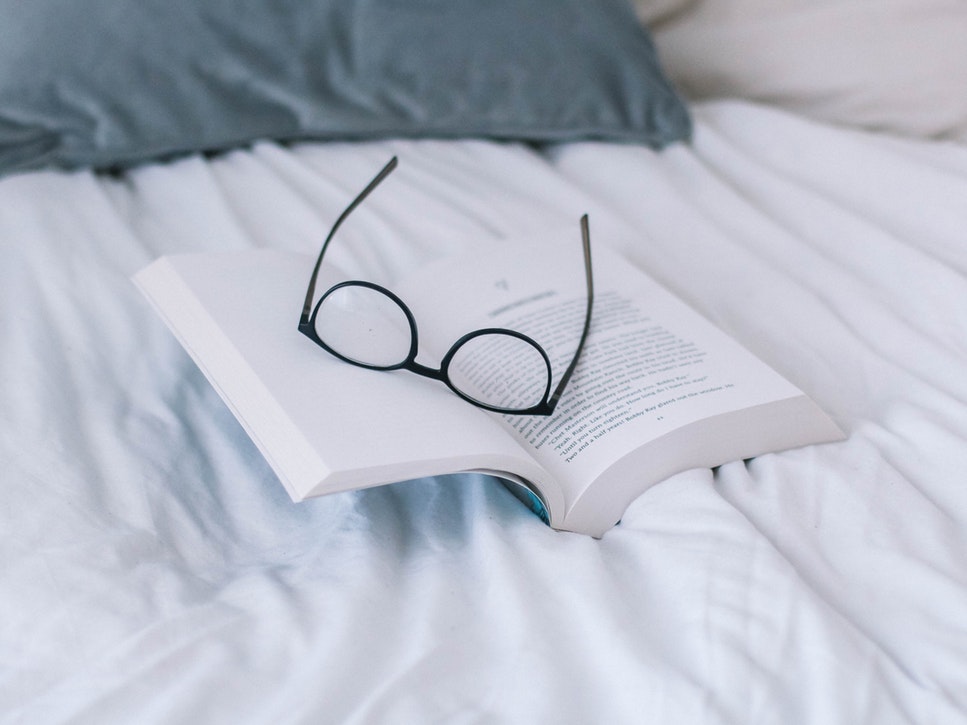 An estimated 20 million Americans live in mobile homes, making up an impressive 6.4% of the United States housing sector. The sense of freedom and opportunities for travel are two reasons for its popularity, with affordability being another important consideration. If you have just bought your mobile home and you are getting ready to travel to colder climes in the fall/winter seasons, how can you ensure that everyone inside stays warm and snuggly?
Under-Pinning is Key
Under-pinning is a given when it comes to mobile homes, but when was the last time you checked if yours was up to scratch? Chipped or broken underpinning will allow cold or hot air to enter your home so you want to make sure that yours is in tip-top condition before the cold weather starts. For an affordable option, consider vinyl, which is easy to install and aesthetically pleasing. A more expensive option are Reil Rock panels, which are also easy to install and are a bit sturdier than vinyl.
Improving Your Insulation
Most mobile homes have insulation, but you can always improve it to reduce heat loss. If your insulation is over 30 years old, then it definitely is time for an update. Optimal insulation will provide resistance to heat flow and lower your heating and cooling costs. In winter, your home will have heat that flows from all heated living spaces to adjacent unheated ones, correcting differences in temperature.
Controlled Heating
Forego a boiler in favor of central heating to cut down on costs. Program the thermostat to provide more heated when needed and less at midday and the early afternoon. If you need a bit of extra heating in one part of your home, a cooling and heating window unit may work well as a supplement. For those seeking to cut down on costs, a heat pump system can do the trick. This system moves heat and coolness from outside in, rather than generating it, so you can save a quarter of the cost of conventional heating systems.
The Little Details Matter
Small changes can also help you feel cosy on a particularly harsh winter day. A heated mattress pad, for instance, keeps your mattress warm. Pads that use low voltage will ensure safety, while features such as 'automatic shutoff' will shut off the pad after a specific number of hours. Heated pads are soft, making them appealing to those who prefer softer beds to firmer ones.
Glazing on Windows
Double or triple glazing will help maximize the warmth of sunlight and prevent heat from escaping. When less heat escapes, your electricity bills go down. Using this method, air or argon gas is trapped between two glass panes, thus leading to dramatic reductions of noise transmission and heat loss.
There are many ways to ensure your mobile home dwellers are comfortable even when it is cold outside. Central heating, insulation, and maintenance of features such as under-pinning will ensure heat isn't lost. Small steps such as heated mattresses or small heating units can also work to provide a bit of extra warmth when you most need it.