When you travel, the accommodation that you decide to stay in can make or break the vacation. Booking a unique form of accommodation is a fantastic way to improve your experience and make it even more memorable, which will give you plenty of opportunities to take photos and will give you a number of stories to tell when you share your experience with people at home. There are so many things to see and do when you go away, so finding a unique form of accommodation is a great thing to consider. If you want some inspiration and want to understand more about what we mean by unique, here are five examples.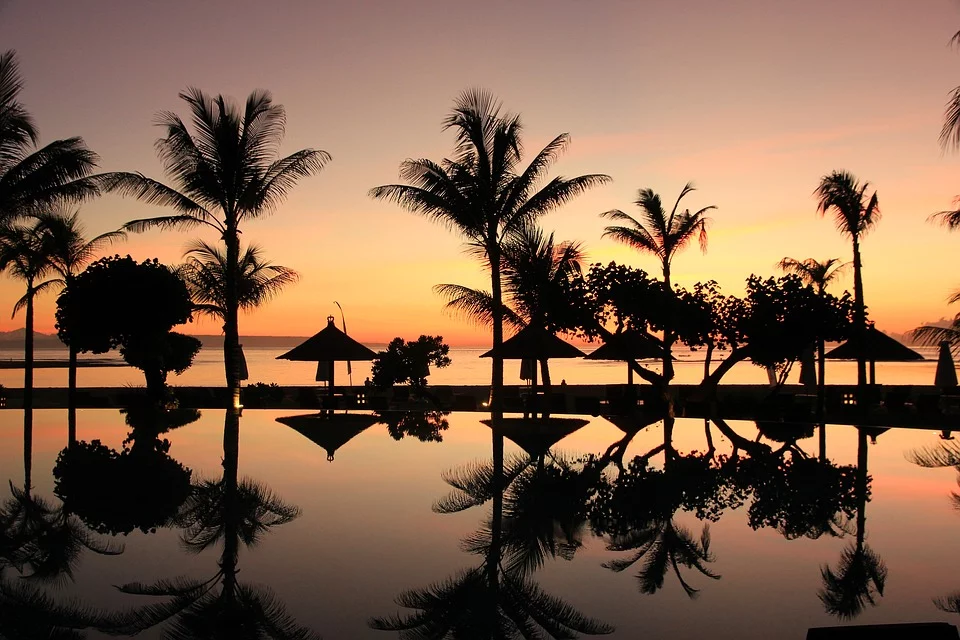 Bamboo Eco Cottage – Indonesia
Bali has become an extremely popular tourist destination over the past few years. It has plenty to offer to people who love history, culture, and nature for a great price. A brilliant place to consider if you decide to visit Bali is Bamboo Eco Cottage. This Eco retreat can be found in Bali's rice fields and will make you feel at one with nature. The cottage is also surrounded by breathtaking scenery.
Cotton Tree Lodge – Belize
Cotton Tree Lodge in Belize allows you to discover eco-tourism in a truly unique way. This jungle resort can be found in the foothills of the Maya Mountains along the Moho River banks. The Belize Eco Lodge allows you to explore the local rainforest, ruins, rivers, and reefs and gives you an opportunity to get fully immersed into the local culture and form some unforgettable and heartwarming relationships.
Giraffe Manor – Kenya
Giraffe Manor can be found in Nairobi, Kenya and is the perfect place to consider if you love animals, especially giraffes. This accommodation gives you a fantastic opportunity to get up and close with giraffes, to the point where you can share your breakfast with them in the morning. To make it even better, Giraffe Manor is a stunning place to stay and there is plenty of indigenous forests to explore.
Hotel Marqués de Riscal – Spain
This luxury hotel gives can be found in Elciego, Spain and offers a lovely opportunity to stay somewhere that is great to look at. Its unique design will definitely have you reaching for your camera and will take your breath away. The design is inspired by the vineyards that surround the hotel and it offers a ton of activities that are perfect for wine lovers.
Skylodge Pods – Peru
If you love adrenaline and heights don't bother you, then you should get yourself to the Sacred Valley of Peru and stay in a Skylodge Pod. This accommodation is perfect for people who crave adventure and gives you a fantastic view of the valley and the vast landscape. The pods sit 600 meters above the ground. During the night, you can truly become one with the stars.
Las Vegas – Nevada, USA
Vegas is an incredibly popular destination for thrill-seekers and entertainment lovers alike. It's no wonder over 42 million people visit the neon, gambling capital of the world every year (if you're a casino lover OnlineCasinos.co.uk has a guide you can check out). With the glitz, glamour and games come spectacular hotels. Our favourite? The Venetian. Mesmerising hotel canals and architecture are well-rendered tributes to the Italian city. We know Vegas tends to go all out to replicate a destination, but with the Venetian, my goodness does it go all out.
Finding unique places to stay will make your vacation unforgettable and will allow you to appreciate every part of your holiday destination. Checking the reviews and what you can do in the surrounding areas is essential for getting the most out of your trip away.