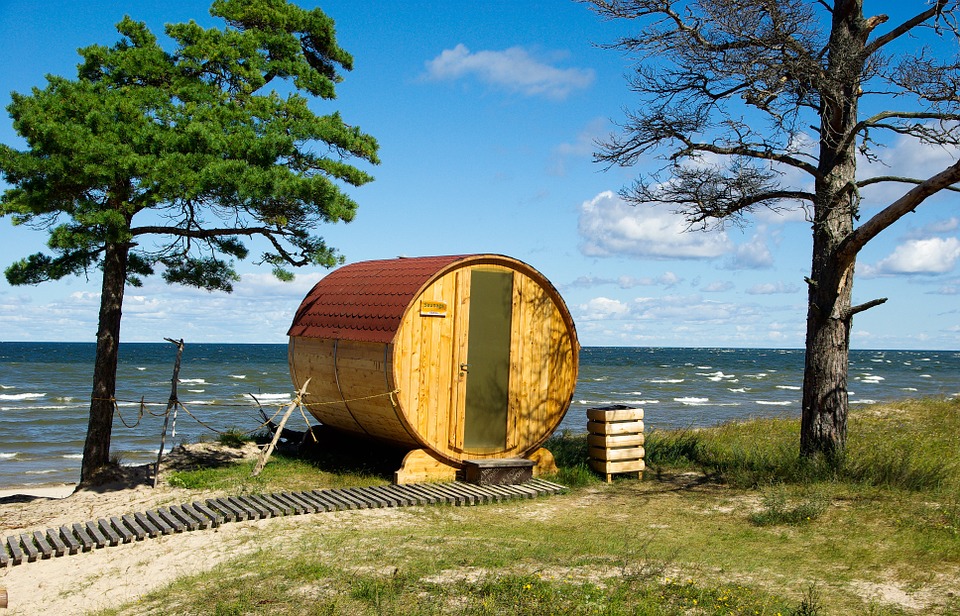 European culture is different than any other culture in the world.  It's long been said that the rest of the world would be well served to take up the habits and activities of our European counterparts.  While no culture or activity is one size fits all, most will find that there are European practices that will fit into their life well and may even make their lifestyle better!
#1. Eat and Drink!
European culture and food go hand in hand.  Depending where you travel in Europe, you will find that the food varies in taste, style and cost.  One thing they all have in common is a tendency for homemade foods to be at the centerof family and social life.  While convenience foods have taken over in much of the world, it is still very common in Europe for all meals to be made and enjoyed at home.
In European culture there isn't a question of whether you will be having a drink with dinner.  Rather, the question will be what you are drinking. Beer or wine?  While there is a tendency in some cultures to look down on drinking, those who have a glass or two of wine a dayhave been found to be healthy.  Studies have shown that a drink or two a day can be healthy for your heart, so why not partake in drinking a beverage you love that will also help you protect your health?
#2. Travel!
The climate and topography vary from one part of Europe to another.  This makes traveling an enjoyable past time for many.  You don't have to go very far to get a major change of scenery.  You can escape from the busy London streets to a small bed and breakfast in the country for the weekend.  Europe is rich in history and its residents have found that there is always something new to see and learn from those who came before us.
#3. Bike!
In most civilized countries traffic is bumper to bumper all the time, and in some parts of Europe this is also true.  But Europeans are also known to bike from one location to another! This has been the way it is in some areas for generations, so bikes are still commonly parked outside of homes next to cars so when there is a short trip, family members can get on a bike instead of in a car.
#4. Sauna!
While it's not all of Europe, the sauna is very popular in many areas, especially Finland.  The sauna is not just something you'll see in a hotel or a gym or spa; many people have them in their homes, or just outside of their homes.  It is often where they will bathe.  A good session in the sauna is good for your skin and some would argue that it is also good for your soul!  In many areas, a hot experience in the sauna is followed up by a run and a jump in a lake for a truly exhilarating experience.
#5. Fun!
Of course, everyone likes to have fun, but European countries also enjoy fun online that may not be as accessible to people from other parts of the world.  What would that entail?  Online casinos.  To those who live outside of Europe it may be hard to find an online casino that they are eligible to play with, but European residents will find that their options are quite abundant/
Those who play from Europe can get latest no deposit casino promo codes and registers to play for free with a lot of casinos.  The no deposit offers are a great way to get started with new casinos.  These offers are great because they don't require a deposit and you can receive free spins, free games and more.  Definitely a great way to try out a new casino and enjoy yourself without the investment.
Gambling is a past time many enjoy and being able to log onto the internet from a computer, phone or tablet and find great casinos with awesome offers is just one more perk of European culture.  Not only can playing these games be a lot of fun, if you're lucky you can win real money, too!