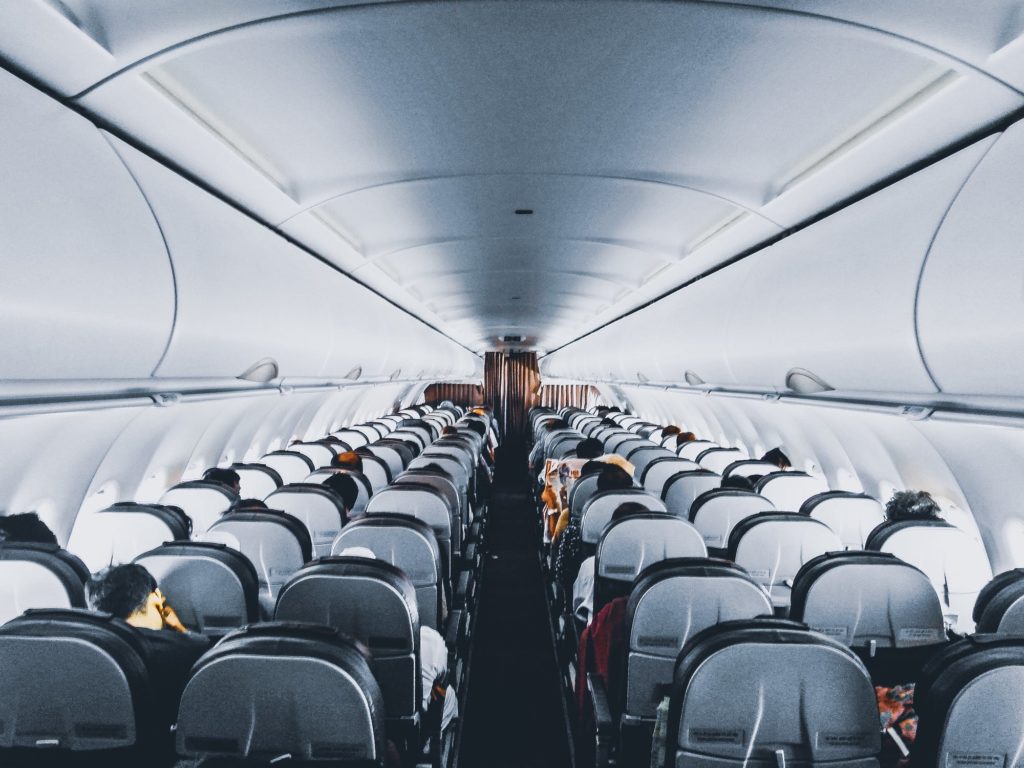 Hard though it may be to imagine, your dream vacation may seem like a nightmare to someone else. Indeed, not everyone is enamored with current travel trends and many actively dislike some of the procedures, inconveniences, and frustrations that plague even the most exciting trips. However, we hope that those of you who are reticent to travel reconsider your position after reading this blog post. Here, we'll analyze some of the common issues that cause travelers headaches and offer four tips to make sure the next time you hit the road –– you love it!
Don't Compromise
Knowing how to compromise effectively is a great skill to develop in both your personal and professional life. Yet, making a compromise to visit a city, state, or country you have no interest in seeing just to appease someone else is a recipe for disaster. Be willing to put your foot down and consider traveling alone if you can't reach an agreement to vacation with a member of your social circle.
Over-Prepare
There's nothing worse than making plans for a trip only to find you've forgotten something important –– a passport, a winter jacket, a laptop, etc. As such, in order to ensure you don't have to stress about your travel arrangements, take time to pack well in advance of your departure date. Furthermore, always make accommodations as early as possible; not only will this allow you to relax, but it will help you save money too!
Look for Common Ground
One of the most exciting things about visiting new locations is the opportunity to experience different cultures. However, sometimes inexperienced travelers may find it difficult to adapt to the rhythms, language, or customs of a foreign environment. In order to appreciate what's different about a holiday destination, it's a good idea to look for what you can immediately empathize with first. Sports, music, and food are just a few things that tend to transcend borders and appeal to all people. Regardless of your interests, chances are you'll find something that will excite you if you keep an open mind on your next vacation.
Embrace Creature Comforts
Taking a trip doesn't have to be a rough-and-tumble adventure. Indeed, there's nothing wrong with booking a luxury hotel room or enlisting driving services from a company like All About You Limos to shuttle you and your party around town. Don't lose sight of the fact that a trip is supposed to be a fun, relaxing way to spend your time. As such, anything that can increase your enjoyment of a new locale is worth pursuing –– even if it may seem unorthodox.