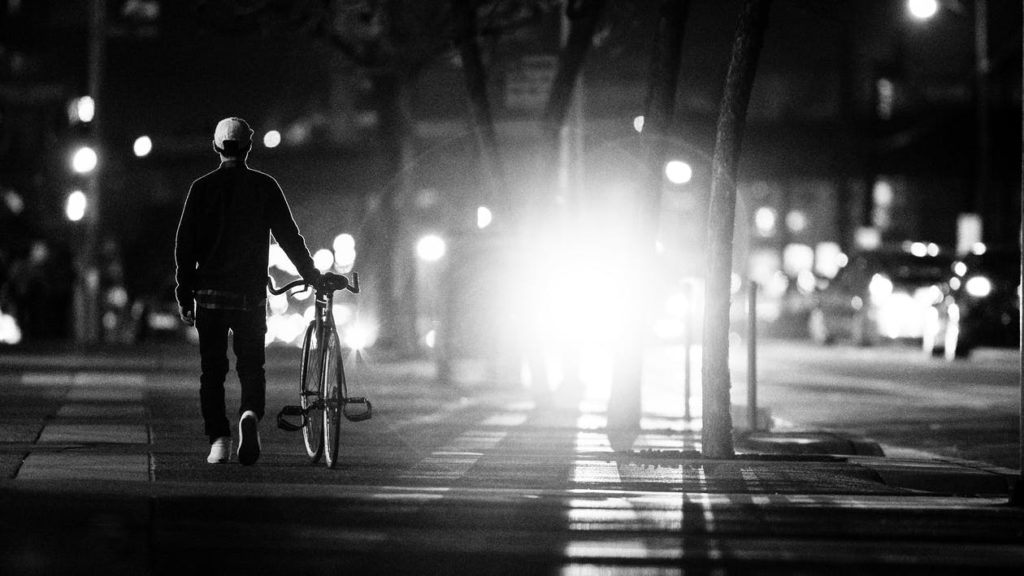 Each month, over 500,000 New Yorkers use their bicycles for exercise and daily transportation.  This city is the perfect mix of urban landscape and green spaces, which makes it ideal for biking. For most people, taking a vacation to the Big Apple is something they have always dreamed about.
If you are planning out a trip to New York City, then you definitely need to consider renting a bike. There are tons of businesses that will allow you to rent a bicycle to get around NYC. Biking like a professional around New York is easy when following these tips.
Renting the Right Bicycle
Before you can start exploring New York, you will have to figure out what type of bike you need. By working with a reputable bike rental business, you should have no problem getting guidance when attempting to make this important decision. Generally, these types of businesses have a large selection of bikes.
Not only will you be able to get a bicycle rented from these establishments, they will also be able to supply you with things like helmets and pads. Once you have chosen the right bike and safety equipment, you will be able start exploring areas like Central Park.
Seek Out the Greenways
While there are a number of biking lanes throughout New York City, you may be a bit intimidated by riding in these busy areas. Instead of nervously trying to make it through Times Square on a bicycle, you may want take some of the interconnecting bike paths throughout the city.
These networks of biking lanes link the major neighborhoods and boroughs in New York. Many of the parks in the city feature a number of greenway paths as well. The Hudson River Greenway is perhaps one of the most popular biking trails in the Big Apple.
Get To Know The Rules of Biking in the Big City
Being on the back of a bicycle navigating your way through one of the most iconic cities can be a lot of fun, but there are certain rules you need to be aware of. Since you are operating a vehicle, you will have to yield to any pedestrians you encounter.
You will also need to follow the flow of traffic and adhere to any stoplights you come across. If you are riding your bike near a sidewalk where a lot of cars are parked, you need to be aware of the possibility of getting hit by a door. Paying close attention to the people around you can help to prevent accidents while biking through New York City.
Check Out the Biking Clubs in the Area
One of the best things about New York is the amount of activities happening on a daily basis. With a simple Google search, you can find out about any group bicycle rides or other cycling related events in the city. Pairing up with other cycling enthusiasts is essential when trying to find out about all this area has to offer.
With the right bike and a willingness to try new things, cycling through New York City can be a lot of fun. Taking chances and getting out of your comfort zone is what vacationing is all about, so don't be afraid to take a few chances.