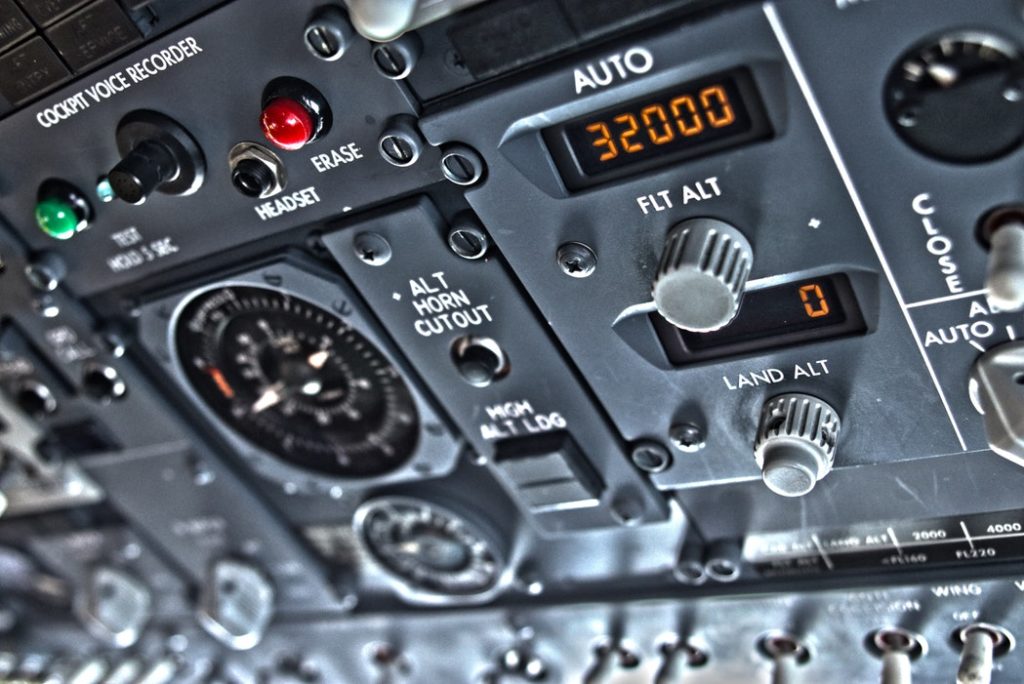 More than $100 billion is spent every year on R&D by automakers, putting the industry ahead of other technology driven sectors according to Auto Alliance. People trading in their cars this year will find a brave new world of advanced technology for both high-end and low-end vehicle models. Forget about the fancy autonomous vehicles that stole the show at CES 2018 because it will take a few more years before we get to use them on the roads. What you should pay attention to are breakthrough technologies that are being integrated into existing vehicles. Focus on the latest and most fanciful advancements in technology that actually make cars better without impeding the driving experience. Think about functionality just like you would if you were buying a home.
Camera and radar for navigation
Vehicles are being fitted with cameras and radar systems that allow the driver to navigate safely on busy roads and park their cars safely. Automakers are now required to install at least one camera on a vehicle to make it easier to maneuver a vehicle in tough spaces.  Ambitious automakers are using cameras together with radars to enhance safe driving.
For instance, Cadillac's semi-autonomous CT6 sedan uses a camera to follow lane lines and radar to stay safe on the highway. A radar-based adaptive system senses whether a car is in front of you and adjusts the cars speed to maintain a set distance. Basically the car drives itself on the highway but you still have to pay attention on the road.  A steering wheel camera will keep an eye on you to ensure that you are not dozing off or reading a tweet as the car drives itself.  You need to be able to take control of the vehicle when it is necessary.
A camera, augmented reality and your engine
Several cars have digitized owner's manual but Hyundai Genesis is using augmented reality apps to help you maintain your car. All you need to do is download a free on your iPhone or Android device and then point the forward-facing camera of your device on a particular area of interior or exterior of the engine. When you do this instructional images and videos pop up on your device.
However, this is a feature that is limited to luxury cars.  Other models with augmented reality features include BMW, Volvo, Chevrolet, Mazda, Lexus, Jaguar, Toyota, Benze and others. These cars have AR systems that act as heads up displays (HUD) meant for navigation prompts and more.
Massaging chairs
People who sit for hours in traffic as they commute to and from work, have probably wished their car seats could massage them to get rid of the stress.  Mercedes-Benz's big S-Class goes not only allows you to adjust the car's climate control, seat heating and cooling, but also includes ambient light and massaging functions.   The massaging part may come with a huge price tag but ventilation and cooling for seats is something that even medium range vehicles have.
What the future holds
At the University of Delaware, researchers are working on systems that will allow connected autonomous vehicles to adjust to driving conditions without driver input.  Your vehicle will be able to adjust its speed to match that of the driver ahead of you and screech to a halt if the car ahead stops. If such systems are introduced on the roads, the roads will be orderly and traffic lights and speeding tickets will be obsolete.