There is nothing worse than getting locked out of your own home, it is embarrassing and it causes problems that you simply don't need. As you can imagine as well, these kin dog things only happen at the terms when you need it the least. Last year I made this mistake and after a 16 hour shift at work, all I wanted to do was take a bath and go to bed. Unfortunately I found myself looking for a Perth locksmith at 2am in the morning, to help me get back in the house.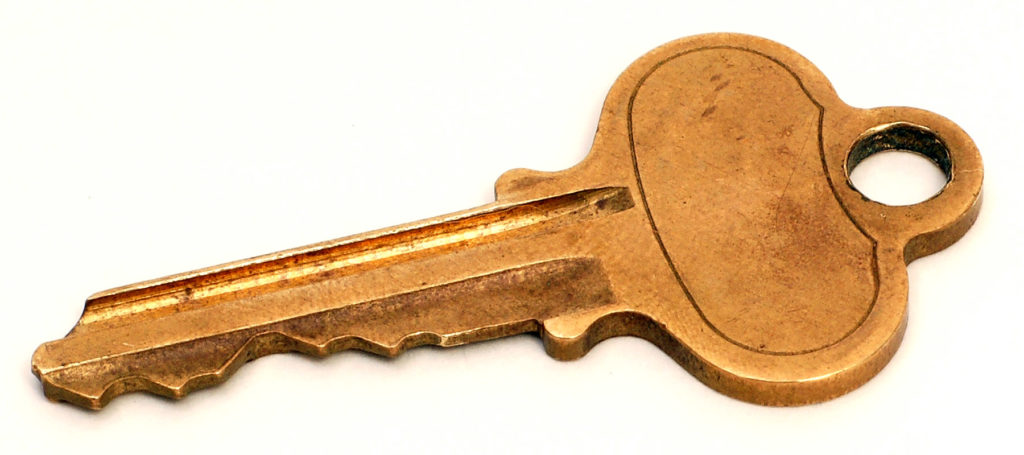 I learned the hard way that I should have taken precautions and so I wanted to offer you some tips so that you don't have to make the mistake that I did. Here then, are some tips on avoiding getting locked out of your home.
Key Fobs
I used to hate the idea of having a large set of keys with multiple oversized keyring and fobs on them, but I now realise that it is in fact a pretty smart idea. If you have a huge set of keys then you have far less chance of leaving them at home and closing the door behind you. Having keys like this can be cumbersome and this is why it is such a benefit, large items are far harder to forget.
Neighbours and Friends
If you are able to, you should always make sure that you have friends and family who have a copy of your keys. Naturally you need to ensure that you leave your keys with someone that you trust, and this can really help you out if you get locked out. As much as the locksmith did come to my rescue, it was really an expense that I could have done without and I wish that I had left some keys with a friend or neighbour.
Hidden Keys
I understand the risks that placing the keys under a plant pot or the bin can have, especially if you live in a high crime area, but that is not to say that you should never do it. There are some very handy products on the market and I invested in one where I keep a spare set of keys. What I have is essentially a safety deposit box which is both fire and tamper proof and requires a 6 digit code to open. I have buried this box below a stone in my rockery making it difficult to find, and even should someone find it, they won't be able to get in.
Final Tips
I just want to touch on a couple of final tips for you in terms of making sure that you don't get locked out. The first thing to remember is that if you ever use one of your spare keys, make sure that you return it immediately so that you can use it again should you need it. Lastly, it is important that you have a Locksmith's number in your phone or know a service like Fast Keys so that should the worst happen, you have someone you can call to fix the problem.