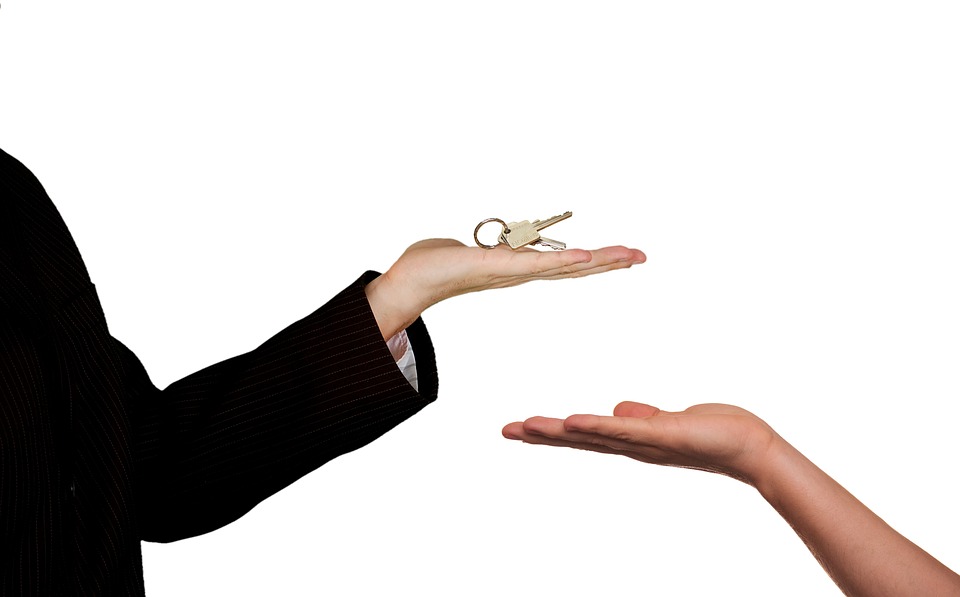 If you've seen an 'improve the value of your home' show, you'll notice that some people go for the approach of gutting it, re-doing it and hoping they remake their money back at the end of the process. However, if you're happy with the condition of your house but want to ensure that you sell it for what you genuinely think it is worth, then there are a few things to bump it up the housing ladder.
1. Mend the garden
If you have a front yard; this will be the first visual indicator of the condition of the house. If you don't think your garden is a fair indicator of this, then it's time to put in some work. Being brutal where needed ensures that visitors will feel they have less work to do if they were to take up the property. If your garden is relatively low maintenance, then de-weeding gravel and paving slabs, mowing the lawn and repairing damaged fences will keep your property's value price where it belongs.
2. Give the inside and outside a fresh coat of paint
If the exterior of your house has patches of moss or peeling paint, then anyone viewing the house will see it as a reflection of what might be inside. Whether you find some budget to hire someone to do the outside, or carefully do it yourself, it will immediately give off a better impression about your dwelling. It's also recommended that you use neutral colors; any statement colors might not be to everyone's taste and will factor in a buyer's move-in tasks. It's also worth cleaning the windows while you're at it. It's said that the illusion of light will make your house far more appealing to potential buyers. If it's help with conveyancing you're after in general, then contacting a solicitor will help answer any questions that you have.
3. Change the flooring
Exposed floorboards that make the house cold? Old cream carpet that seen better days? Scuffed wooden flooring that's beyond repair? If you have the know-how on how to take this up or put aside some budget to get someone to lay down some new flooring, this will make a vast improvement on the house, giving it a new show-room feel.
4. Sort out the bathroom
If there's one thing that sinks a house viewer's heart, it's seeing a bathroom that's in disrepair. Giving it a tidy up, and replacing anything within budget, will do wonders for the overall look of the property. A potential buyer won't have to add removing mildew and cleaning to their list of 'to-dos' if they decide to buy the property – and they might not try and haggle down the price as a result of an old bathroom.
5. Give the house a deep clean
This sounds so simple, but wiping everything down, cleaning surfaces and throwing out anything that's unneeded will have a profound effect on impressing potential buyers. On top of this, decluttering helps to depersonalize your home. In any other context this would be a negative thing, however, what it does for potential buyers is help them to imagine their own items in the space.
Doing everything you can to improve the value of your house before you sell could prevent headaches further down the line. As much as we like to think our home has a set price, it's never nice to hear that it will be offered at a lower price because it was deemed to be in a low-quality state. Improving rooms, as much as possible and within budget, could potentially get you a nicer property down the line.