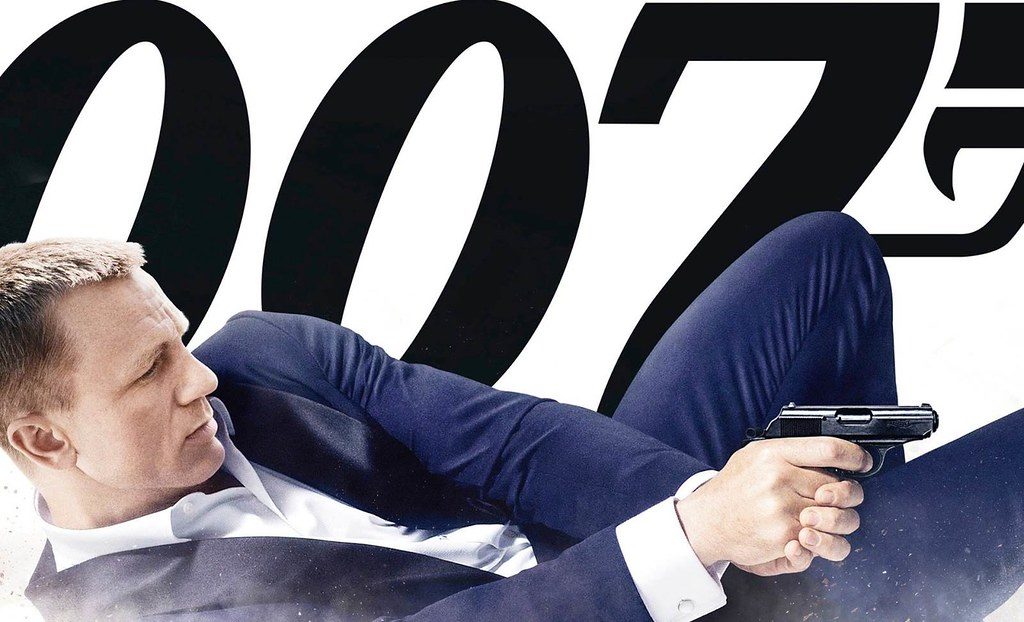 Source: Flickr
Forget fast cars and dry martinis. When we think of James Bond, we think first about the casino. The $7 billion Bond film franchise has delivered some of the best casino scenes in cinema history, from the uber-cool baccarat game in Dr. No to the sinister Texas hold 'em showdown in Casino Royale. And no one can claim to be a die-hard 007 fan without having visited the real casinos where the Bond flicks were shot.
Up there on the list of must-visit film locations is the Casino de Monte-Carlo in Monaco. Not only did it feature in two Bond films, but its grand Belle Époque façade and opulent interior provided the inspiration for author Ian Fleming's original spy novels. Inside, you can expect hand-crafted gaming tables, hundreds of slots and Bohemian crystal chandeliers, which cast the whole place in a warm, magical glow.
Another casino to check out is Les Ambassaduers Club, or 'Les A' as its affectionately known by its members. Standing on the site on Henry VIII's hunting lodge, this Mayfair casino has a rich history. Aristocrats and celebrities have been flocking through its doors since the 19th Century. And back in 1962, it was used to shoot James Bond's epic silver screen debut.