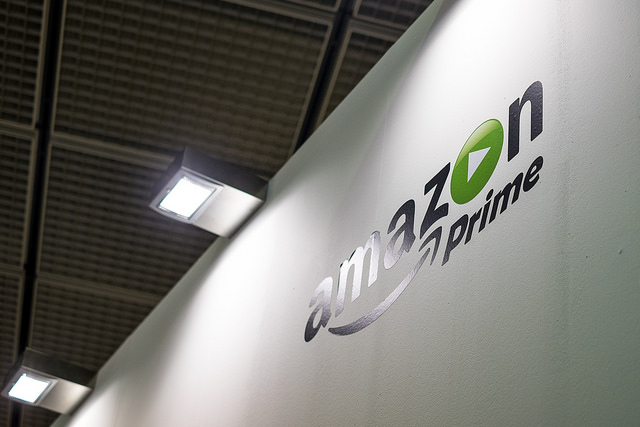 You probably already know about some of the main benefits of an Amazon Prime membership, especially the free two-day shipping that's available on so many items you buy on the site. While shipping is an excellent perk of paying for a Prime membership, there are plenty of other benefits you should know about as well.
When you pair some of the below tips and hidden tricks for using Prime with other deal opportunities, such as Amazon America coupons or Amazon India coupons, you'll find that the site is your go-to resource for saving money on all the things you both need and want.
Prime Pantry
Prime Pantry is an easy way to shop for the things you regularly need for your household or your office, and it can save you a lot of money on these everyday goods. You can browse through everything from snacks and beverages to cleaning supplies, and you can have an entire box packaged up of these items, which can weigh up to 45 lbs. Once it's full, it's shipped to you for only six dollars. You can also set up your Pantry so that items are automatically reordered, making it easier and cheaper to make sure you never run out of the essentials.
Amazon Prime Video
Another great feature of Amazon Prime memberships is called Amazon Prime Video. It's also sometimes called Amazon Prime Instant Video. With this feature, you get on-demand access to top shows and movies, and it's a concept somewhat similar to Netflix.
You can stream things through your browser, but you can also watch them on your TV with your Kindle Fire or your Roku, among other options.
Kindle Owners' Lending Library
If you love reading on your Kindle, but don't necessarily want to pay a ton for your books, Prime customers also have the option of using the Kindle Owners' Lending Library.
With this feature, you can browse through thousands of books that you can borrow, but the books don't have a due date, so it's a win-win.
Another option for avid readers with a Prime membership is called Prime Reading. Prime members can read as much as they want from more than a thousand available titles including books, magazines, and Audible narration. You don't even need a Kindle to take advantage of Prime Reading because Amazon has made free Kindle apps available for iOS and Android.
Prime Photos
If you have trouble finding space to store all of your personal photos, your Prime subscription can help you here as well. You get an unlimited amount of cloud storage space with your membership. All you do is download the Amazon Prime photo app and then you can backup all of your pictures from your smartphone for free. There's also the option to use the desktop program to do the same thing.
Most consumers are finding that an Amazon Prime membership is well worth the annual fee, particularly if they're taking advantage of all the features above.