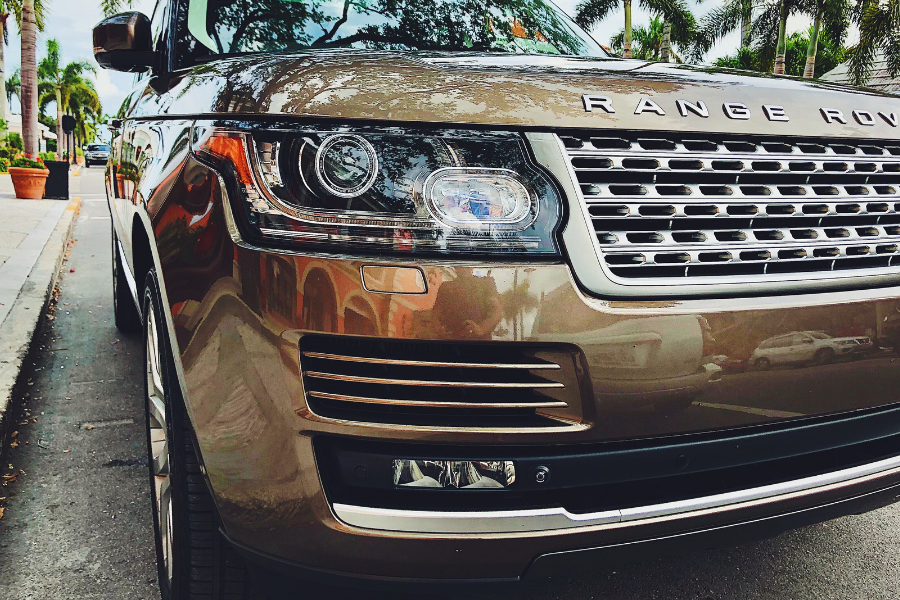 For years, the SUV was considered a utility vehicle much like a pick-up truck, until someone thought it would be a good idea to combine the power, spaciousness, versatility, and durability, with enhanced aesthetics for a select clientele – and the luxury line was born. Much like a luxurious suit, the SUV needs to fit perfectly, complementing your personality, enhancing your driving experience, and helping you with all of your day-to-day chores.
But the SUV has another trick up its sleeve. Even though nowadays it is often thought of as an urban transportation vehicle, SUVs are actually built to withstand the toughest of terrains, making them the perfect luxury car for all of your needs. So, no matter if you're planning to retire in luxury, or if you're looking for your next favorite off-road car, here are the models you should be looking out for in 2018.
Volvo XC40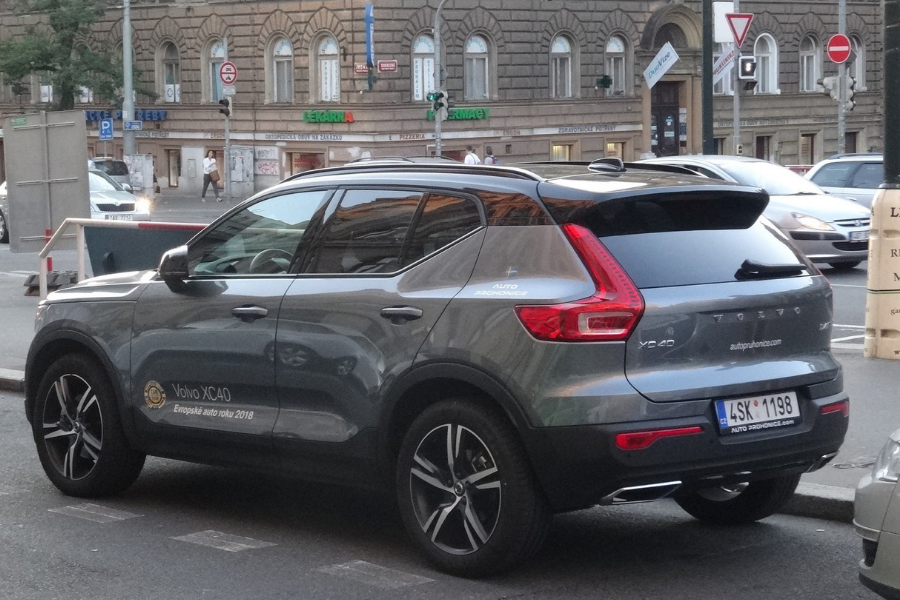 Volvo is a time-tested name in the automotive industry, yet not many people consider the brand to have any association with luxury, or that it even boasts an SUV line. The reality is, of course, much different and Volvo aims to solidify its position among the top car manufacturers with their 2019 XC40 SUV model. With its sleek yet robust appearance, strong four-cylinder engine with 248 horsepower, and many a fancy feature, the XC40 proudly stands as a top-tier subcompact SUV.
Currently, the XC40 is available in an all-wheel drive configuration, with a front-wheel-drive model expected to hit the stands later this year. As with any luxurious SUV nowadays, you should expect to get a bunch of fancy features for the price you're paying, and with this baby you can expect to enjoy automatic emergency braking, lane-keeping assistance, Volvo's Pilot Assist, and more.
BMW X1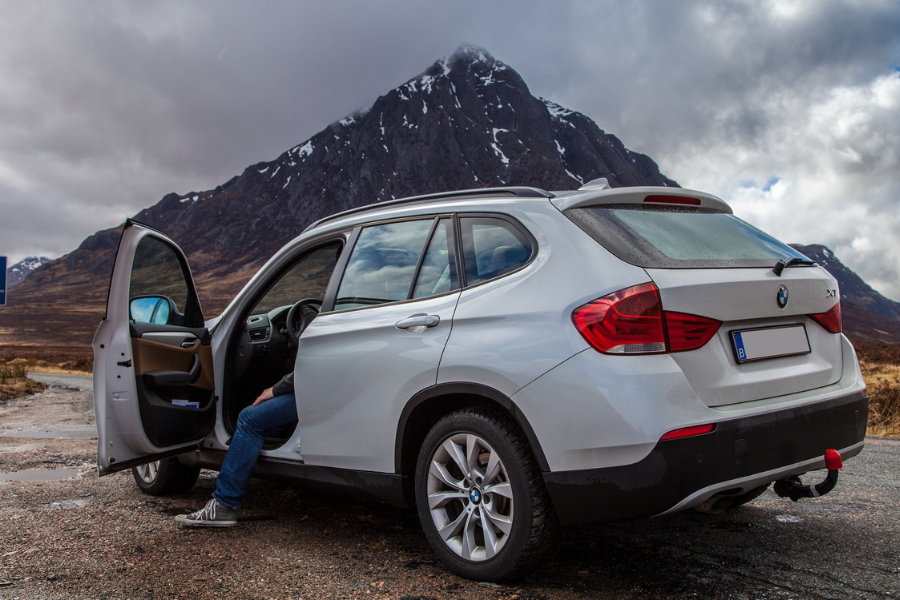 Another rightful contender in the luxury SUV arena is the new BMW X1. Coming from a long lineage of luxury cars, this novelty from the BMW family is a durable subcompact SUV that looks like a vehicle you'd want to take out on the town, but it actually performs best in rugged terrains. BMW pulled out all the stops for this one, with the model boasting a four-cylinder engine clocking in at 228 horsepower.
You can expect standard features such as four-wheel drive, and a distinctly smooth driving experience.  As with the other models in the X series, you can choose between driving modes such as the Eco Pro, Comfort, and Sport setups. Bear in mind, though, the X1 does not come with stock fancy options, and you will need to pay extra for pricey packages if you want the latest in driving assistance and safety features.
Ford Endura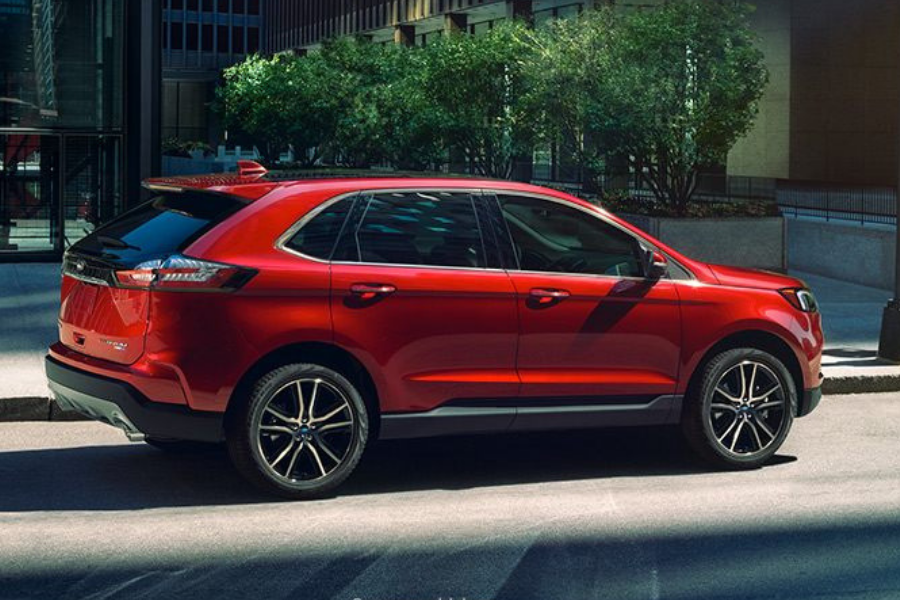 Ford has been a leading car manufacturer for decades. It's a world-renowned brand and nowadays car aficionados as well as amateur enthusiasts expect nothing but the best of the best from every  line of their cars. Needless to say, every model in the new Ford SUV line is designed and built to appeal to every driver's preference.
One model that notably stands out is the long-awaited Ford Endura, the pinnacle of premium design, luxury interiors, and on-off road performance. This SUV is built to last, able to take you through rugged terrain as well as serve as a luxurious ride for every night you spend out on the town. With plenty of horsepower packed in a massive engine and a myriad of high-tech features to boot, every model in the new lineup is worth a look and a test drive, Endura included.
Audi Q5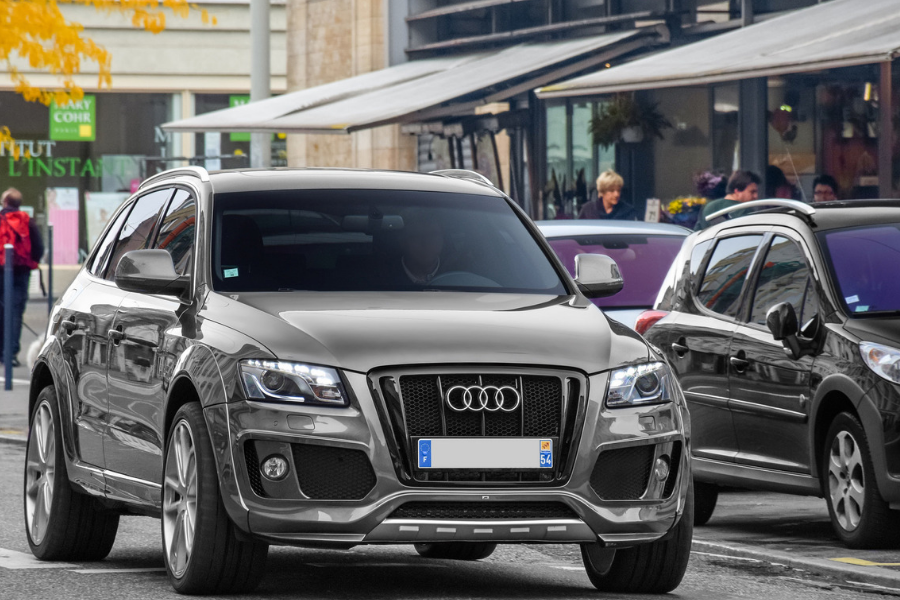 Another well-known car manufacturer that's been positioning itself in the top-tier luxury arena in the last decade is Audi – a popular brand, yet not famous for its SUV line. This year, the company is aiming to change that with their new Q5 model, aimed at families and luxury car aficionados.
Boasting a 252-horsepower engine under the hood and guaranteeing a smooth diving experience with its patented Quattro all-wheel-drive system, you can expect a high-tech SUV that's worth the inflated price. You can also choose from a myriad of fancy features, and even upgrade the interior front panel from somewhat analogue to fully digital.
Mercedes-Benz GLC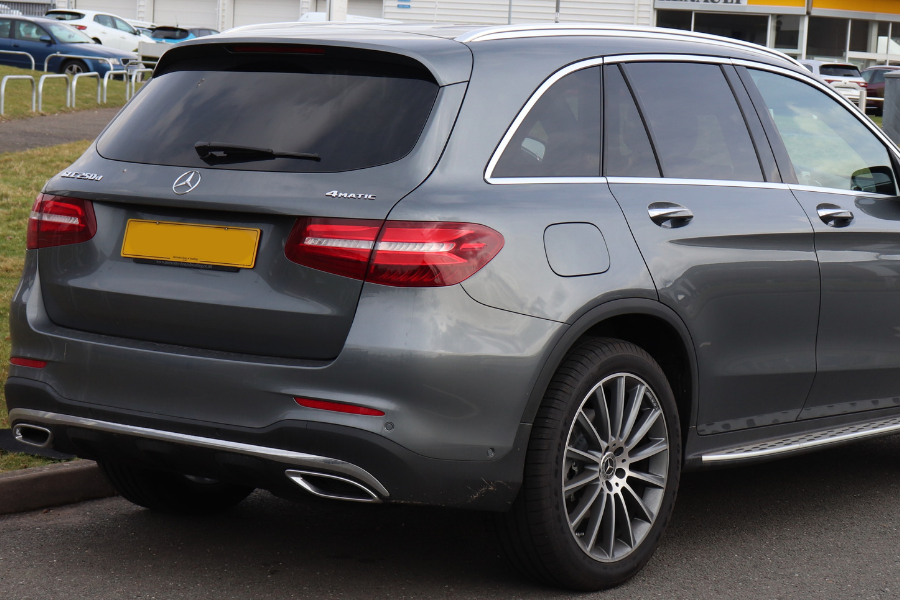 Last but not least, we have another entry from a German brand, one that's recognizable around the world and synonymous with luxury and prestige – Mercedes-Benz. The new GLC SUV model aims to please a variety of clients, coming in numerous iterations with different performance specs to please every driver's preference.
This model also comes in a standard SUV and a fastback coupe configuration, with all-wheel drive optional, and rear-wheel drive coming in as a standard feature. As always, Mercedes fully delivers on the interior, with excellent craftsmanship across the board. The interior is built for functionality and aesthetics, and you can choose to upgrade the setup with numerous high-tech features.
This year is the year of luxury cars, and the SUVs have a fine offering of vehicles to please every affluent driver's need and aesthetic preference. Let these luxury SUVs be your top picks for 2018 and help you find the perfect vehicle to complement your collection.