Life insurance, one of the vital parts of personal finance, should be considered by every household in Singapore. Although it is applicable to anyone, it comes with various complexities and nuances. Ignorance, skepticism, and confusion follow it.
Here we will share with you some of the top-picked life insurance facts that will help you understand life insurance in a simpler way, make the decision-making process easier and let you create the right choice for you and your family.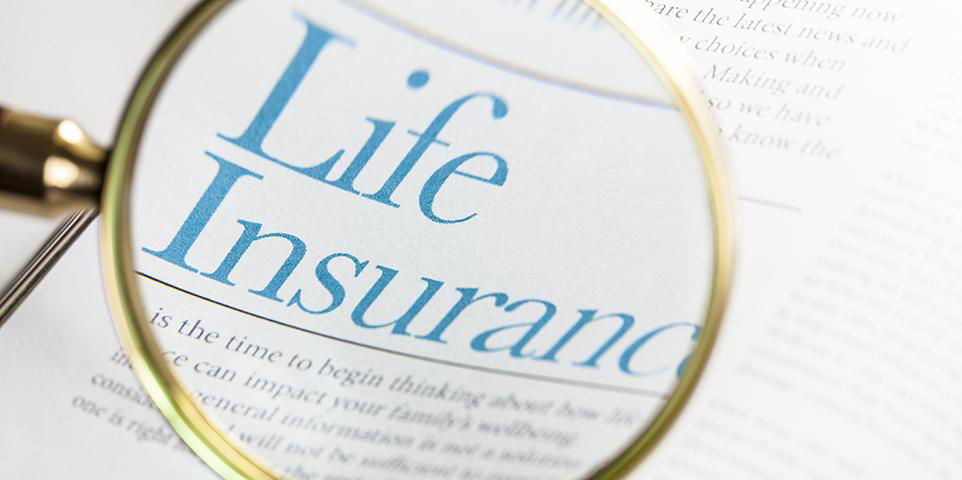 Life insurance isn't about money
Instead, it is about compensating for the unavoidable financial consequences that come with a loss of life. In the long-term, those left alive are able to cover mortgages and debts, the costs of final expenses, lost income and any planned educational expenses. It helps the surviving family members, while they are dealing emotionally with a loss of their loved one, by lowering their financial burdens.
Life insurance also provides emotional peace for the policyholder, since they can rest assured that their family will be taken care of. As such, it can be crucial for both the breadwinner and the partner that stays at home.
There are two kinds of life insurance
The first one is called term life insurance. It comes with lower paying premiums and it is simpler and more applicable, but the coverage is fixed. For example, it may last 10, 20 or 30 years. The premiums are guaranteed only for this length of the term, after which they end or become too cost-prohibitive to maintain.
The second one is permanent life insurance. It comes with its own subtypes, such as whole life insurance that acts like bonds or CDs, variable life insurance that is similar to mutual funds and universal life insurance that is the least costly and widely flexible, but with an increased interest rate for the owner. They usually come with higher-paying premiums, but enable money accumulation over time.
Where to use it
It is best to approach complicated matters such as this one on a local level. Different companies have different compare rates, benefits and policy features, and the ones on a local level can calculate those in a more friendly matter.
For instance, a citizen from Singapore should choose life insurance from Singapore since it is much easier to calculate into the equation the differences in lifestyle, and risks and benefits that arise from it. After narrowing the search, speak with a licensed agent to receive more details about your requirements.
When to approach a life insurance policy
Various key life events usually represent the best time to use a life insurance policy. For example, having children, getting married, changing jobs or buying a house. Or there are other reasons that can also trigger you to use this:
To pay a mortgage – since most of your adult working life will be used to pay off a mortgage on your home, life insurance can lessen the house-related financial burdens your family will face if you lose your life. The cash from the policy can help them with the monthly payment or pay off the entire sum.
To pay for a burial – which may include the services and products such as a casket, embalming, food, tables and chairs, makeup and hair, transportation or prayer services. The average cost of a funeral stands at between $1,000 and $10,000, depending on the services provided.
It consists of four distinct roles
The first one is the insurer, an insurance company that is responsible for paying in the case of a death. The second one is the insured and the policy is based on their life. The owner is the one responsible for making the premium payments to the insurer, while the beneficiary is a trust, person or other entity that will receive the life insurance claim.
It should be a part of any financial plan
Everyone understands savings and retirement plans. Not to mention investments and long-term financial plans. As such, life insurance can help you with planning for your family's long-term prosperity and health, particularly those that depend on your income.
Humans are mortal beings and no one likes to talk about their death and its consequences. But by being open and honest to oneself, planning for an unexpected death may not prove to be a such a cumbersome task and life insurance can become a part of your long-term financial plan.