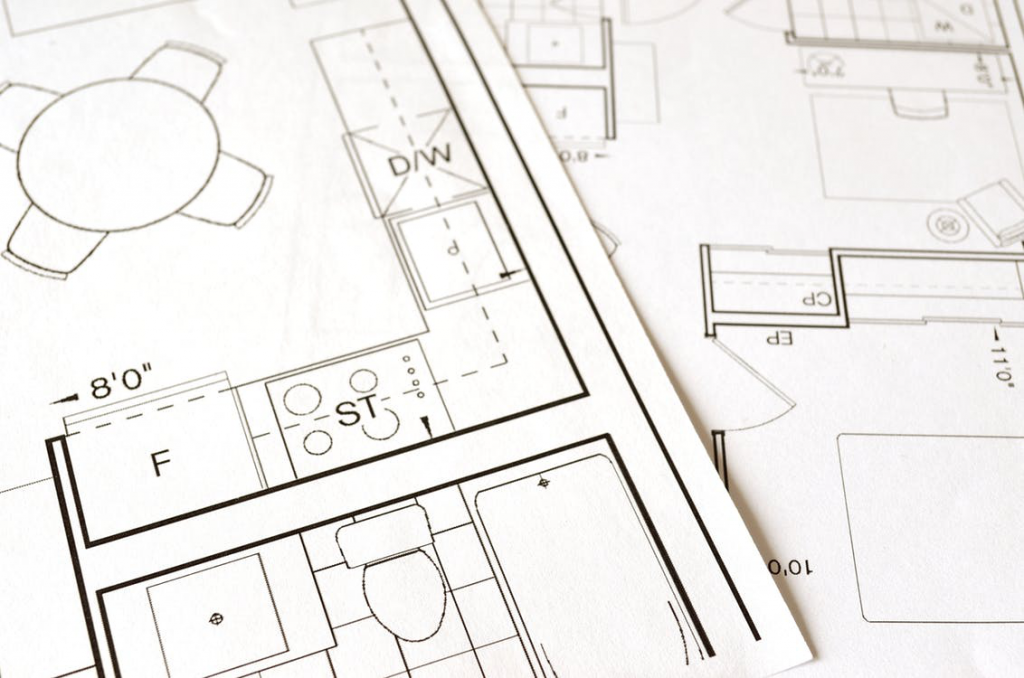 You might want a property to invest in, but you can't pay yet for the full price in the market. Although there are several lending companies and banks that are willing to finance your mortgage, you may still find that the high cost will not be a profitable venture in the long run.
An expensive townhouse complete with garage, bedrooms, and gardens may cost too much since it's already built. Developers that offer ready to move opportunities may be more expensive compared to those off-plan properties. Some people choose these off-plan houses, which are very cheap since they are still in the planning stage.
But is it safe to invest in something that you can't yet see?  The answer is YES! But how do you minimize the risk? You can read more information when you click here.
Why Should You Invest in Off-Plan Houses?
More Flexible Payment Options and Lower Prices
One of the offers that attract most clients is the low pricing of the not-yet-constructed houses. They are very affordable compared to the already-built luxury condominiums, and they have feasible payment options. They are very affordable, and the prices can increase over time.
The market for these not-yet-constructed houses is pretty competitive. Most developers market and want potential customers by saying they can pay a down payment of 50% upfront, and the banks will finance the other 50%. Given the total contract price, many people can take advantage of buying two to three houses and lease them afterward.
Gains and Return on Investment
You would hit the jackpot if you were able to invest in a property that has a good location. You can get more tips and answers from off-plan property specialists to see which ones are suitable investments. After the completion, the value will rise irrespective of the price when you bought the house from the developer. Even if you are still paying in increments, you can witness the value of your house rise in the market, and you can get significant capital gains and ROI should you ever decide to sell.
Some factors can play significant roles in the appreciation of the house. Some factors include the location, the popularity of the neighborhood, the locality, and the surrounding areas. If you are located in a well-rounded community where you can quickly go to malls, convenient stores, schools, cafes, offices, and more, then expect that you will see a price increase as time goes by.
Get Monthly Rentals
One of the factors investors consider is the rental yield that they will get from a house. If you are in a community where a steady stream of tourists or students from abroad goes to your area, then you will have a monthly passive income through renting. There will always be a demand for leasing and housing rentals.
So, whether you are considering buying a home to renovate and sell or considering tenants, expect to have a return on investment through rentals. Another great thing is that the rent will pay for the mortgage, and you will be the owner afterward. You can just watch as the value of your house increases over the years, and when you decide to sell, you may have already gained significant returns throughout the years.
Risks in Off-Plan Properties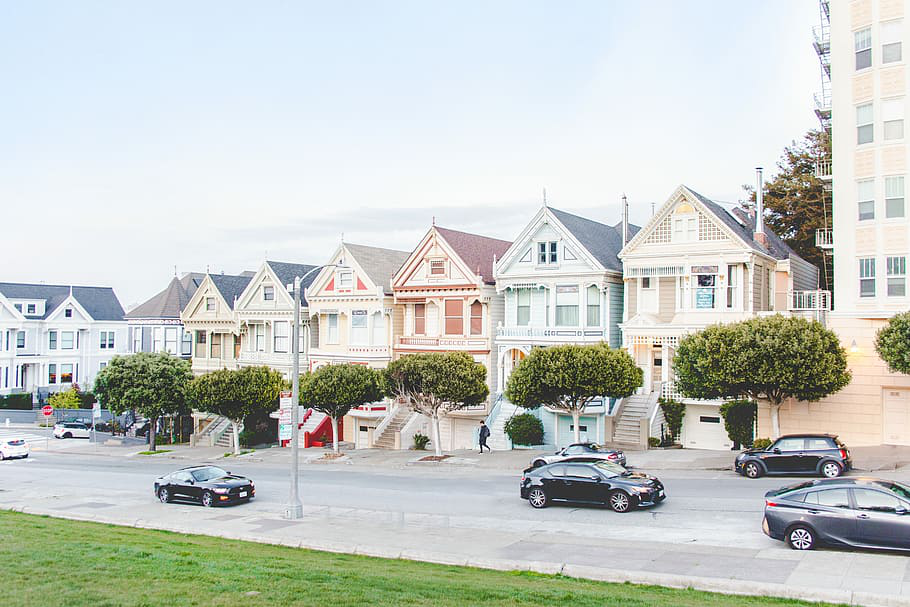 On the other hand, it would be unfair for the investor if they don't get a full picture of what they are going to get into. There are certain risks, but these can be mitigated if the buyer receives all the information that he can before buying. Some of the risks include:
Bankruptcy
A developer can experience bankruptcy. You can read more about a bankruptcy here: https://www.thebalance.com/what-is-bankruptcy-316134. This means that they are unable to complete the house project for a specific time. All the money that was paid up to that point goes straight to the gutter. An excellent way to decrease this risk is to only deal with trusted developers who are big names in the industry.
Financiers Back Out when Getting Mortgage
Some investors might need a mortgage to complete the payments. With these kinds of information passed from the investor to the mortgage broker, there are chances that the financier will back out of the deal. This does not typically happen, so there's minimal risk in this area.