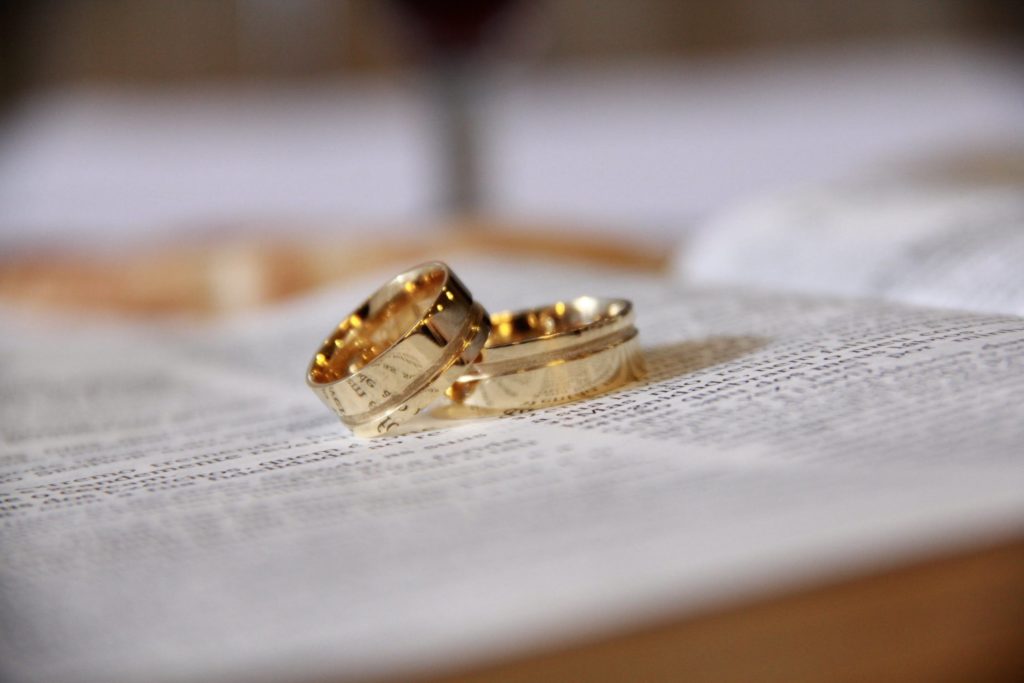 Traditionally, weddings are held on Saturdays. "Seven in ten are, in fact," says Armen Hagopian of Imperial Event Venue in Los Angeles—and there are very good reasons for it. Saturday dates give out-of-town guests more travel time; friends and family are more likely to party late, and more family and friends will be available due to work reasons.
"If you feel that you can get away with a weekday wedding, there are many benefits to it," adds Hagopian. The most important benefit is that you can save a good amount of money. Whether you're a bit strapped for cash or you simply don't want to spend an arm and a leg on your wedding, choosing a weekday wedding is a good idea if you're sticking to a smaller budget.
Here are some of the biggest benefits of hosting a weekday wedding, according to the wedding industry professionals at Imperial Event Venue:
Venues are Typically Cheaper…
Obviously, this is the big one. Because weekdays are less in-demand than weekends for weddings, many venues will offer a discounted rate for those willing to get married on an "off day". Keep in mind, though, that everything venue-wise will be the exact same as it would on a weekend: your wedding vision won't have to suffer just because it's a weekday.
…And More Available
Just as the venues are more affordable on weekdays, they're also much more available. This is especially helpful if you've got your heart set on a specific month or day (such as, if you want your wedding date to be the same as your parents'). When you decide to go with a  weekday wedding, you're opening up many more options for yourself.
This Can Go for Vendors, Too
Just like the wedding venues, vendors often work for a cheaper rate for weekday weddings as well. When "auditioning" your wedding photographer, DJ, florist, band, makeup artist, caterer, or any other vendor, make sure you ask them if they offer discounted rates for "off" days.
A Lower Guest Count Means Less Spending
The biggest problem most couples encounter when considering weekend weddings is that they feel that they'll get a lot more RSVP declines because of travel, work, and the general inconvenience of a weekday wedding. This is when couples have to really weigh the pros and cons and decide for themselves if a weekday wedding is right for them. Maybe all your guests are local and won't mind a weekday wedding. Or, if there are out-of-town guests, ask yourself if you think they'll make their schedule work in order to be there for you and help you save money. And if a weekday wedding forces you to have a smaller guest count, hey—that's less spending on food and drinks! Embrace the intimacy!
Imperial Event Venue's Armen Hagopian also adds that, besides the money-saving benefits and the availability, a weekday wedding will also offer less traffic, less event competition like other parties, and cheaper airfare for those who do decide to travel for your wedding.
"At the end of the day, you're still getting married," he says. "Some of our best weddings have taken place on a weekday!"
For more ideas on saving during wedding planning, visit here, and for more ideas on wedding planning in general, visit here.