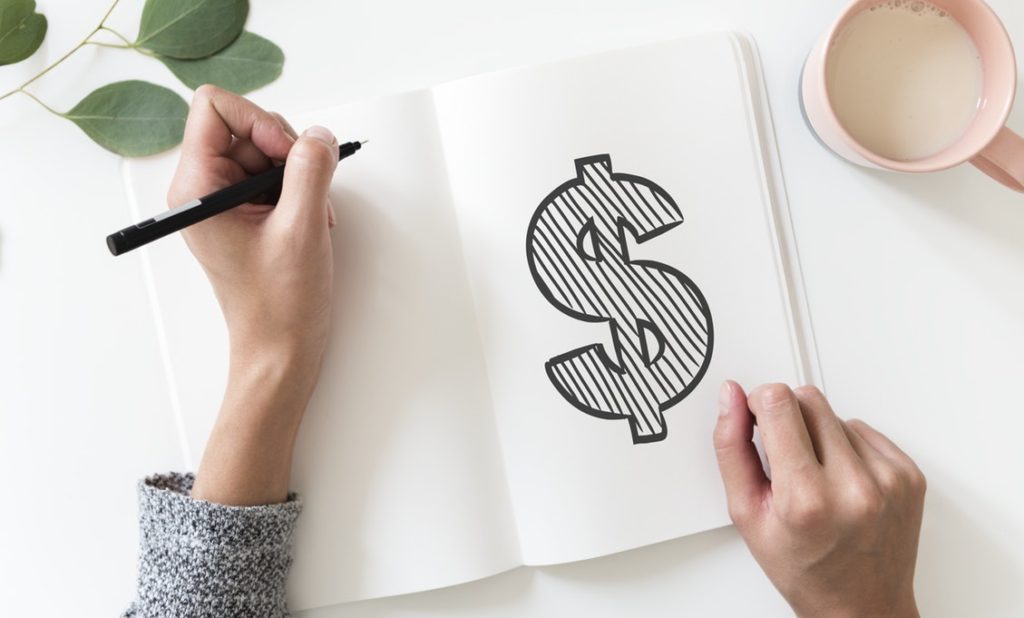 If you have always dreamed of owning a mobile home in the Sunshine State you are not alone. Florida has more mobile homes than any other state, totaling more than 828,000 according to the Manufactured Housing Institute. Living in a mobile home holds tremendous appeal. Not only are the upkeep and up-front costs significantly less than a traditional home but you can also indulge in small-scale living while still being privy to all the amenities that make life blissful. Buying a mobile home is a big decision that requires extensive research and a lot of consideration. The following guidelines will help you make an educated decision pertaining to your mobile home purchase that will see you spend countless happy years in the house of your dreams.
Don't neglect to research
Before buying a mobile home ensure you conduct sufficient research regarding all aspects of buying and living in a mobile home. You may have already decided exactly where in Florida you want to live once you buy your mobile home or you may still be in two minds choosing between Lake Wales and Orlando (for instance). Look up the pros and cons of each area or, better yet, make a shortlist and visit them in person. There is a plethora of information available, all you need to do is search for it. As with conventional houses, mobile homes come in all shapes and sizes, making it important to familiarize yourself with terms such as 'single wide' and 'double wide'.  The internet can provide you with a host of valuable tips but be careful who you take advice from. AMHSFL have a number of friendly and skilled agents on standby that will gladly assist with any queries you may have pertaining to buying your dream mobile home in Florida.
Choose between buying new or old
While it may be your dream to purchase a brand-new mobile home, it could make more sense financially to buy a previously owned house. If you buy a new home you know that you are not inheriting someone else's problems while an old home could have a myriad of maintenance-related issues that both you and the dealer are blissfully aware of. There is no rulebook that states whether you have to buy new or old as both have their pros and cons. Regardless of what you choose make sure you know exactly what you are paying for before parting with any money, and make the choice that will ultimately be best for you and your family.
Examine your finance options
Prior to even setting foot on a lot you need to investigate your financing options thoroughly.  Start by familiarizing yourself with the costs of substitute housing in the same area. This will enable you to put prices (including land rental and other monthly expenses where applicable) into perspective.  You can then commence to appraise all the costs associated with mobile home ownership including land purchase/rental, taxes, insurance, and finance charges. Establish how much you can afford to spend on your mobile home. Financial experts advise to stay away from a home that will cost you more than 28% of your monthly income, so take that into consideration when drawing up your budget. Once you have ascertained how much you can spend you can decide on what financing option is best for you, whether it is making an outright cash purchase or applying for finance through a bank or dealer.
Buying a mobile home is an investment not only in your own future but the future of your family as well. Make sure you arm yourself with enough information to make educated buying decisions that will not leave you with buyer's remorse a couple of months down the line but rather provides you with pleasant memories that will last a lifetime.