Who doesn't want to make additional money? The times are hard and we could all do with a little extra cash, especially if you are in between jobs, have just moved in with your partner, are still waiting for that raise or are just sick of constantly having to worry about having enough money until the end of the month. And honestly, with so many amazing options to earn money online, why wouldn't we use some of those easy to practice and super profitable opportunities to thicken our wallets, expand our knowledge and potentially develop a career in the process!
If you are already spending a lot of time online or are an enthusiastic fan of the Internet realm, here are a few ways you can use it to your benefit, have fun and earn money in the process.
Test websites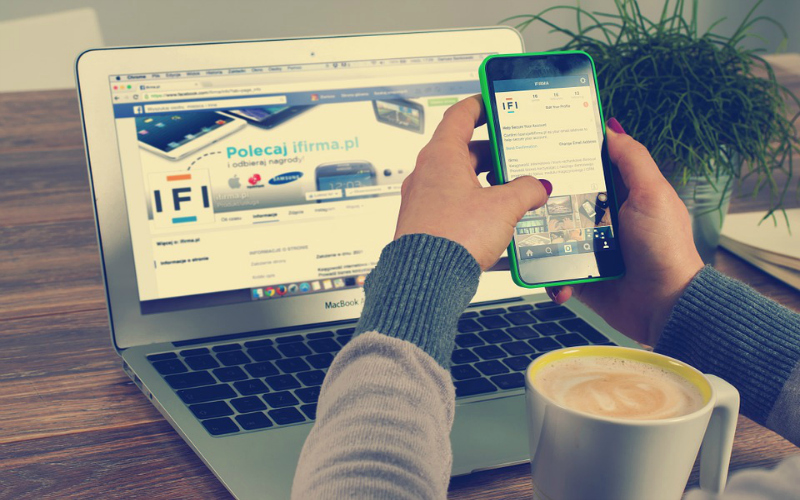 To anyone and everyone who's even remotely interested in the things happening on the net, they know that our realities have pretty much turned digital altogether. With that, more and more businesses are opening their brand websites as the best form of their business or personal presentation. To gain visitors, those websites need to function properly, be responsive and user-friendly, mobile-optimized and meet a number of other parameters. In order to test them, website owners need people that'll actually try and use the site and then give them feedback on what's working and what isn't. Sign up to test websites and earn about $10 per website.
Take online surveys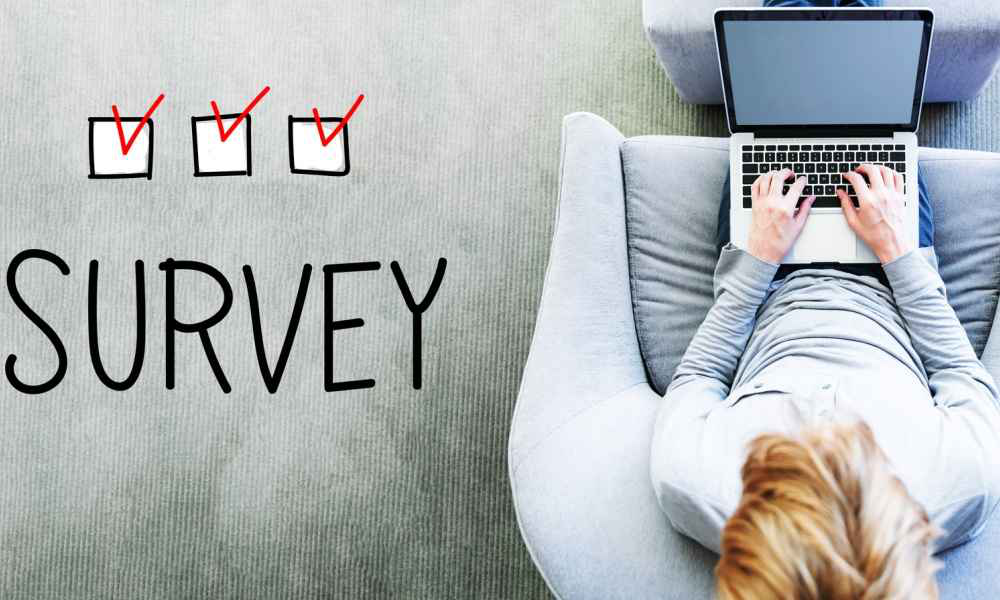 For everyone who loves giving their opinion on things, paid surveys online are the thing! Recent years have brought about a very obvious company interest into their consumer/customer expectations, their satisfaction, and their overall impression of the product/service they are offering. Paid surveys are the newest hit in the digital marketing sector, gathering more and more people that are willing to participate and provide feedback. The money's supposed to be pretty neat and there are benefits like collecting additional points to grant you vouchers and stuff. We are totally on board.
Proofread documents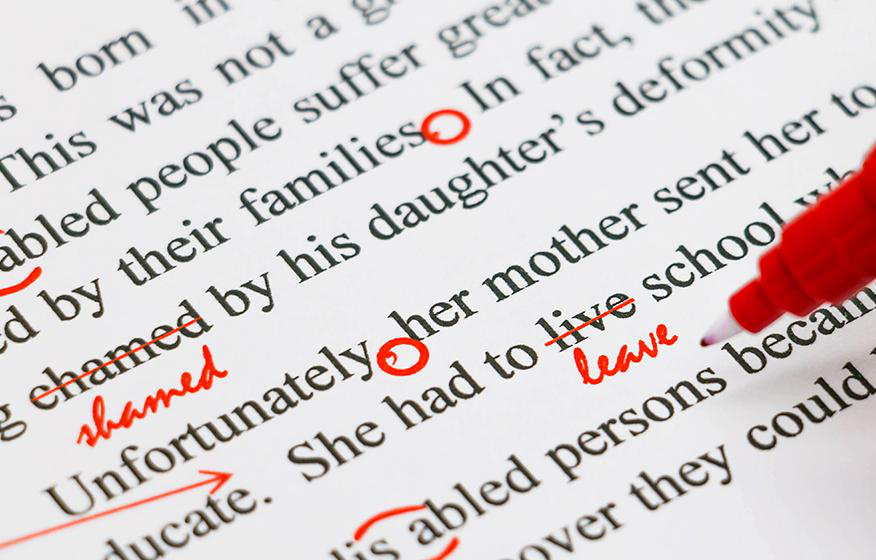 If you are into grammar and have always had a keen eye for keeping your documents neat, maybe it's time you started earning money for it! Although not the best moneymaking option for procrastinators, freelance proofreading can be an awesome source of income for those who are okay with being paid hourly. For the most part, you can get about $17 an hour with 35 cents per page on average. It's not the money you'll use to buy a house but be patient and committed and you'll earn enough cash to get you through the week.
Work as a transcriptionist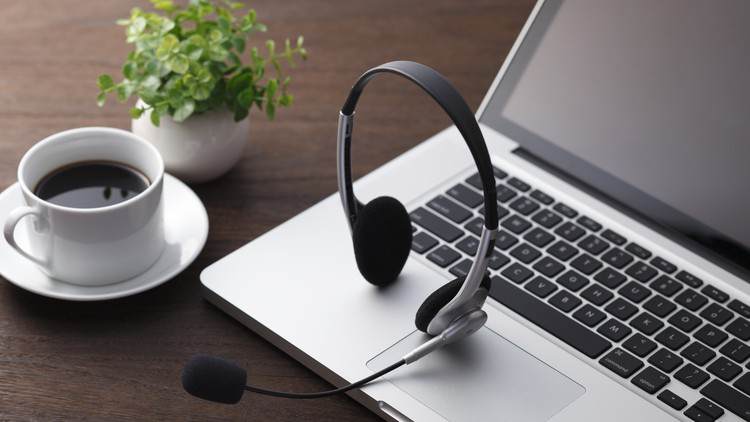 For everyone who is a good listener and a good typist, picking up the gig of a transcriptionist will have you earn $15 to $25 an hour. Usually, to get those transcription assignments in the first place, you need to have experience with a number of field-focused themes and topics (law, medicine, economy, etc), but – if you are lucky – you may find someone who's willing to hire you to type up their recordings without necessarily asking for your previous references.
Sell your tweets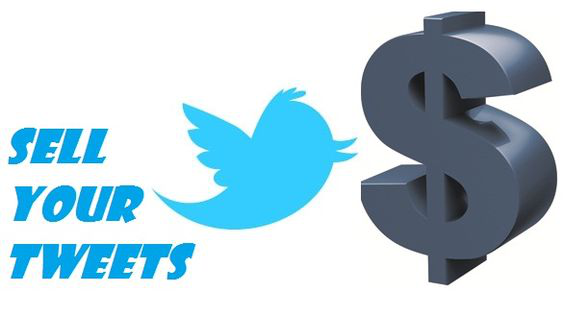 Enjoy spending time on Twitter? Then why not cash in on your favorite hobby, especially if you are an influencer? If you have a great following, you'll earn extra cash: the bigger the audience you reach, the bigger chunk of money you get. Major brands usually pay about $25 per tweet if you are an already established Twitter person. However, if you don't have too big of a following, rely on sites like PaidPerTweet that allow every individual user to set their own charging price and make their offer attractive enough for brands to come to them.
Write for your favorite blogs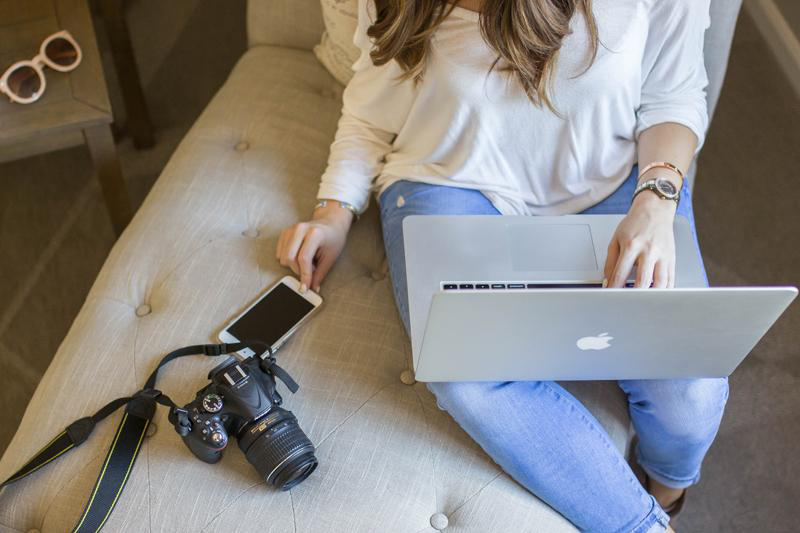 If you are talented and you've always wanted to write without having to go through all the fuss of building your own website/blog, freelance writing is the best option to pick up. Naturally, it'll take some time to build your reputation by submitting super quality pieces but once you do, you'll be able to charge $100 or more per article and work with your favorite blogs! Awesome, right?
Well, there you go – top six ways to earn some money online without breaking a sweat… well, for the most part. Good luck!