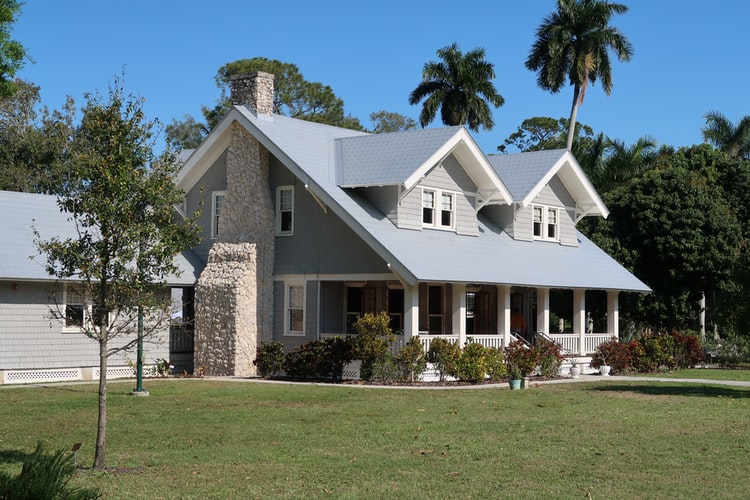 A house on sale commonly has a repetitive dilemma between its seller – its value before it is exposed to the market. Aside from the usual interpretation and assumption that housing prices are just based from random ideas by the seller, it's harder than that in reality.
A house's value is worth the price the market and the potential buyers are willing to pay. However, with inclusion of lenders, agent and tax assessor, calculations can be pretty messy. Therefore, it is best to assess your home's value with professionals and web participation. Here are some of the details as to how your home's value is calculated before it marks on sale.
Automated Valuation Model
A lot of home owners who desires to sell their residence have used home value estimators to help them decide and calculate their house's best-selling price. An automated valuation model or AVM are typically suggested by real estate managements and lenders to help the sellers be mindful of the breakdown of costs, taxes and profit.
AVM usually makes a breakdown of the needed calculations before selling the house:
Property Transfers
Deeds of Ownership
With these tools, it predicts the home's value in its most rational price and based on previous sales and listing prices around the selling location.
This can also vary depending on the type of buyer to be catered – cash or mortgage. The AVM that middle men (bank or lenders) use is different. These tools involve confidence score that indicates how legitimate the AVM value to the Market value. The validity of a confidence score can also depend whether the AVM is professional-grade or not; professional-grade AVMs with confidence scores are very much more accurate with the market.
FHFA House Price Index Calculator
If AVMs are not the seller's style, they can opt for the Federal Housing Financing Agency or FHFA HPI Calculator to know the calculation of their home's worth in a more logical method. This tool uses the Repeat Sales Method wherein the FHFA tracks the house's change in value from one sale to another. It then uses the data from previous tracking to predict how values go downhill in a specific market.
In other words, the HPI calculator considers the following throughout its calculation:
History of House Sale
House Price per Sale
Sale Price in the Market
As for primary residences, this can be favourable secondary to short history of house sales. This makes the home much likely appreciated in the market since it is still brand new and is yet to be appreciated over time.
Home Value Appraisers
When the buyer relies on mortgage as to purchasing the home, lenders often require having a professional appraiser to appraise the home. However, the seller can hire his or her own home value appraiser to predict his home's worth.
Appraisers usually evaluate the following and consider them into calculation:
Market Location (area, region, city and neighbourhood)
Property Character (improvements, renovations and land area)
Comparable Properties (sales, listings, vacancies for similar houses within the market)
These are combined into calculation and estimation of creating a final decision as to how much the house should be sold and its worth. This also is a make-or-break situation when it comes to filing the official report regarding the house being on sale.
Conclusion
The knowledge of knowing your home value gives you the outline of what you need to do for your home and what price it really does legitimately earn. Being able to determine its value, gives you, the owner and seller, the ability to be in charge of the processes it includes making it a better transaction between you and the potential home owner. We buy houses so you know the true value of your house when selling. – SnapCashOffers.com