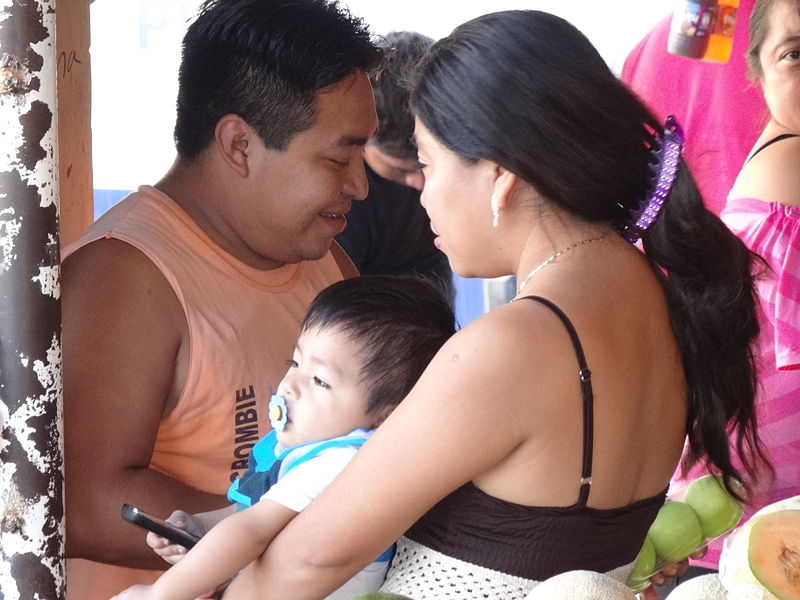 It's important to show friends and family that we care. Unfortunately, distance makes that much more difficult. You can't just drive across town and catch up!
Although you may not be able to remind them how much you care face-to-face, there are plenty of things you can do to let them know they are on your mind.
Wire Money
It isn't uncommon for family members to travel to other countries, like the United States, looking for work. That's why wiring money is so popular.
However, wiring money to support a family back in Mexico isn't the only reason to send a little cash. Whether it's a wedding celebration or a niece is having a birthday, wiring money is a great way to support the ones you love and show you care at the same time.
Send a Personalized Care Package
It's true that there is no more useful a gift than money, but that doesn't necessarily mean it's heartfelt. It's always appreciated, but most people aren't overly moved when they open an envelope of money.
If you want to personalize what you send to your loved ones, nothing is better than a care package. You can literally send anything! From books to candy, toys, and more, it's a great way to show your thoughtfulness when you can't get together in person.
Mailing boxes internationally is pretty easy too. You can even do all the packing and postage at home so all you have to do is drop the box off at the post office.
Mail Essentials to their Door
Instead of sending money and depending on your friends and family to buy the necessities they need, why not just send the necessities in the first place?
Tons of websites allow for international shipping. For example, there isn't anything you can't buy on Amazon! From bed sheets to paper towels and everything in between, you can order items from your current location and have them shipped back home quite easily.
Stay Connected
Whether you're sending stuff or you're sending money, you can be sure that your loved ones back home appreciate the gesture. However, you can bet that they just appreciate being able to be a part of your life!
It is important to stay connected to friends and family, even if it means getting a little creative about it while you're away from home. A few ideas include:
Texting to check in
Talking on Skype
Sending emails
Sending old-fashioned letters
Social media is also a great way to stay connected, as long as you do it right. Post pictures of your time away from home and chat with friends and family about your experiences to stay as close as possible while you're away.
Whether it's money, gifts, necessities, or just your time, there are plenty of ways to show your loved ones in Mexico that you're thinking of them. Why not give everything on the list a try!