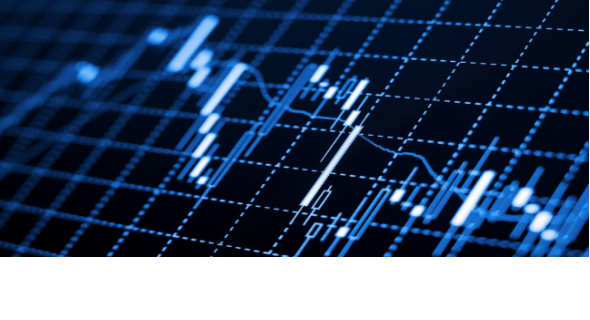 Social trading has become hugely popular, with millions of new accounts opening each year and millions of investors – big and small – using the platforms each day. However, it's an industry that is perhaps still relatively unknown. Would the average person in the street know much about it? Probably not.
For those not aware, social trading is a type of online investment strategy, based on a platform that allows investors to copy trades from experts, use data and learn the skills of investing themselves. It is seen as a digital disruptor, meaning it has upended the traditional financial investment sector. Still, there is a bit more to it than that, so we discuss below five of the most important things about social trading:
You Can Practice Without Risk
We put this at the top, as arguably the most important thing to assure first time investors is that the biggest platforms, like eToro, will allow you to sign up with a free practice account. This lets you see what it's all about, helping you hone your online investment strategy without risking a penny. We would recommend that anyone new to social trading does this, then they can open a real money account once they get the feel of things.
You Don't Need Any Investing Experience
While it's smart to check out a practice account, it's by no means essential. The idea behind social trading platforms is that anyone can use them, regardless of their experience in the world of finance. You can trade stocks, commodities, currencies and cryptocurrencies, but you don't need to know the first thing about them. The key is the sharing of information: Use the tools to copy the trades of experts; discuss strategies with other investors; read blogs and use the latest easy-to-understand data to make your trades.
Experts Also Use Social Trading Platforms
If you happen to be an experienced investor, or perhaps have a background in finance, there is also scope to become the 'copied trader'. For a start, there is the low fees associated with using on social trading platform. Yet, there are also potentially huge financially benefits to being a 'popular' investor, including monthly cash payments on top of your trading profits. In short, you'll make a lot more money with the more 'copiers' you acquire. Obviously though, the key to getting these followers is to make successful trades in the first place.
Following Trades Is Not the Only Benefit
Possibly overlooked in the world of social trading is that it's actually a platform for learning. You can, if you wish, use tools to blindly copy trades from experts, but on the top sites there is also a wealth of learning tools – blogs, tutorials, data, how-to-guides – at your fingertips. For many, making a profit would be enough, but there is also a chance to learn everything there is to know about financial trading.
Buying and Selling Is Not the Only Way to Make Money
Like the traditional investing industry, social trading allows you to do more than just buy stocks and hope that they rise in value. There are a number of trades you can make, including CFD (contract for difference) trading. In its simplest terms, this way of investing depends on the difference in price between of an asset between two agreed points. It means that your asset does not necessarily need to go up in price to make a profit. So, for example, traders can capitalize on the volatility in the price of cryptocurrencies.