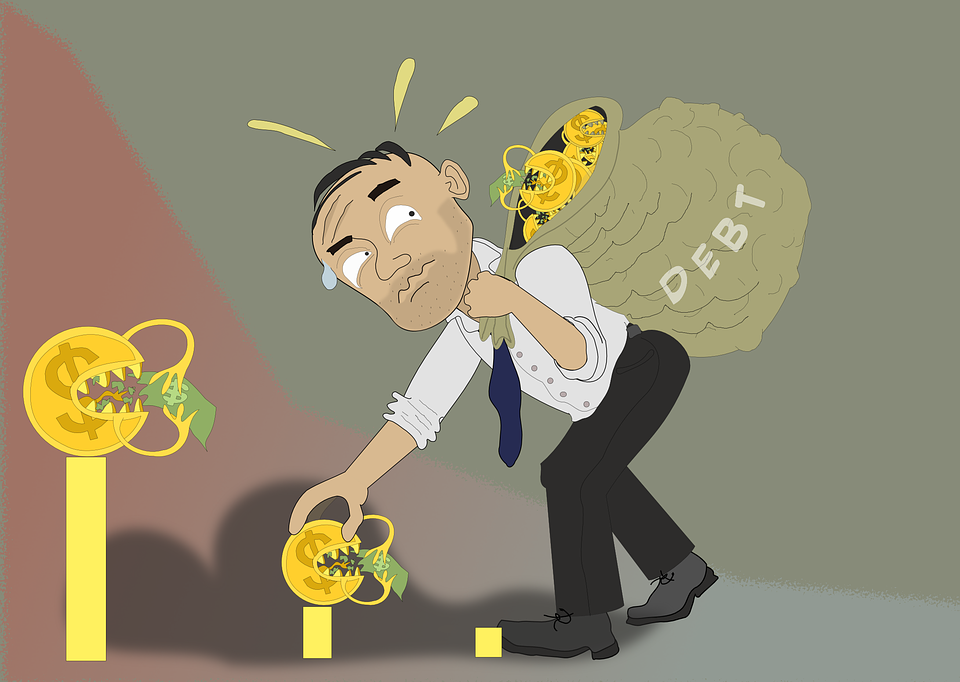 Debt is something that no one really likes to talk about, but millions of Americans find themselves haunted by mounds of debt every single year. Somewhere between student loans, credit cards, loans for vehicles, and mortgages the amount a family has to pay back becomes an astronomical number. Aside from raising stress levels, it can have a serious impact on someone's credit score as well.
In many cases, families find that their level of income just can't keep up with high interest rates and monthly payments. Once your credit score has taken a hit because of this, it can be difficult to find help in managing these debts. Thankfully, it isn't impossible to get debt consolidation loans with bad credit low income families anymore.
Is Debt Consolidation Right for Me?
Consolidation is combining all of your debts into one new loan. This means you will have only one monthly payment, one APR rate, and a chance to reach a goal of being debt free. These payments and interest rates are often lower than what you are paying now, making it easier to manage your monthly budget.
Considered revolving credit, making your new monthly payments on time works wonders on boosting your credit score. It is important to understand the circumstances that caused you to accrue your debt in the first place so that you do not make the same mistakes again while paying off your new loan. For many families, timely payments towards their debt consolidation has helped them to get their finances back on track.
Companies to Consider
Believe it or not, there are plenty of companies who are happy to work with low incomes and bad credit. Knowing your credit score ahead of time will help you negotiate a reasonable pay-off plan, and better understand what APR rates to expect. Take a look at a few of these to help you get started.
Ascend Consumer Finance
To apply, you will only need a household income of $35,000 and a minimum FICO score of 580. There is no origination fee, and you only need to have a credit history of 3 years. While APR rates vary between 27% to 36%, this may still be less than the combined APR rates on your current debts.
One Main
This company does not require a FICO score for you to apply, which is perfect for those with bad credit. There are also no minimum gross income or credit history requirements, but you will need to meet in person for to complete the processing for your application. One Main is well known for working with those who have a lower income or less than perfect credit scores, and can give you a consolidation loan what meets your specific situation and needs.
Avant
Boasting some of the lowest APR rates and monthly payments, Avant is a great choice for debt consolidation. There are no personal check processing fees and no prepayment fees, but there is a $15 dollar fee for unsuccessful payments to keep in mind. While they do have an origination fee between 0.95% and 3.75%, they certainly make up for that with reasonable loans that help families in debt.
The Pathway to Being Debt Free
Don't let a low income or bad credit stop your family from getting out from under its debts. There are plenty of companies who offer helpful debt consolidation loans, and the ones mentioned above are just the tip of the iceberg. Debt can pile up before we know it, but that does not mean it has to be a life sentence.
Start your path to becoming debt free!