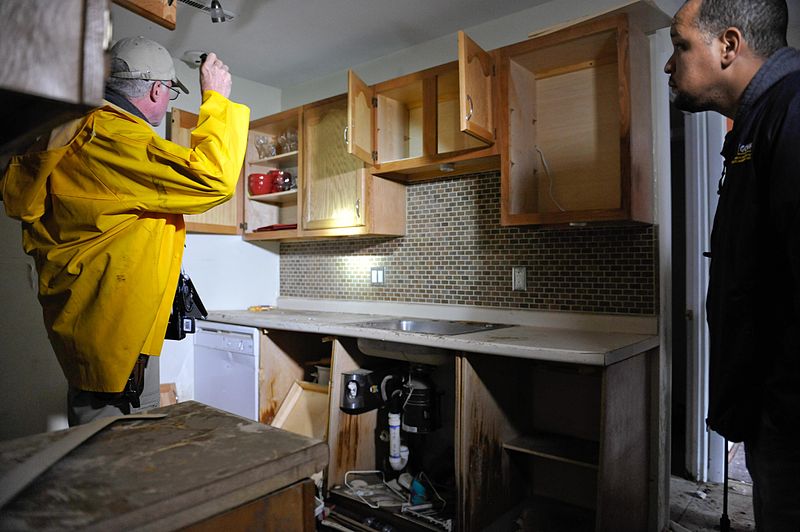 If you have to undergo a home or condo inspection, read this article for the top 5 home inspection questions to always ask the home inspector!
Are you buying or selling a house or condo and want to be sure that you're getting the best deal possible?
Did you know that 90% of house sales involve a home inspection before closing?
If you're going through a home inspection, read on to learn the top 5 home inspection questions you always need to ask!
1. What Is The Cost of an Inspection?
As with anything else, when you're shopping for condo home inspections, one of the first home inspection questions you should ask is about the price!
Inspections typically cost between $300 and $600 dollars, depending on the size of the home, the market, and the inspection company.
Home inspections are not one of the things you can skimp on while real estate shopping.
A great inspector won't low-ball you on a quote but using one will pay off when it's time to close your deal!
2. What Do You Check For?
Ask the inspector specifically what they do and do not check for during an inspection.
This can vary from home to home, depending on what is readily visible to the inspector.
For example, an inspector won't be able to get a visual on pipes that are behind drywall. For problems that can't be foreseen, a great inspector will often list these as potential problems in the report.
3. Are You Working For My Real Estate Agent?
As the home buyer, you want to be sure that your inspector is working for you.
If the inspector replies "yes," consider stopping the inspection and hiring a home inspector that is looking out for your best interests.
4. Tell Me About Your Experience and Training
Knowing a bit about your home inspector's experience can help you build a sense of trust that they're doing a good job.
Ask to see their state-required home inspectors license. Inquire about how many homes they've inspected and how long they've been in business.
Experience goes a long way especially with older homes or if you're suspicious about property value.
5. Can I Come Along and Can I See a Sample Report?
A great home inspector will absolutely want you to be present during the walkthrough inspection.
You can ask for an idea of how long the inspection will take, that way you won't have to rush through this important step.
The inspector will explain all of the systems in the house and you can ask further questions right at that moment.
If you're not familiar with what a home inspection entails, looking at a sample report will help quell any fears that you have when you get your inspection report back!
Be Sure To Ask These Home Inspection Questions!
If you ask these questions before and during a home inspection, you're more likely to get a quality inspection at the most affordable price.
Once you have your home inspection report in hand, you'll be well-prepared for any settlement negotiations!
Have you gone through a home inspection before a sale? What questions did you ask? Let us know in the comments!