When it comes to gutter cleaning, lead work, roof repairs, and even roof maintenance, you'll want to hire the professionals to save you from unnecessarily climbing the ladder. The problem most homeowners are faced with is when it comes to selecting the right roofing service. There are thousands of businesses out there all claiming to be able to offer the "number one" roofing solution, but customers are often left disappointed with the service they have received. If you're currently looking to hire roofing professionals for whatever reason, take a look at some of the things you should consider before you part with your cash.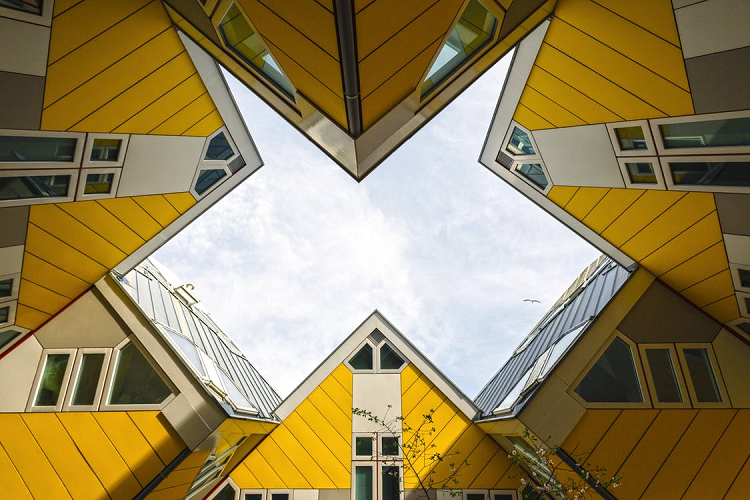 1. Specialist Certification
Not all roofing services require a professional to hold the required certificates to carry out a specific service. However, there are jobs that require more training and equipment to not only get the job done but to get it done safely. Before you hire a roofing contractor, do your research to see what certificates need to be held before a company can undertake the work. If the company does not have the required certificates – they probably aren't the professionals you seek. A roofer Belfast like Belfast Roofing Services have all their completed certificates displayed on their website, giving you an indicator their employees have gone through training to conduct roofing work to a high standard.
2. Insurance Documents
Any professional roofing contractor (or any contractor for that matter) should be insured to undertake work in public. This doesn't only benefit you as a homeowner, but it could also benefit your neighbours. Ask the roofing contractor for proof of business liability insurance for the work they need to carry out to ensure all parties are covered. If they can't provide such documents, it would be worth looking elsewhere for roofing services.
3. Excellent Portfolio
Any professional roofing service will have a portfolio displayed on their website (or in person) outlining jobs they've completed in the past. If they do not have the minimum of pictures to show you of completed works, they could be worth avoiding. If they can't be bothered to keep a selection of their previous works available for potential customers to see then they might not be bothered to finish the work once you've paid them.
4. Positive Reviews
Mostly everything we do today is based on the internet, so being able to find reviews of the company in question before hiring them shouldn't be too hard. If it is, then the chances are said company isn't established or hasn't taken the time to get an online presence worth showing to their customers. Of course, if they do have reviews from previous customers online, you'll be looking to see the experiences that customers have had with them.
Finding a roofing contractor is easy but finding one that's professional, can complete work to a high standard, and is covered in all aspects of the work they carry out can be quite difficult. However, by implementing the above research into your search, you'll have much more chance of securing services from a professional roofing contractor.