Incredible experiences don't have to be as expensive as you think. Summer is the best time to get out, go on new adventures and re-discover yourself – and you can do all this without it costing a fortune if you know where to look and have an open mind.
Whether you're planning a vacation or staying at home, there are many exciting activities you can take part in, places to see and things that will help you to have some of the most amazing experiences this summer.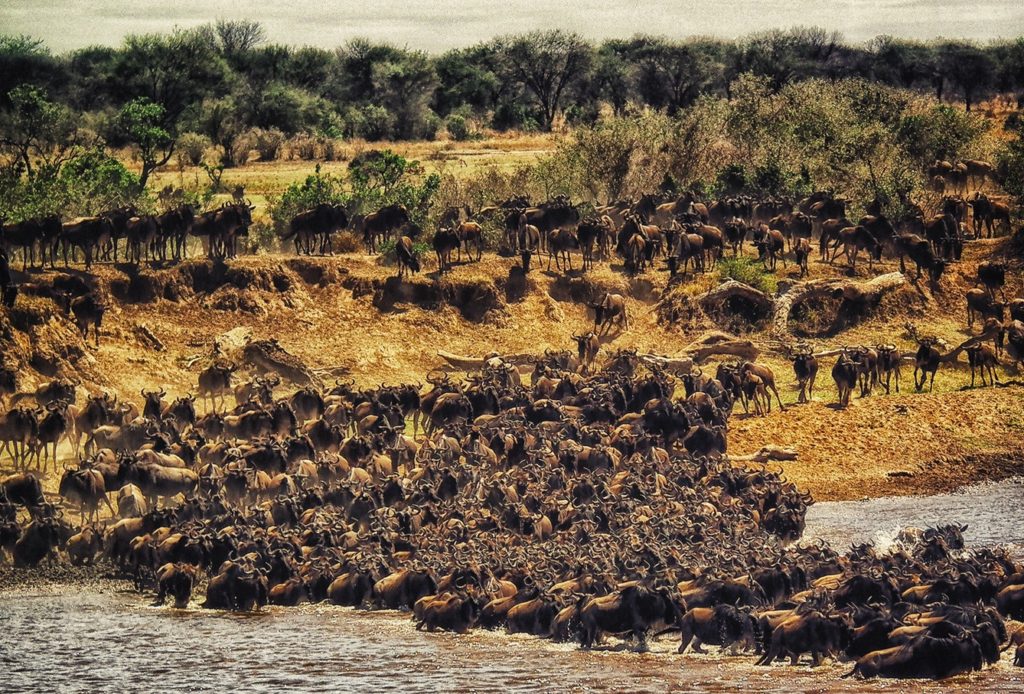 Source: Unsplash
1. The Great Wildebeest Migration
Have you heard of The Great Wildebeest Migration in Tanzania? You can see the herds migrate, and it's spectacular to watch – and if you're already heading out that way, it won't cost you anything extra. You can learn more about it with Tanzania Odyssey.
2. Hit the theme parks
A smile costs nothing, and screaming on a rollercoaster won't break the bank either. You can save lots of money with vouchers and discounts found everywhere these days – including in supermarkets on boxes of your favourite cereal brands – so with savings to be had, a day out on the rides is a great way to go.
3. Go camping under the stars
Sure, luxury accommodation is nice sometimes, but can you really beat being out in nature underneath a clear sky full of stars? All you need is a tent, supplies, a great location, and great company – even if that company is just yourself for some quality "me-time."
4. Go for a walk on the beach
If you're not lucky enough to live right on the ocean's doorstep, that doesn't mean you can't check out a map and find your nearest sandy shore. Take off your shoes, take a stroll, listen to the waves, and just enjoy the moment. Plus, walking means less time spent fighting over the best sunbathing spot.
5. Hike a mountain
Challenging? Yes. Rewarding? Even more so. And provided you've already got a good pair of walking shoes and trustworthy gear, it shouldn't cost you anything. Unless maybe your pride if you can't make it to the top.
There's plenty of info online about beginners trying out, or for those looking for more of a challenge, come rain or shine.
6. Visit a museum
Summer doesn't necessarily mean great weather, so there's nothing wrong with having an indoor-based backup plan. Most museums and public galleries are free, and you might actually learn something while you're there. You can't really go wrong with a bit of culture and education.
7. Have a garden party
Sometimes there's nothing better than chilling in your own back garden while you enjoy the summer weather. Make it a day to remember by inviting friends and family; with drinks, food and some fun games to play, you'll have a great time without needing to even leave your house.
The most important thing when trying to create experiences this summer is to do what makes you happy.