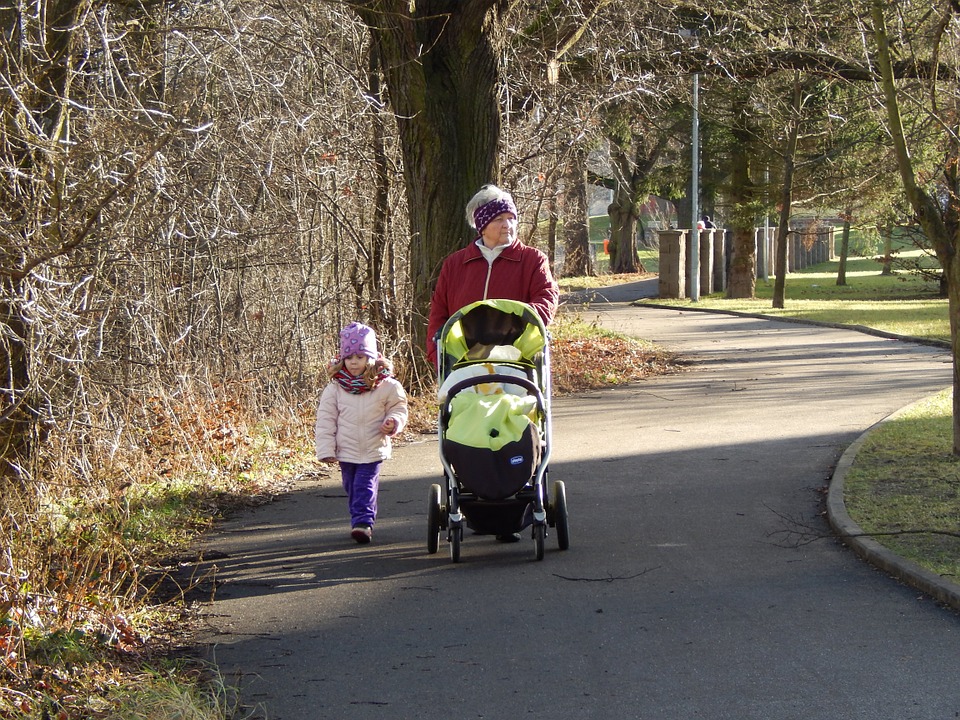 If you have been trying to find the right stroller for your baby, you're probably in a bit of a muddle. As the market now holds countless offers and a gazillion of models, most of which are quite eye-catching, you might end up feeling baffled as to which one best speaks to your needs and those of your baby.
To turn your decision-making process from a chore to a walk in the park, we have compiled a list of some of the most important tips you should utilize whenever you want to make sure that you are getting the perfect stroller. Keep in mind that, while the product does have to look good to some extent, its appearance might be less important in the long run compared to an extra safety feature.
Capacity, size, and weight
Not all strollers are created equal, and that's a golden rule to keep in mind whenever you're trying to decide on any kind of product. In this case, some models are designed to accommodate the requirements of babies up to six months of age while others can be utilized for older ones.
Look at the weight capacity of the product to understand whether it can handle your baby's body properly. The size and the weight of the stroller are two other essential considerations to bear in mind as an overly heavy option might make it cumbersome for you to walk comfortably.
Of course, it doesn't hurt if the product is highly functional and equipped with heaps of storage compartments that you can utilize to keep your diaper bag, a baby bottle, or any other essentials. Do consider, however, that all of these items will make the stroller heavier and therefore, harder to push.
Looks aren't everything, but they definitely don't hurt
Some good tips we can give you when it comes to selecting a new stroller based on appearance is that it shouldn't be the sole factor you ought to take into account. It goes without saying that a beautiful stroller can make both you and your baby stand out from the crowd, and if that's something you're looking forward to, just do it.
Just make sure that the product is also equipped with several essential safety features such as a 5-point harness, a canopy, and well-designed wheels with stoppers and shock absorbers so as to prevent the stroller from tipping over and potentially hurting your baby.
Features you should definitely look for
Good brakes can make all the difference because not all strollers have them. It wouldn't hurt if you picked a stroller that came with a padded handlebar as such an addition would help you get a good grip on the situation regardless of the circumstance. Plus, it will make the stroll a whole lot more comfortable.
If you intend to go for a portable alternative, you also have to look at the folding mechanism. On the one hand, you ought to make sure that it is easy to fold down and open, but on the other, you also have to pay attention to the quality of the materials and construction of the unit.
All of these tips can help you select the perfect stroller in accordance with your specific needs. As a final note, it is always preferable to go for a choice that comes with the Juvenile Products Manufacturers Association certification as it can allow you to rest assured that the unit has been tested and deemed safe enough for babies.