What is the best roof repair company
Every homeowner wants the best contractors to renovate their home. It is especially important to choose a good roof contractor, because the roof is an important part of the home's exterior, protecting the home from cold, heat and moisture.
There are many roof repair companies on the market, so it can be hard to choose the best one. In this article, we've compiled some important tips for choosing the best roofing contractor.
Check roof contractors' ratings
Public opinion usually doesn't lie. Especially when it comes to the service market. If a company does its job poorly, be sure it will be reflected in the online rating of contractors.
Study reviews about the contractor company in public forums, maps, as well as on the company's website or social networks.
Assess the first contact with the roof repair company
Call the roof repair company you are interested in and ask about the terms of cooperation. Rate the level of customer service. If managers can answer your questions and provide you with profitable offers, use them. For example, some companies, like our company M&Y Remodeling Pittsburgh Roofing, do the first roof inspection for free. The roof contractor can tell you the exact price after the inspection, because the specialist needs to assess the complexity of the work. By the way, pricing transparency is a very important point.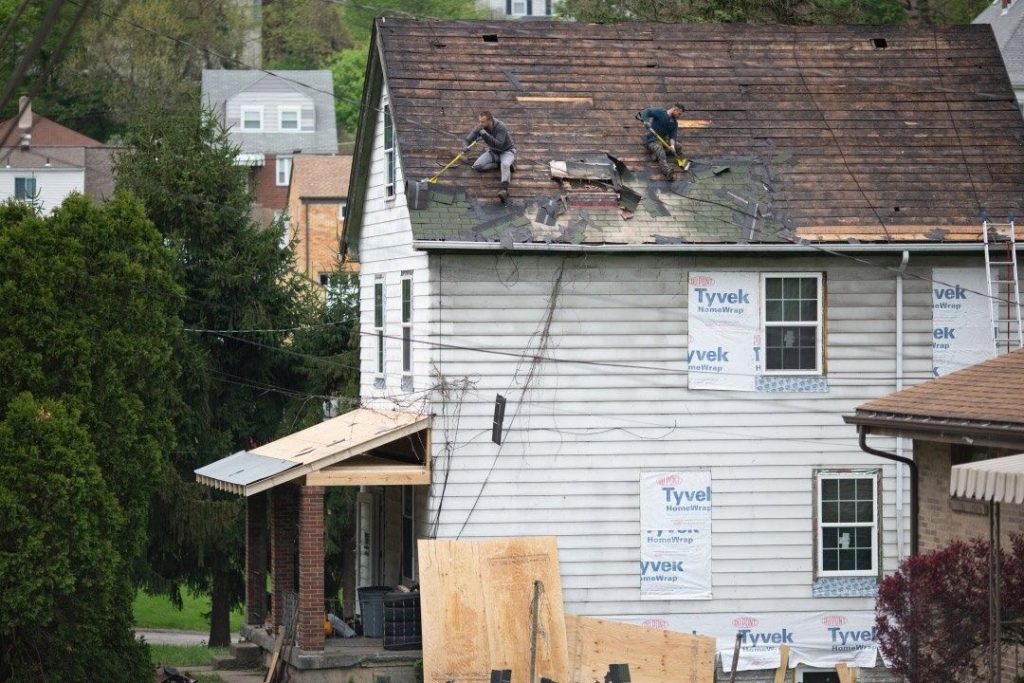 Find out what options the roof repair company offers
Find out from the contractor what options exist for repairing or roof replacement, which one is the most optimal, what options are available for the design of the new roof, what partners the company works with. A professional contractor will tell you all the options that are available in your case and usually he offers related services. For example M&Y Pittsburgh Roofing can offer you siding installation in Pittsburgh.
A specialist will be able to advise you when the roof needs to be inspected, cleaned or completely replaced.
Evaluate all factors
Carefully consider the offers you receive from roof repair companies. If among the many companies one offers a strangely low price, be careful.
Perhaps this company does not use modern equipment or materials. As a rule, the prices for roof repair services are on average, but what is really worth paying attention to is the rating and customer service. Because they can differ significantly from company to company. For example, there are companies that do not remove construction waste, so you will have to remove it yourself and spend the extra money.
If you live in Pittsburgh and are looking for a good roof repair company, contact M&Y Pittsburgh Roofing. We are top roof contractors and are ready to help solve complex roof issues. At the first free inspection, we will inspect your roof and draw up a work plan with the exact cost of the repair.