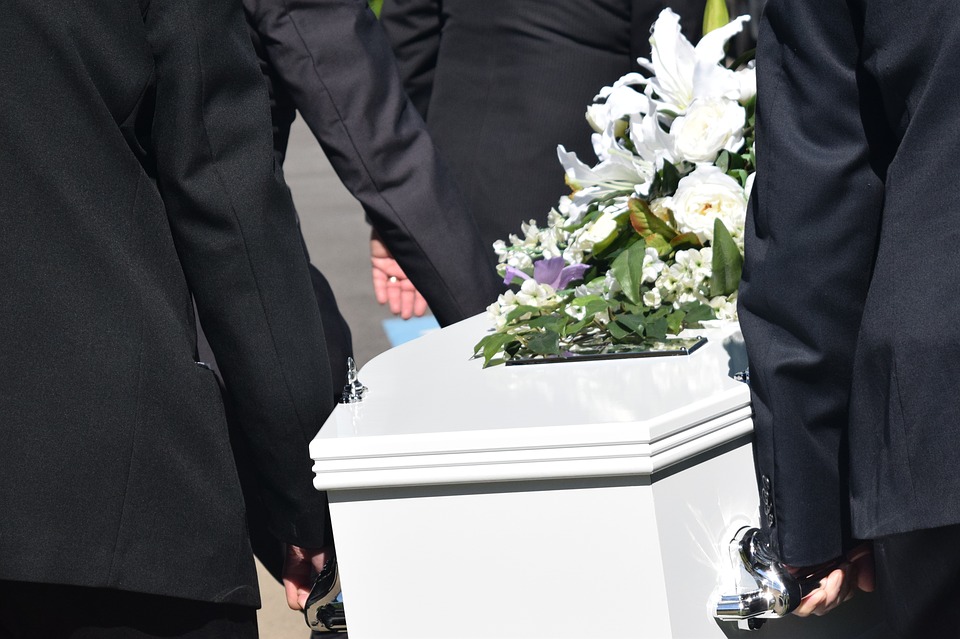 We all know that death is an inevitable part of life and can strike at almost any time, sometimes suddenly or over long periods of health decline. Being prepared for an eventuality can help reduce the stress and upset associated with death when it comes, but many of us put that to the side and don't want to think about planning for our own death or the deaths of others. Here are some suggestions we can begin to think about before it happens so that our loved ones can rest easy knowing that some things have been thought of already, helping us to minimise the stress associated with funeral plans during times of grief.
The Service
One of the key things to consider when planning a funeral is the service itself. This is the part of the funeral where readings are done by certain people, blessings are completed if chosen and songs are played. Depending on the faith of the deceased, they may or may not wish to have a religious service in a church. This would include in some cases communion if Catholic, hymns and blessings of the casket or urn. If choosing a non-denominational service, you have a lot more wiggle room with what you want done/said and played. Many people choose poetry or a favourite song to be sung. It's ultimately up to you how you go about this.
Burial Or Cremation?
This is beginning to become the question asked prior to someone's death. Burial would of course involve a traditional casket, embalming, and internment in a specifically chosen place in a cemetery whereas cremation is where the body is burned to ash then placed in an urn. This is becoming a more popular choice for many as it also allows a lot more flexibility in terms of what comes next. Many people may have the ashes turned into diamonds to wear, placed in wearable urns or even painted into a beautiful photo. Some people keep the ashes in their homes for many years and others will spread the ashes in the deceased persons favourite place.
Memorials
When it comes to memorials and memorial headstones, it could be less stressful to find a headstone online. Most funeral parlours will have many on display and for sale, but often people find more selection online with more options that better portray their loved one. A headstone is typically used in a traditional burial as a grave marker, but headstones can be used as simple memorial spaces too. It depends on the family and what they think is best for their individual situation. Memorial gardens often will allow smaller headstones or plaques to be erected in memory of the deceased, so this could be one option to look into.
So whether you're looking to get your affairs in order or you're planning the funeral for a loved one, hopefully these points have helped give you some ideas of things you may need to look into. With so many things to keep track of at such a stressful time, it's good to keep track of what you need and don't need.