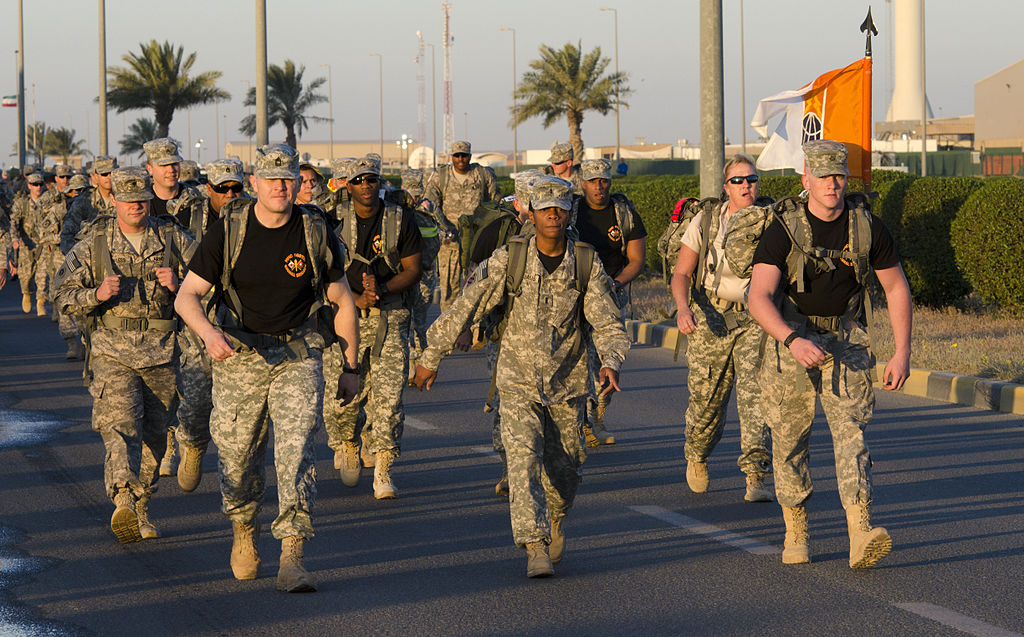 We hear nearly every day how US war veterans are not receiving the things they need to return to good health, deal with debilitating physical and psychological injuries, and return to society as productive citizens. Upon hearing these things, we feel frustrated and ashamed at how these heroes have been treated.  Some of us want to take action to help but have no idea what to do. Here is a list of things that anyone can do to help war veterans.
Donate to a Non-Profit that Builds Homes for Wounded Veterans
There is a great need for homes specifically built to accommodate wounded veterans and their specific injuries. As you can imagine, these homes can cost more and are impossible to find outright. So the vet must either renovate the home or try and have one built by him or herself. As you can imagine both roads are seriously challenging. Fortunately, there are organizations like Helping a Hero, a non-profit that builds homes for wounded vets exactly to their specifications. Its chairman Meridith Iler has made it her responsibility to see as many veterans as possible get a home they can live in comfortably. This Houston based charity is a perfect way for you to get involved in housing a wounded vet, by donating whatever you can or even offering to help build a home.
Help them to see the memorial dedicated to them
Washington has memorials dedicated to veterans of all US wars. Most veterans have never seen these memorials, even though they contain the names of many people they knew in the war they fought along with pictures and other things detailing the events and battles in which they may have taken part. In other words, these memorials were built for them and about them. It is a shame that so many will never see them. There are groups that work to get veterans to these monuments so they can see first-hand the type of monuments created about and for them. One group, The Honor Flight Network, helps World War 2 veterans get to World War II Memorial on the National Mall in Washington. They also assist terminally ill vets form any war to get to Washington. You can apply as a volunteer to escort a veteran and do a great service to these heroes.
Send a Thank You Letter 
You might be surprised at how infrequently war veterans hear how much they are appreciated. These small thank yous, can go a long way to making them feel appreciated, and less lonely. You can write letters and send them through organizations like Operation Gratitude that hase sent more than 1.5 million letters and packages to active military members, veterans and those providing them care. The letter should be handwritten and the longer the better and there is no right or wrong thing to say as long as it is supportive.
These are just three ways that you can show your gratitude and assist a veteran. We all need to do more for those who have done so much for us.