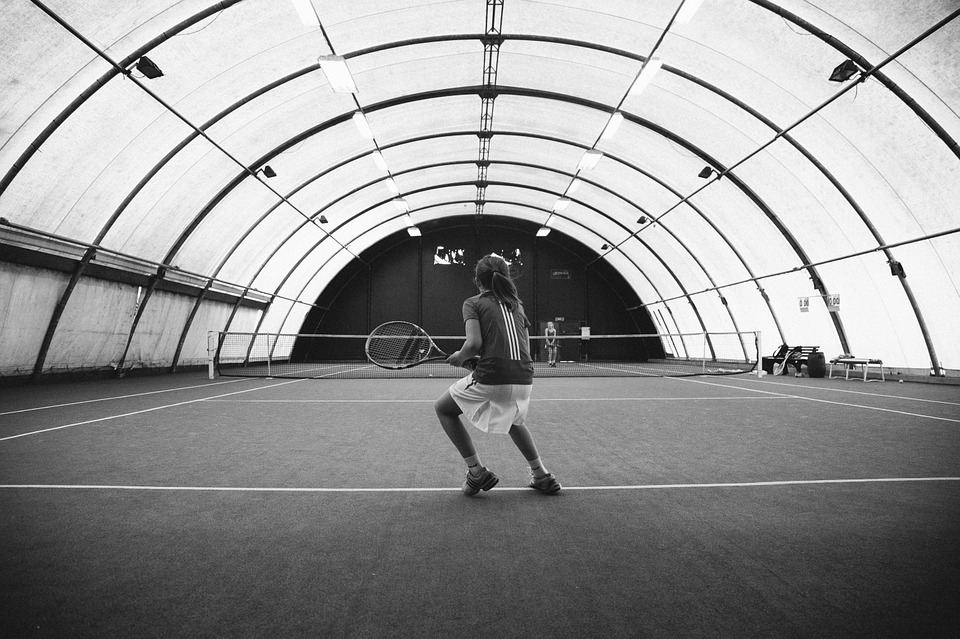 As the summer approaches, it is the perfect time to get out on the courts and improve your tennis abilities. I am fortunate enough to live next to some beautiful grass courts and cannot wait to get out there with my buddy Chase Rubin and hit some balls about on the most beautiful of surfaces. Regardless of what surface you play on however there are many great tips on improving your game this year so that you can enjoy your tennis that little bit more. We want to help you to improve your game and here are some of those great tips which could take you to the next level.
Rackets Make a Difference
They say that a bad workman will always blame their tools but this simply isn't the case for tennis players and if you don't have a racket that is in good shape then it most definitely will make a difference to how well you play the game. Before the season starts, get down to your nearest sports goods store and have your racket restrung and re-gripped. These small differences will mean a lot once you hit the court.
Go For The Weakness
Either in the game or when you are knocking up, you should be trying to work hard on whichever weakness it is that you have. I used to hate my backhand and found t difficult to play, as a result I would make extra effort to run around it so that wherever possible I could play forehand. If you do something similar then you need to understand that the only way that you are going to improve your backhand is through practice and that is the only way in which to get better. Try changing your grip to see if it works or opt for a double handed forehand or backhand to see if the change helps.
Play Matches
Practicing with a ball machine can certainly help in terms of how you strike the ball but it does not compare to the help which you will get if you get plenty of game time under your belt. Try to play with players who are better than you are, it may not be too enjoyable for them but it will of great help to you. If you can buddy up with someone who has a similar work schedule to yours then this can give you plenty of opportunity to make some time and get some sets under your belt.
Take Coaching
Most tennis clubs will offer a coaching program and you should never think that you are beyond the point where you can be coached. These programs can really help you to add something extra to your game and they will be able to highlight where your weaknesses lie. If there is a coaching program available near you then sign up and spend the time on improving your game.