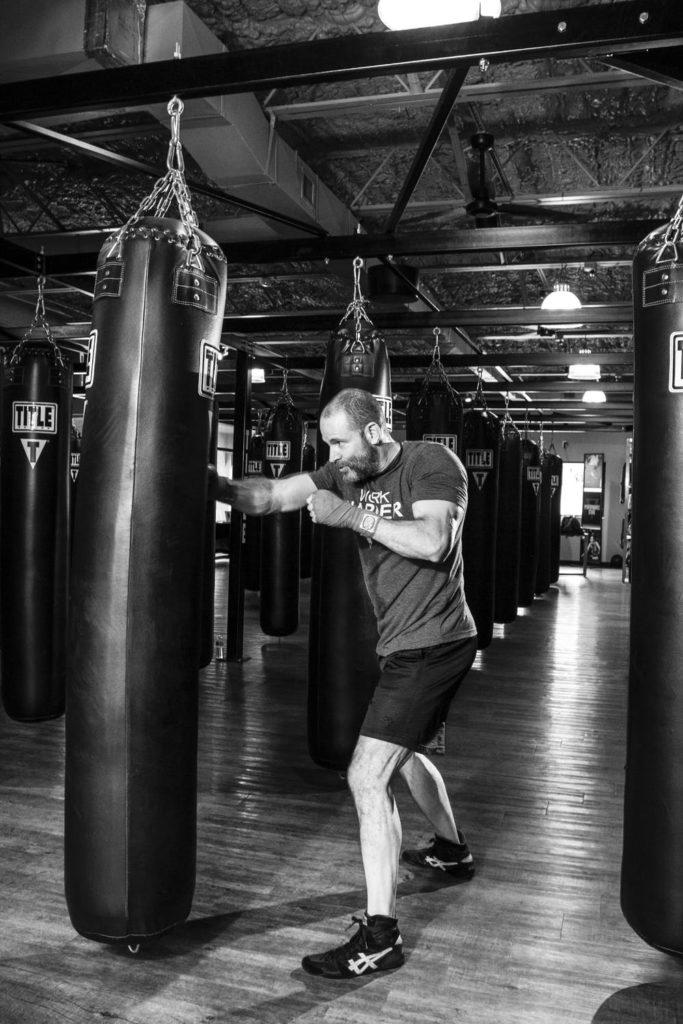 If you have decided to invest in a brand new punching bag because you are likely to use it often, we're here to give you a hand with selecting the right one for your specific needs. The following guide comes with all of the info you need in order to make a smart decision. Here's what you should know about choosing such a product.
Size and weight
Punching bags can come in many shapes and designs, but one of the most important thing about them is for you to select the correct weight and size in accordance with your physical attributes. A too heavy bag might be challenging to work with, while a too light one could bounce around too easily, and therefore pose a risk of endangering your health and safety.
There are bags that can be hanged from the ceiling or installed on a wall using a hanger made explicitly for this purpose. On the other hand, there are also models that are self-standing, in which case you needn't drill any holes. These make the perfect options for people who live in rent and aren't allowed to perform modifications on their living spaces.
Durability is always something to consider
Any punching bag should provide the right amount of resistance for you to actually feel that you are working out, burning calories, and stimulating your muscles. However, the product needs to be resilient enough to stand the test of time and withstand the abuse that you're going to inflict upon it.
Of all of the coverings that modern punching bags might come with, leather is by far the most resilient one. It holds up well over time, so it won't disappoint you in this respect. Artificial leathers are also convenient, and they are far cheaper compared to natural alternatives. The thickness of the covering can also make a difference.
Fillers
The bags themselves can be filled with either high-density foam or water, therefore giving you the resistance you require for an effective workout session. In the case of freestanding choices, you also have to think about their base and how it might affect the way you perform your hits. A good idea would be to choose a freestanding alternative whose base can be filled with either sand or water. Water is a better choice, actually, because it doesn't clump, so it can be removed if you need to transport the unit to a different location.
Does the brand matter?
As you probably know, sometimes it's better to get exercise equipment from best-known brands ranging from Wavemaster to Everlast. Why is that? Well, the fact of the matter is that these manufacturing companies are a bit more careful both when it comes to producing the items and with respect to how they treat their customers. Needless to say, you'll be able to benefit from excellent customer support if you choose a big brand instead of a lesser known one.