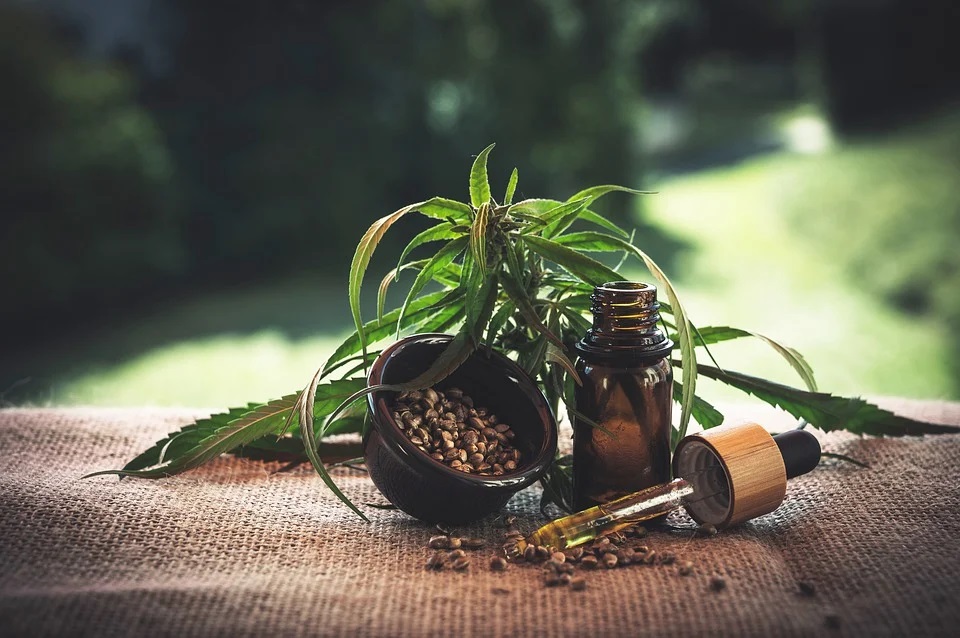 You might have a lot of misconceptions about CBD and what it can do for you. If you do, then this is the perfect article for you. We are going to cover a few different things that you should know before you try out CBD related products.
Let's get started.
1 – CBD Can't Get You High
One thing people often wonder is whether or not CBD can get them high. This shouldn't be a concern at all. CBD is short for Cannabidiol, which is a natural compound found from a cannabis plant.
Another compound that is found in cannabis is tetrahydrocannabinol, better known as THC. THC is the chemical that is derived that makes you high.
2 – CBD Is Legal
Unlike CBD's counterpart marijuana, it is completely legal. Because CBD lacks the THC chemical that gets you high, it is not illegal. We should give a disclaimer, though.
CBD isn't 100% free of THC, just like decaf coffee isn't 100% free of caffeine. Most regulations from a federal level will allow you to purchase CBD as long as it doesn't have more than 0.3% THC.
3 – CBD Is Easy to Fit Into Your Budget
You don't have to break the bank in order to get your CBD. There are plenty of different options of CBD to take, which we'll talk more about later. With all of these options, there are of course going to be varying price points.
You can use many different types of money-saving techniques for your online purchases. You can search for coupons, or use internet browser extensions.
4 – CBD Can Be Taken In Many Different Forms
There are so many different ways to take CBD. With so many different products to choose from it can seem overwhelming, but it really isn't. The most popular method is using CBD oils. With oil tinctures, you can get many different varying strengths to choose from!
But, you can also buy CBD infused gummies, pills, creams, drinks, and even bath bombs! Before you get started, we recommend that you try a low dosage oil tincture. That is a very easy way to transition into using CBD.
Either that or you can buy some CBD gummies to take as a vitamin every day to get the CBD introduced into your system.
The Wrap Up
That does it for what you need to know about before you get started with CBD. Hopefully, this has helped you and answered some of the questions you may have had.
CBD is a great substance to use to improve your health, mood, and much more. So, use your newfound knowledge to check out a few new products today!