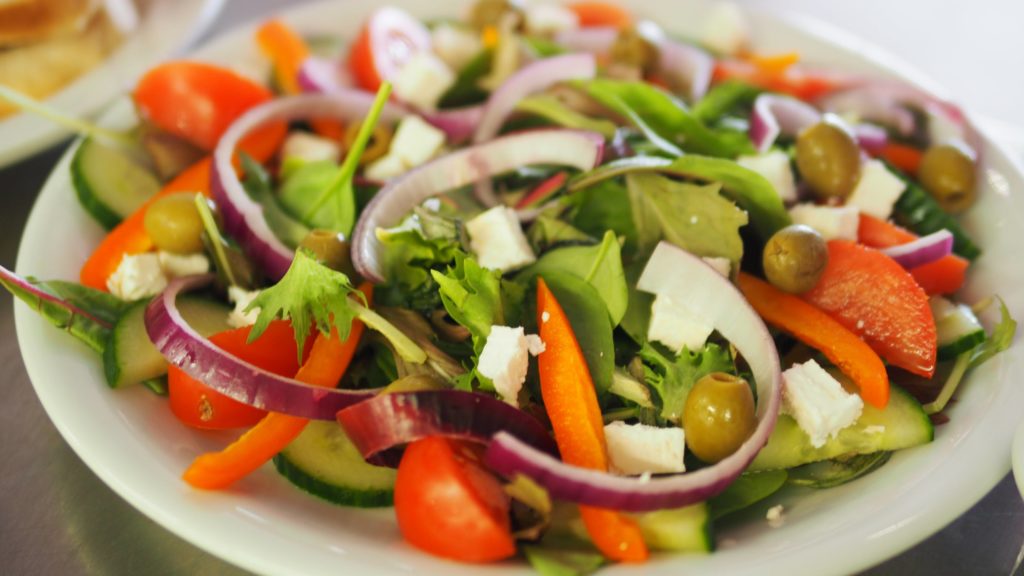 Many of the diets advertised online and in magazines can be good for your body but bad for your bank account, and many people believe that it is impossible to diet without raiding your savings. However, if you are looking to diet on a budget, there are many simple options which will allow you to lose weight and still pay the bills.
1. Home Delivered Diet Plans
Home delivered diet plans help you to achieve your diet goals by providing you with all that you need to succeed straight to your doorstep, giving you the easy accessibility that is vital to encourage you to stick to your diet. Result Plan helps to tailor plans directly to your needs, which includes breakfast, lunch, and dinner, before delivering all your meals straight to your door, revolutionizing the idea of a takeaway. What's more, although you may believe that home-delivered diet plans are expensive, Result Plan's prices are incredibly affordable, helping you to diet on a budget.
2. Make Meal Plans
Before you go grocery shopping, you should always make a meal plan for the week, along with any ingredients you will need to cook these dishes. You should ensure that these meals are balanced and encompass a wide range of different food groups. By making a plan, you will be less likely to indulge in extra food or snacks that you do not need, and more likely to stick to what you actually need and the foods that will give you nutritional benefit. Not only will this help you to diet, but it will also decrease the amount of money that you are spending at the supermarket.
3. Cook at Home
Many people choose to eat out at restaurants and cafes for speed and ease. However, restaurant food will often have less nutritional value than the food that you can cook at home, and will often mean that you throw your diet out the window. Restaurants tend to have less healthy eating options, and these tend to be much more expensive than their regular menu. Therefore, cooking at home both allows you to cater purely towards your own nutritional needs while also saving money on luxurious and expensive meals, which could often be made at home for half the price.
4. Avoid Organic Food
Although you may think that eating healthy goes hand-in-hand with organic food, this is not the case. Although diets will often include the consumption of fruit and vegetables, with their extensive health benefits, you do not have to invest in organic food to get the best nutritional value. Organic food does have its advantages, but it also comes with a high price tag. Therefore, if you intend to save money, you should avoid the high costs of organic food.
If you are looking to diet on a budget, this can be done relatively simply. However, there are steps which you can follow to ensure that you do not break your budget when it comes to your diet.