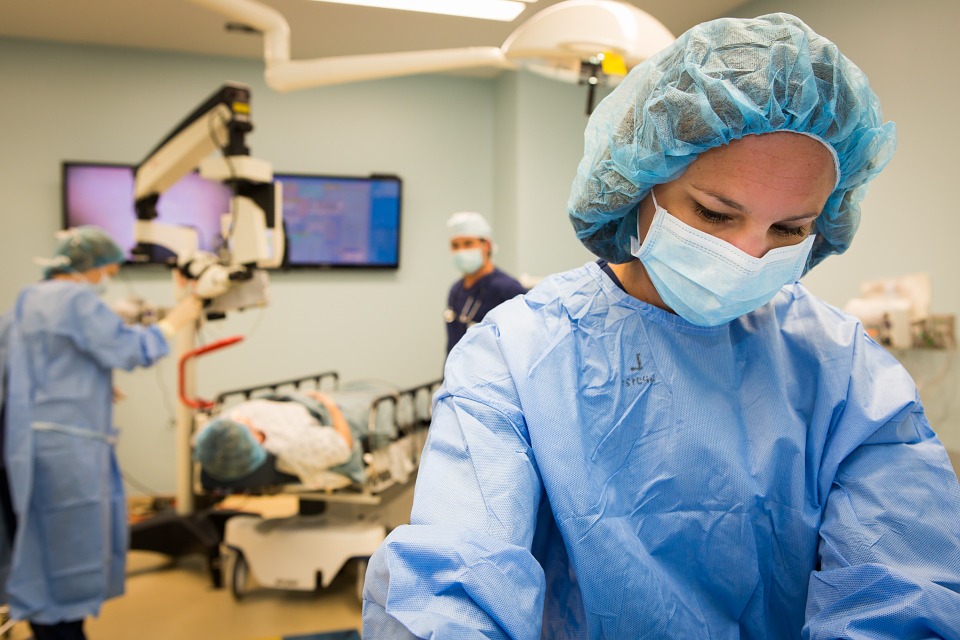 Whether you are thinking about changing careers or have just recently graduated high school, you may be looking at various career options. You know you want to work in healthcare, but you don't want to go to school for an extended period of time. You might like to consider becoming a surgical technician because it is both a career in healthcare as well as one that doesn't take a very long time to achieve. Here are five great reasons that make this a good choice for you.
1. Better Than Average Job Growth
The United States Bureau of Labor Statistics forecasts a job growth rate of 12% over the next decade and this figure could rise based on a projected growth in the number of seniors with chronic illnesses in need of surgical procedures. Currently, the average annual salary is around $46,000, but those who study at the best surgical tech schools typically average around $50,000 a year.
2. Filling a Need for Healthcare
Also, as the population ages, the need in every area of healthcare will rise proportionately. Currently, there is already a shortage of surgical technicians, so the need will be even greater over time. What you do in the operating room fills a gap between services needed and the number of professionals certified to work as surgical techs.
3. Helping to Save Lives
Much of what you do in the operating room is a vital link in the process of saving lives. One of your main duties will be to help prepare patients for surgery by cleansing the area to be operated on and keeping everything in the room sterile. This is critical in avoiding infections, which can have serious consequences.
4. Short Training at Affordable Costs
It is possible to be a certified surgical technician within a short one or two-year period of time. The average income you can expect compared to the cost of tuition is a great benefit. You can have a lucrative career in the healthcare arena without going into major debt.
5. A Great Career for a Team-Centric Personality
One of the things that many surgical techs really enjoy about their jobs is being part of a team. As one of several medical professionals in the operating room, you will be a vital link in the chain. Anyone who works well with others and is a team player will love that about this job. From surgeons to nurses and anesthesiologists to x-ray technicians and respiratory therapists, your role as a surgical technician means you will all work together before, during, and after the surgery. If you work well in a team, you will love being a surgical technician.
Another reason why so many people entertain the notion of becoming a surgical technician is the fact that it offers a wide array of duties. Sometimes, they will be working directly with patients, and other times, their tasks may be of a clerical nature, such as the requesting of and logging of supplies used in surgeries. There is never a dull moment as a surgical technician, so if you want a career you can prepare for quickly and earn a better than average wage, this might be exactly what you are looking for.