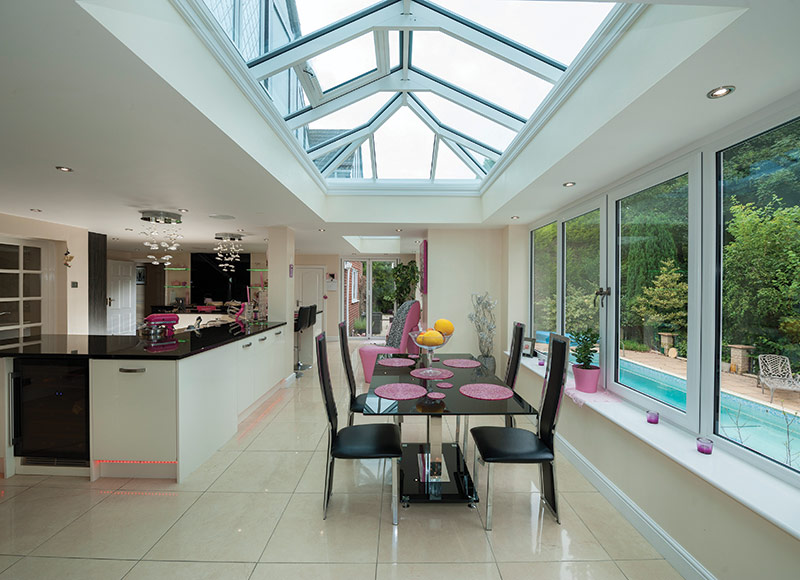 Are you rushing to update your home before the summer sets in but you aren't quite sure what you should do or how you should go about it? Perhaps you're looking to start your renovations now that summer and better weather is here and you don't have to live with a draughty home while it gets fixed up to your specifications. Read ahead for a few suggestions on great home upgrades you can do while the weather is better so you can start enjoying your newly renovated home just in time for autumn (or sooner!).
Building A Deck
Decks are all the rage and for good reason – they are perfect for hot summer days to hang out with friends and family and to just catch a bit of sun or to relax on. Nothing quite beats sitting on your deck in the sun with the radio in the background and a couple of burgers on the barbecue. Barbecue season is definitely here so instead of cooking on a patio or in the grass, why not install a deck? Decks can be put together in a very short period of time as well which makes them the ideal summer project. Most decks can be put together, finished and sealed inside a week or two depending how much time you devote to the project or if yo have help, so it is a great project for you and the kids to do at the start of the summer holidays in order to enjoy together all summer long!
Roof Lanterns
Also known as skylights, roof lanterns can be a great way to really add some vibrancy and brightness to any room. They help bring in much more natural light and give you an added sense of classiness to your home. They can be elaborate, taking inspiration from Japanese style lanterns to sit atop your roof and provide tons of natural light, or they can be more simple pieces of glass that provide the light without taking up too much space. Roof Lanterns and roof windows can be made from several different types of materials as well, which means they can be adapted to fit any type of home situation or build. This is a great way to really add a fresh sense of refurbishment to your home as well as increase the value since natural light is a huge selling point.
Upgrading The Flooring
Flooring is one of those upgrades that can be easy or hard, depending on what you're doing and how you're doing it. Firstly, you could hire someone to come in and do it professionally, but if you have any kind of level of do-it-yourself, you could easily do it yourself or get a couple friends to help. With so much flooring these days that can be done with just slide and click tiles means that you can do up your floor quickly and with ease. This can likewise be a great activity for you and your older children. With how easy click tile flooring can be, you can often do up entire rooms in just a couple hours, so you could redo the whole house in as little as a week or two!
There you have a couple of quick renovations that can be done easily within just days or weeks over the summer to allow you to get back to enjoying the warm weather with your friends and family. So book your quotes today or hit the local do it yourself shop to see how you can take advantage of summer holidays to perk up your place yourself.