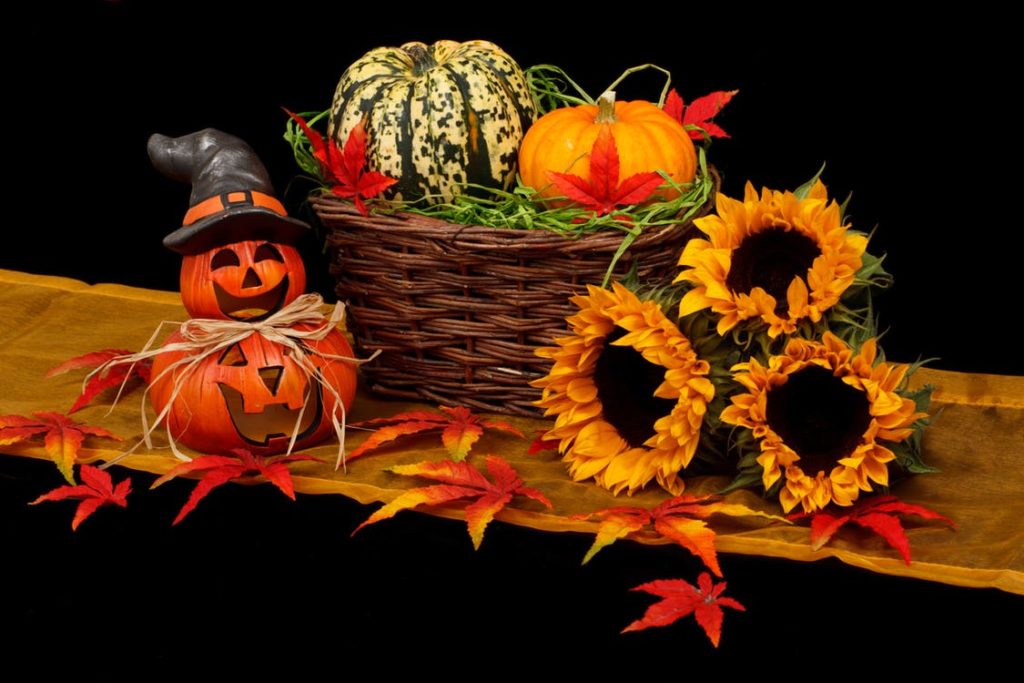 There are hundreds of thousands of people that love Halloween and that do want to have a great party every single year. Unfortunately, most Halloween parties end up being incredibly boring. This is mainly because of not thinking way too much about it or putting real thought into planning. Thankfully, there are some simple ways in which you can improve this party and make it much easier to have one that is a true success. For the next Halloween party, consider the following.
Pick A Halloween Party Theme
The fact that you organize a party for Halloween does not actually mean that you cannot choose an extra theme. You can get away with no theme if this is your first party but if it is the second one and similar people will come, you need to choose something more special. If you have no idea, here are some to consider:
Pun party– People come dressed as puns.
Ghost party– People have to come as ghosts, all dressed in white.
Past times party– Guests wear costumes associated with the past.
Murder mystery– You normally want to work with a company in order to have a great murder mystery party.
Pumpkin party– A simple party where you vote the best carved pumpkins created while partying.
Go Full Out On Decorations But…
Contrary to popular belief, when you decorate way too much, the party will suffer. Do keep Halloween decorations simple, all based on the secondary theme. An idea is to decorate as much as possible with the use of natural elements like gourds, candles, squash and pumpkins. Use the colors that are characteristic for the holiday like yellow, brown, orange, deep green and red.
Food Counts
The fact that you have great Halloween cookware and all the new gadgets in the kitchen does not mean food will be great. There are various different options available and you do want to put a lot of thought into what you are going to serve. Almost always it is better to cook everything alone but you can definitely opt for catering in the event you do not have enough time available.
As an extra tip, do check weather forecasts. When it is expected to be cold, homey and warm dishes are preferred. A great suggestion is a chili bar but other options are available. Do try to switch things up and offer something that guests do not expect. Way too much pumpkin pie normally appears at such parties.
Take Away Gifts
If you want the Halloween party to be truly memorable, take away gifts are a wonderful idea. You do not need to offer something that is extravagant or too expensive. Something really little and simple can do the trick. For instance, koozies can be enough and you can find some that are incredible when you go to a dollar store during the season. The main idea with the takeaway gift is to offer something that is truly thoughtful. Every time people will look at the gift they will remember the party.