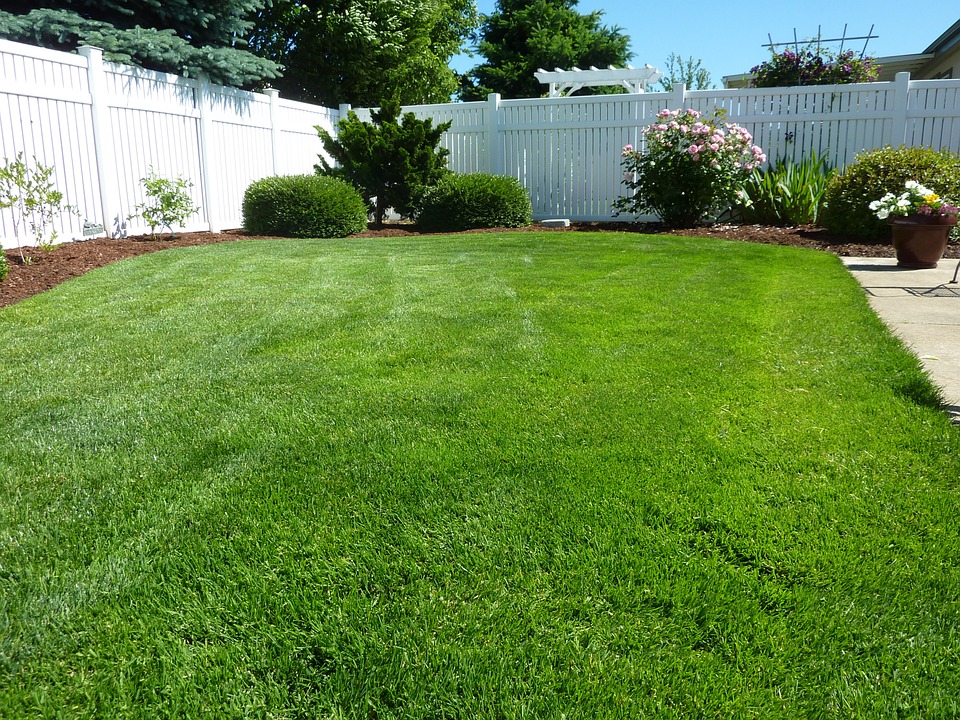 As a homeowner, you want to be able to enjoy all aspects of your home. This includes the outdoor space, which should be a place that you go to relax or have fun. If your outdoor space isn't quite as nice as you'd like it, there are a few simple ways that you can make it more comfortable while still staying within your budget.
Add Some Comfortable Chairs
The first thing to do is look at where you're going to be sitting. You don't want to lie on the ground, or have to stand the whole time, so some good chairs are a must-have. Rather than opting for some simple plastic ones, get some chairs that have soft cushions on them, or even some ones that allow you to recline. Think about where you'll be sitting, and what you'll be doing while you're sitting there to help you pick out the perfect chair.
Put In A Water Fountain
While you're sitting in a nice comfortable chair, why not have the sound of a water fountain next to you? Water fountains are a great addition to any backyard, and can make the entire area more peaceful. If you get yourself a small one, they are reasonably easy to install and maintain. Once you're done, you'll have a nice spot in your backyard to relax or even meditate.
Add Some Speakers
If the sound of running water is not your thing, then play your own music. There are some great outdoor speakers that you can get, which you can then hook up to your phone to play your favorite music. Some speakers even come designed to look like rocks, so that you don't even notice them. Once they're set up, you can pop on your favorite outdoor music, and then sit back and enjoy.
Set Up A Fire Pit
When the sun goes down, that doesn't mean you have to go inside. Once the chillier weather hits, having a fire pit in your yard is a great way to still enjoy those nights. You don't need much to build your own fire pit, and once you're done, you'll have a great place for you and your friends and family to sit around at night. Just be careful when building the pit that there is nothing around that can catch fire, as you don't want any accidents.
Hang A Hammock
Comfortable chairs are nice, but if you really want to relax, a hammock is a great way to go. Hammocks give you a nice place to lay down or lounge out, gently swinging in the breeze. To set up a hammock, you'll either need some close by trees to hang it between, or you can get a hammock that comes with it's own poles. Just be sure that the hammock is properly secured, since having it fall while you're relaxing would certainly ruin the moment.
Keep The Bugs Away
While we're out having a nice time in your yard, many of us don't want to be bothered by bugs. To keep them away, there are a few things that you can do. Citronella candles are good at keeping bugs away, so consider lighting a few of those. There are a few more options like the standard bug or spider spray, but you can also put tiki torches around the perimeter of the area. Finally, you could also bring out a house fan and plug that in, as the breeze will force the bugs to fly elsewhere.
Redecorate
Finally, you probably have some things in your yard already, but with your new focus on comfort, they just don't quite fit anymore. Use this opportunity to redecorate, with the goal being to have everything match your new style. For instance, you could change the pots your flowers are in to a different color, or change the flowers themselves. Or maybe your metal shed just doesn't look right, and you want to get a shed made from cedar wood instead. There are a lot of things you can do to fix up the yard, and make it all blend together in one style.
You Don't Have To Do A Lot To Be Comfortable
When it comes to comfort, sometimes the simplest solutions are the best ones. By simply changing a few decorations around, adding some more comfortable seating options, and giving yourself something nice to listen to, you transform your backyard into a more comfortable place, and did so while staying within a budget. Now you can enjoy your backyard more often, and not stress over what you paid for it.