Many homeowners notice that when their windows reach a certain age, they will begin to fog up more frequently. More often than not however, they underestimate the consequences that arise when the issues go undealt with. The good news is the effects of condensation occur most often during winter and summer months – therefore spring is an ideal time to be proactive and fix this problem once and for all.
When condensation happens, it is usually a sign your windows have lost their tightness over the years, or that the humidity level in your home is too high. In the case of the former, this can mean your valuable energy is being wasted, and that the windows are not working as they should to protect your home from the elements.
In extreme cases, when indoor humidity is very high, chronic condensation at the edges of the glass can create moisture problems that cause paint to peel, mildew and mold to form, and even rot to occur along the edges where the window is installed. Furthermore, when condensation is forming on the glass – it is likely also happening along the walls beside the window or wherever there are pockets of poor insulation, damaging the wall over time.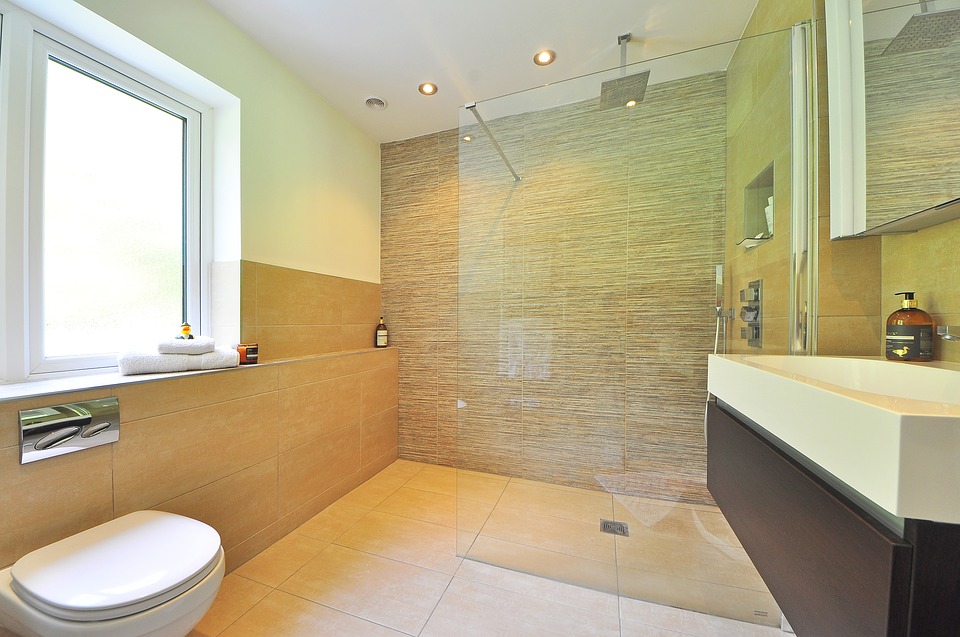 Condensation can form in both very hot and very cold weather, therefore in between seasons would be the best time to perform renovations and window replacements. High performance, energy-efficient windows are available through retailers like Casa Bella Windows, where quality is a top priority. Regardless of what type of window or door product you choose for your home, or the size of your project, you can rely on their exceptional products and service. They also have a well-rounded and stringent quality control program in place to maintain a portfolio of best-in-class products and excellent workmanship.
What's more, they stand by their products, and should you choose to take advantage of their installation services, you can rest assured that they never use subcontractors, only factory trained that will complete the job right the first time. If you are not sure exactly what amount of work your home needs, contact them for a consultation. Their keen eye will be able to detect if there are further issues present that you may have missed.
If your windows appear to be sweating, it's best to alleviate the problem before high temperatures return and accelerate the issue. If you've attempted to control humidity within your home but haven't seen results, or if you suspect condensation is occurring as a result of the age of your windows, it may be time for a replacement. High performance windows can stop condensation from ruining your home, wherever you live in the GTA. With the right window replacement, you void paying for costly renovations that could have been prevented. A replacement will further save you on your utility bills, and increase the overall value of your home. Your home is your castle, so why not let an experienced specialist like Casa Bella take care of it for you?