The feeling of independence that comes with moving out has a tad bit of nostalgia too. But once you have your own space, you eventually get used to each and everything. But, now that you have your space, there are tons of ways to decorate it and make it as personal and homely as possible. Don't we all love the way Algarve Golf Courses has settings and decor to win a golfer's heart?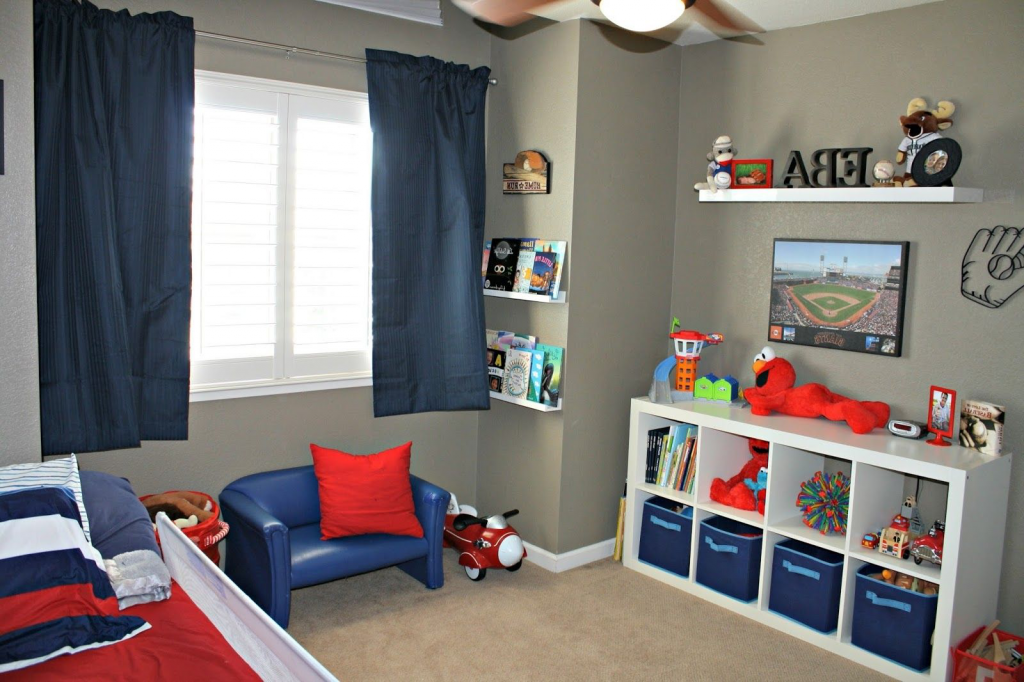 Here, we have listed some ideas for the decoration of the room or dorm in the best way for a sports lover. A sports enthusiast can implement these decor ideas to show his love for his favorite sport.
Display of jerseys
This may sound like a cloth store, but believe us, hanging your favorite team jersey is the right way to brighten up your room. The jersey says it all- the team, the favorite player and all the emotions of the sport.
The best part is, it is easy to clean and you can make it look new again. You can wear it, wave it, and then decor it again. Don't blame us if you get emotional and teary-eyed looking at it. Wins or losses, this jersey will adore your room and say it loud that you are a true sports fan.
Right Space and Screen to Enjoy Your Favorite Sport
Make sure that you have a nice space to enjoy your sport at peace. A true sports enthusiast will love to watch their favorite sport on a nice screen with the best clarity. So saving up for the right size TV, and making space to lounge, and enjoy the sport at leisure will make the best space decor for a sports fan. Plus, you can utilize the spaces above and below the TV to place the decors related to the sports you watch.
Ditch the posters for the wallpaper
The wallpaper days are back, and they have come back with a more realistic effect. Not only have they bought in tons of variety for kids' decor, but they have everything you can think of for a grown-up sports fan too.
The entire look of the dorm turns different when the wallpaper is fixed. You can get a wallpaper that can even give you a nice 3D look. No matter what your choice is, there are players, stadiums, arts, slogans, and everything that a sports fan wants.
Neon Signs and accessories decor
Yes, even neon signs have made a comeback, and they are much more than worth it. These signs can brighten up any room and is customizable. You should match these signs with your curtains, bed linen, and other accessories.
Be it your favorite sports or sports person, if you align all these small things with your favorite theme, they are sure to make your room look as lively and sporty as possible. Throw in some pillow covers and make a place that highlights the mug signed by your favorite player and your room will be the most adorable.
These decor ideas will not make your room look sporty but they will also make you feel as if you own the space. You will be at peace and comfort. Plus, in your downtimes, a slogan by your favorite player can give you the required boost. So, make sure you have all the positivity decorated in your special space.
Having a sporty room boosts your energy in all your actions and gives you the extra energy that you need. Plus, these interiors are a bonus in your game times and you will have something to hug to, during emotional turbulences!