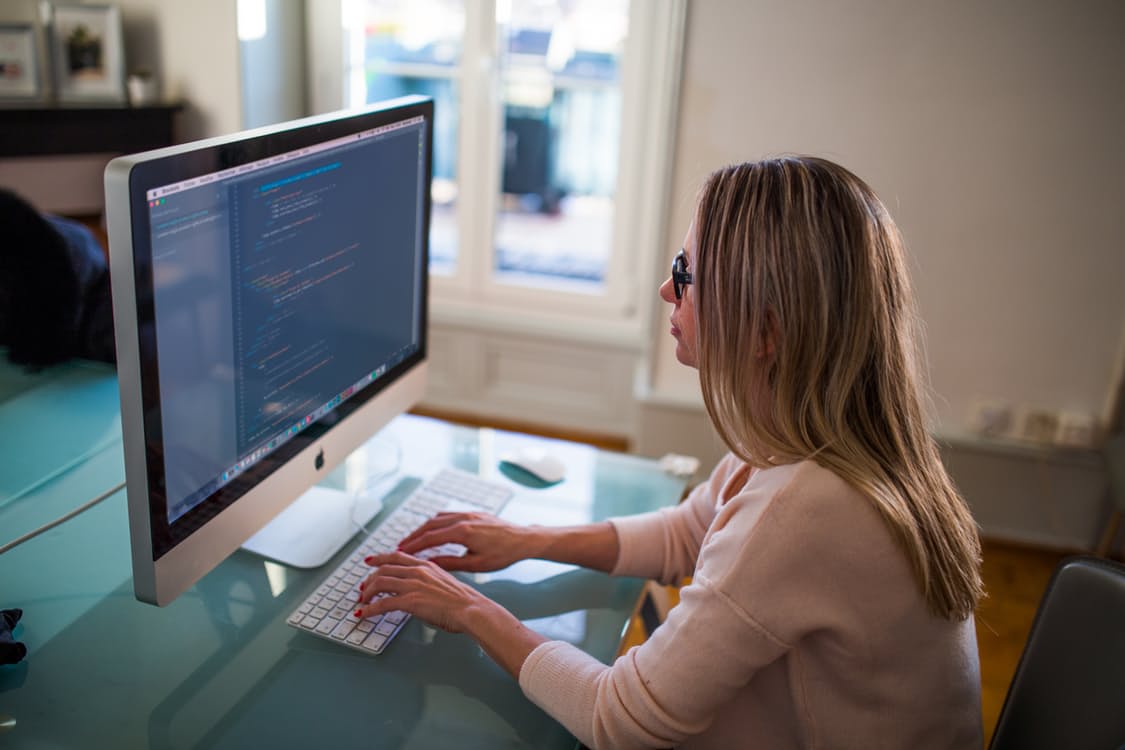 Did you know that a single online review can change your entire status in an instant? If the review is well-written and attracts a lot of attention, it can suddenly appear on the first page of Google when people look you up, and that would be a complete disaster for you. This is why it is so important that you engage in strong reputation management tactics.
The first page of Google is your business card. This is what people will use to create an opinion of you. This means you need to work very hard to make sure that what is shown on that first page, is overwhelmingly positive. Interestingly, Google seems to have cottoned on to the fact that people like to read reviews. Hence, when a business name is typed into Google, the search results will also show the top reviews about that company. And this, in turn, has the potential to either attract customers, or to scare them away.
The impact of online reviews cannot be denied anymore. Consumers base their initial opinion of a company on them. And, as they say, "you never get a second chance to make a first impression". That being said, just because people trust reviews, does not necessarily mean that they are actually trustworthy.
Fake Reviews
It is relatively easy for someone to post a fake review about someone. So easy, in fact, that it has become a real problem for a lot of businesses. Unfortunately, some companies are truly unscrupulous and even pay people to leave negative reviews about their competition. A number of industries seem to have been targeted by this in particular:
Financial services companies
Oil companies
Restaurants
Mechanics
Surgeons
Doctors
Dentists
Developing a Strategy
It is vital that you have a strategy in place to help you combat negative reviews, as well as fake reviews. Unfortunately, once something is online, it is almost impossible to have it removed. Almost impossible, but not completely impossible, however. That said, the effort – and money – involved in having fake reviews removed is huge, which is why most companies don't do it. Rather, they focus more strongly on addressing negative situations and, most of all, pushing positive things forward. That is the key to reputation management.
What a Reputation Management Company Will Do for You
A reputation management company will do a number of things. Two key elements, however, are firstly that they are proactive in making sure that new information is posted about you regularly that is relevant and positive. Secondly, they are reactive in addressing any negative information that is posted. To achieve both, they also monitor all the relevant sites, including Google, LinkedIn, YouTube, Twitter, Facebook, and the hundreds of review websites that are out there. One other element that they engage in, and one that you can help with, is to report clearly fake reviews and reviewer profiles. In so doing, they make the internet a fairer place for everybody who is involved.