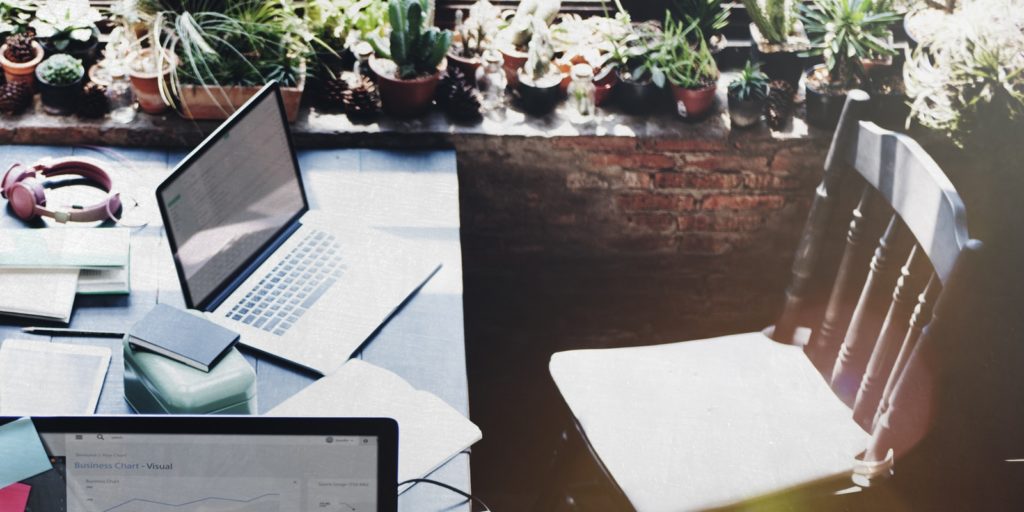 Whether you are a home business owner, a freelancer, or an entrepreneur with products to market, scoring a business client – or several of them – is a big deal. Business customers tend to buy in larger quantities and can easily be that extra push your business needs to succeed.
Marketing to business customers is slightly different than trying to win individual customers. You have to tailor your marketing strategies to better suit this new target market. But worry not, because these top tips and tricks will help you get started right away.
Turn to Email Marketing
Email marketing may be the oldest trick in the book, but it is a trick that works. Instead of sending one email to thousands of recipients, what you need is a more personalised campaign. You can start by listing potential business customers and finding out who you should reach within those businesses. Tools like theemailfinder.co can help you verify business email addresses in minutes.
Next, write a general proposal or offer to include in the email. Focus first on the products and services you want to market but leave empty spaces so that you can personalise the message later. List advantages of using your products but avoid sounding too promotional. You want to be subtle rather than blunt with your offer.
Lastly, personalise the message for individual recipients. Take the time to learn about the business you're contacting as well as the person behind the business. Study what they do and find genuine ways you can help them with your products and services. Craft a personalised email explaining how you can be of value and you'll get a lot more responses.
Don't Forget Social Media
When you're trying to win business customers, social media is a digital marketing instrument that you cannot ignore. Social networking platforms such as LinkedIn are great for building relationships with key decision makers in various businesses across many industries. Most social media platforms also allow you to have a business page alongside a personal account.
The way you should approach social media for B2B marketing purpose is no different than the approach to email marketing. Personalisation and having a unique proposition are keys to successfully connecting with the right figures and banking business customers for your company. You must be willing to invest the time and energy to get clients.
Transition to Sales
One last thing to keep in mind about marketing to business customers is the fact that marketing is only half the battle. Once you connect with decision makers of potential businesses, you need to transition smoothly into converting those leads into sales.
Offline visits, a more refined offer, and even a dinner or breakfast meeting to seal the deal are among the things you can do to generate sales. Converting leads into sales is easier to do when there is already a strong relationship. Keep using the strategies we covered in this article to generate more leads and you can take your business to a whole new level of success.