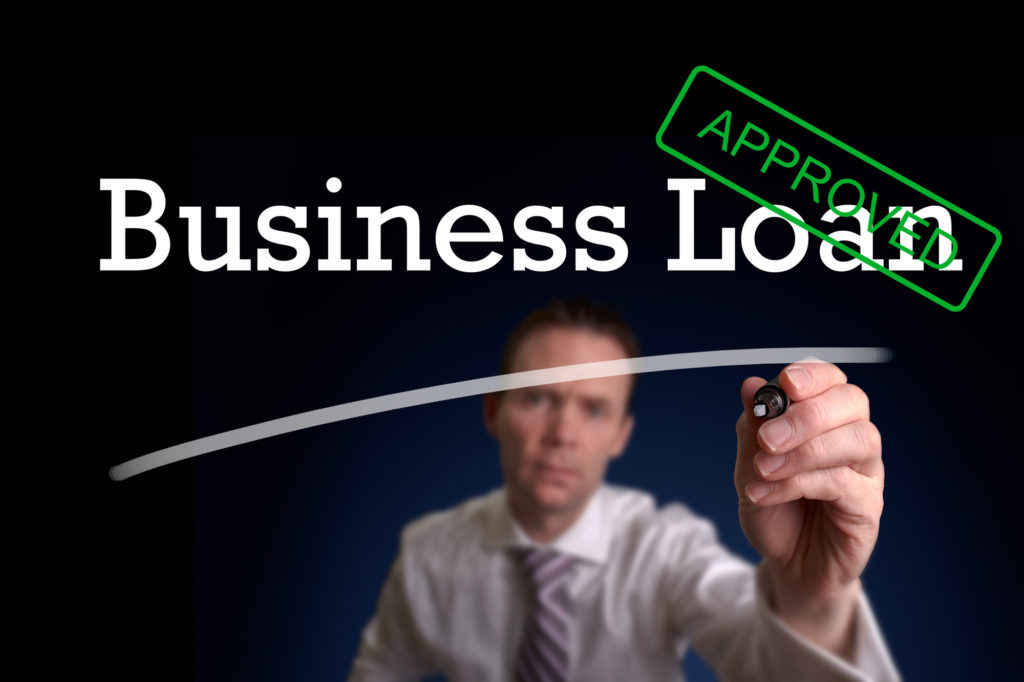 Do you want to start a business but don't have the funds to do it? Here's what you should consider when taking out a business loan for the first time.
Did you know three-quarters of small business owners never seek a business loan?
Most of them want to avoid debt, while others just find the process intimidating.
Approval rates for small business loans vary depending on the lender. On average, large banks grant about 23% of funding requests. Small banks, on the other hand, approve nearly half of all applications.
Are you thinking about taking out a business loan soon? Read on to find out what you need to keep in mind if you want to make the process go as smoothly as possible.
1. Credit Report
Your credit score is one of the first things traditional lenders will look at when reviewing your application. So it's a good idea to get a credit report before moving forward with starting your own business.
Reach out to the credit bureau and any necessary companies if you notice anomalies.
Discovering that you have a low credit score (under 600) can be demoralizing. That said, you can always apply for a loan later. Work to improve your credit score over time, and start a business down the line.
Consider that a credit score higher than 700 puts you in a good position for a low-interest business loan.
2. Amount of Funding
Of course, lenders want to know how much money you need for your small business loan and how you plan to use it. This will be a big part of your loan proposal.
When making your calculations, don't forget to include all costs and fees. Also, get ready to answer questions about why you're requesting this much funding.
Remember that a significant loan will negatively impact your income-to-debt ratio. So don't ask for more money than you actually need.
3. Collateral Assets
Lenders want to protect themselves, so they require extra assurance through a secondary source of repayment. Therefore, as a borrower, you need to pledge some form of collateral if you want to obtain a small business loan.
You can use anything from personal savings to home equity. But be aware of the risks that you're exposing yourself to.
4. Lending Options
Nowadays, you have endless options for financing your small business, from bank loans to crowdfunding.
If you choose to take the traditional route by going to a credit union or bank, do your research on several of them. Compare their interest rates and fee structures.
When you need a business loan, you also have the option to get one from an online lender. However, while online loans offer convenience, there's often a trade-off. For example, Kabbage loans get processed quickly, but they have high fee rates as well.
5. Loan Terms
Believe it or not, loan agreements vary quite a bit from lender to lender. This is why you should never sign without analyzing the loan terms carefully.
One thing you should keep an eye out for is the penalty for paying off the loan early. Pay attention to the payment structure as well. Also, find out whether you're dealing with fixed interest rates or variable interest rates.
Final Thoughts on Taking out a Business Loan
If it's your first time taking out a business loan, you should spend plenty of time preparing. Following the tips outlined above will improve your odds of succeeding.
Before applying, make sure you have your proposal in order. Aside from the details of your loan request, the most important factors will be your credit history, income, and collateral.
Are you on the lookout for more can't-miss small business tips? If so, be sure to check out the business section of our blog today!