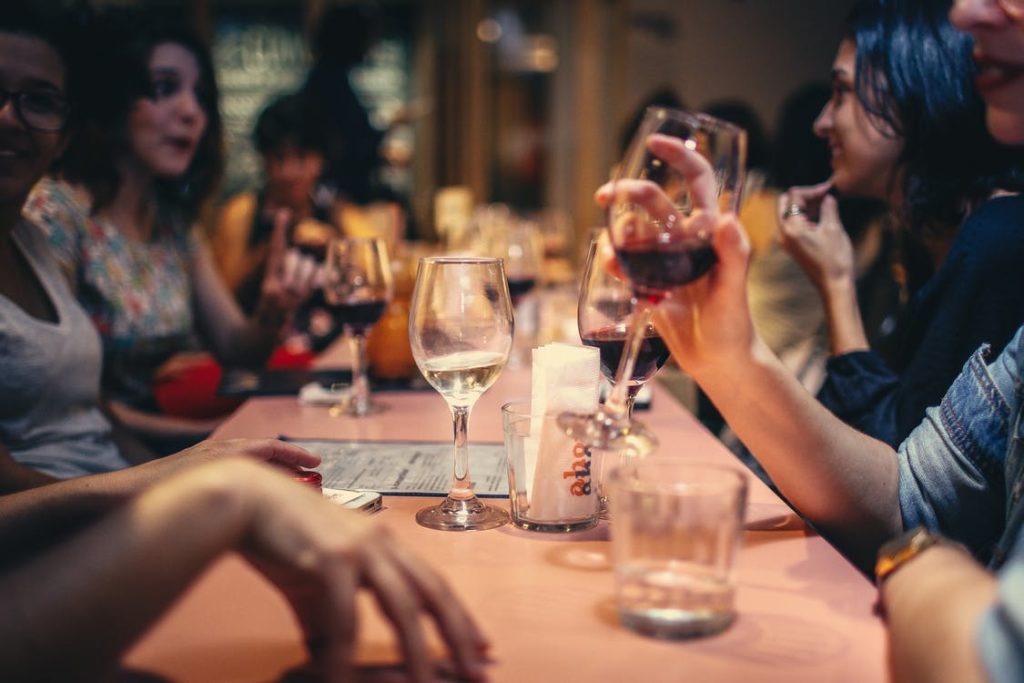 Will you travel for a delicious meal? If so, then you've come to the right place! We've compiled a list of hotel restaurants around Europe that are perfect for foodies like you. When you're booking your next vacation, you might want to consider the following listing of hotels. The restaurants run by these luxury hotels are sure to take your taste-buds on a gastronomic adventure you'll never forget. Plus, one of the best parts of a vacation is getting to sample all of the wonderful dishes that are unique to the region you're visiting. Read on to find out more!
ABaC Restaurant & Hotel (Barcelona, Spain)
This is a 5-star hotel just minutes away from Gaudi's famous Parc Güell in Barcelona. The hotel provides its guests with loads of amenities that allow for a luxurious and relaxing stay. To top it all off, a 2 Michelin star restaurant is located in the hotel. This restaurant is ideal for foodies who prefer an elegant and calming atmosphere. Chef Jordi Cruz is known for his sophisticated dishes and unique flavor combinations, so you are sure to have an exceptional experience in Barcelona's enigmatic cuisine and culture.
Hôtel Barrière Le Fouquet's (Paris, France)
This upscale 5-star hotel is located in the beautiful district of the Golden Triangle, near the avenues of Champs-Elysées and George V. It is also just a short drive away from the Charles de Gaulle Airport. Additionally, it is one of the best Paris hotels with a Michelin-starred restaurant which is run by world-renowned chef, Jean-Yves Leuranguer. This legendary restaurant has been celebrating France's exquisite cuisine since 1899, making it one of the best dining experiences any travelling foodie can ask for. For foodies who appreciate the aesthetic of gourmet restaurants, this one is a great option as the décor itself celebrates the spirit and the atmosphere of Paris.
The View Lugano (Lugano, Switzerland)
This is a boutique hotel located in the glamorous district of Paradiso in Lugano, Switzerland. It is located only 5 minutes away from the beautiful shoreline and short drive from the Lugano International Airport. This gorgeous hotel provides for a truly luxurious experience where guests can pamper themselves at the spa or explore the beautiful grounds. For the traveler with a love of gourmet cuisine, the hotel runs the Innocenti Evasioni Restaurant. Here, guests can indulge in world-class cuisine which is comprised of international and local ingredients.
Town Hall Hotel & Apartments (London, United Kingdom)
This is another 5-star hotel located in London's East End district, close to Victoria Park and various sites. This modern hotel is both sleek and stylish, providing for a luxurious experience with a truly unique twist. One of the main attractions of this hotel is its Michelin starred restaurant. The restaurant is ideal for the foodie that enjoys simple ingredients and dishes prepared in unique and unexpected ways.
Treat yourself to gourmet cuisine on your next holiday! These hotels are sure to meet any foodie's expectations. Bon Appetit!