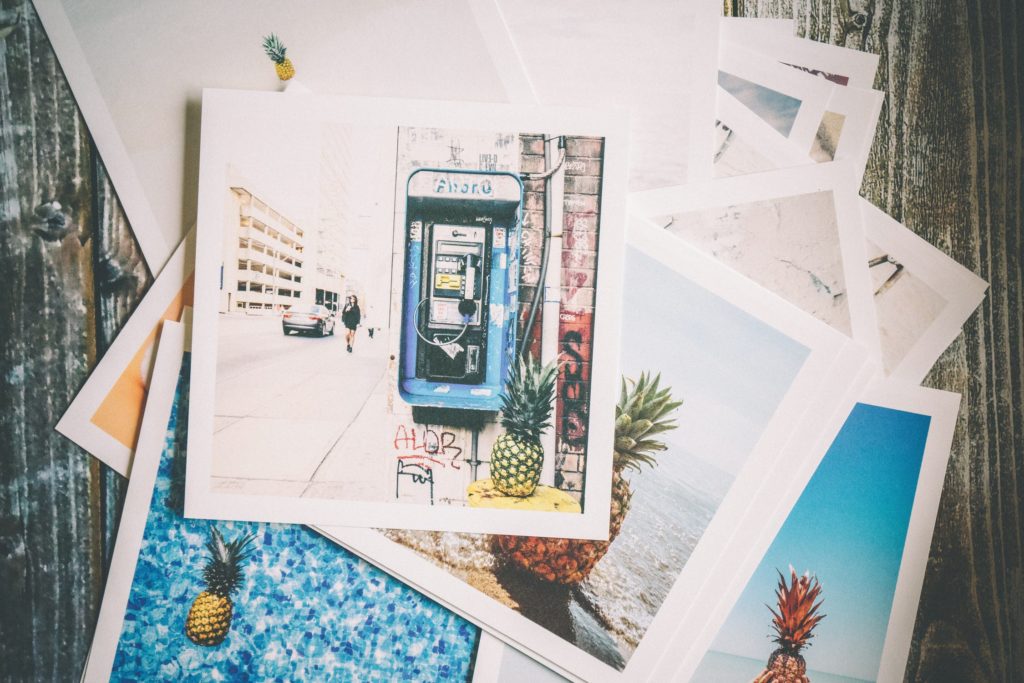 Are you a keen traveler? Do you love to visit new places, meet new people, and take part in new experiences? Would you like to do even more traveling in the years to come? If your answer to these questions is yes, it is important that you have plenty of opportunities to share your love of exploration. Why keep your passion to yourself, when you can have so much fun sharing your stories with the people around you? Below are three new ways for you to share your precious travel memories.
Establish a talking point in your home
The first tip is to establish a talking point in your home. If you are someone who loves to socialize, it is likely that you are always having guests to visit your property. Instead of finding a way to fit your travel experience into every conversation, you should opt for a more subtle approach. One way of doing this is by installing a display unit for all of the mementos that you have picked up during your travels. If you place it in a central position, it is likely that your guests will ask you about it and provide you with an excuse to discuss your trips away. Another option is to create a poster that is personalized to reflect your latest holiday experience. Bright colors, buzz words, and beautiful images are sure to attract questions. Not only this, but it will be much easier for you to recall your experience if you have exciting visuals on hand to prompt your memories.
Share your favorite images on social media
Another great idea is to share your favorite images on social media. During your time away, it is important that you are taking as many pictures as possible. Even if you have limited experience with a camera, it is never too late to improve your photography skills. Then, when you have finally returned home, you can use editing software to make your images even better. Once you have decided on a selection of snapshots that you are truly proud of, you should move them onto your online profiles. This is a brilliant way for you to take your loved ones with your on your journeys. You might also find that some of your closest friends and family members start to ask you questions in the comment section. Imagine how great it will feel if you inspire others to explore the world around them!
Organize a group trip and plan your reunions
You could also inspire your loved ones by encouraging them to come with you on your next trip. Of course, this is a fantastic opportunity for you to reconnect with your nearest and dearest. However, putting together a group holiday is also the perfect way for you to ensure you always have someone to talk to about your travel experience. If you are determined to achieve this, you could even arrange a reunion every year on the same date as your original vacation. This is the ideal chance for you to go over your favorite snapshots, videos, and stories. If you love to reminisce, you will be certain of a captivated audience who are just as eager as you to go over every last detail.