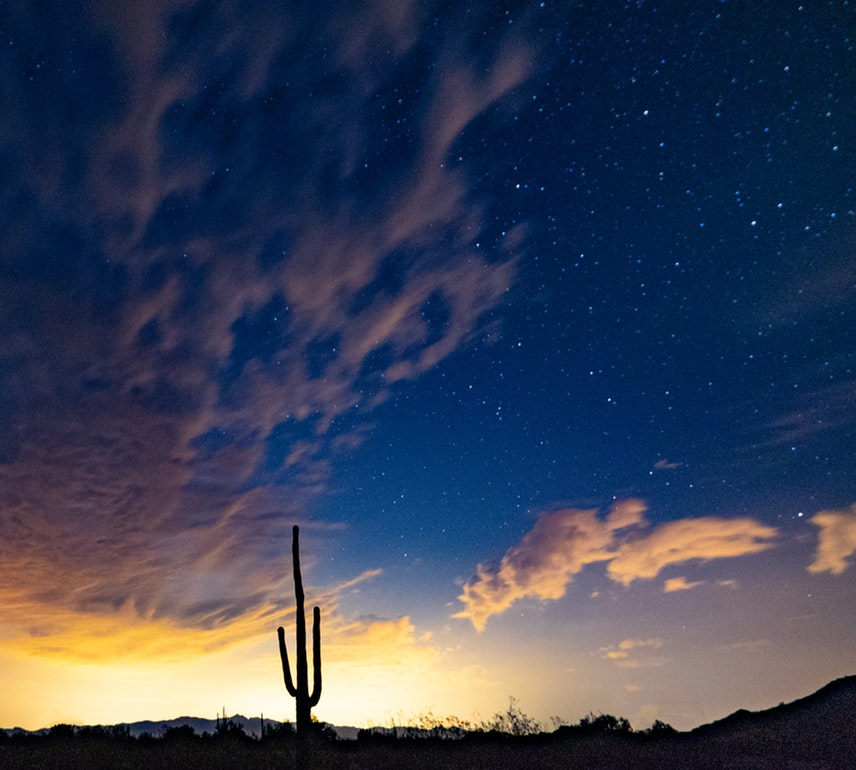 With warm temperatures and sunny weather, Arizona offers the perfect destination for your next RV trip. After all, sales in RVs and mobile homes have risen by 11.7% since 2016. From the Grand Canyon to the massive limestone caves, you'll find more than just a barren desert. RV families will discover Arizona's two ski mountains, rich wildlife, three national parks, and four monuments that cannot be missed. Not to mention, the cityscapes that are popular for local and international tourists alike.
Grand Canyon National Park
Let's begin with the Grand Canyon, as the most famous and visited national parks in the world. Crossing over 277 miles along the Colorado River, the South Rim is open all year long while the less-popular side of the North is seasonal due to Arizona's winter snow. With plenty of campgrounds available near the park, you will find a ton of places to stay for the night and enjoy the beauty of America's desert park.
Visit Old Town Scottsdale
Scottsdale offers so much more than desert RV camping. In fact, you'll find everything from shopping, entertainment, culture, and the hippest breweries offering a Scottsdale bottle service. While you're camping in Scottsdale, make a plan to sample the first-rate Southwestern cafes for which this desert town is famous.
Traveling with kids? Head to Old Town and check out the Sugar Bowl that everyone will enjoy. If you happen to be in town on a Saturday, the Old Town Farmer's Market offers plenty of tasty goods and organic produce to store for your trip.
Drive through the London Bridge
Wondering how would it be possible to see the actual London Bridge in Arizona? Sold to the U.S. during the 1960's, the iconic London Bridge sits over Arizona's Lake Havasu. During your visit, you can enjoy swimming at the lake, rent kayaks, jet skis, and take a boat out for the afternoon.
Capture the Views of the Painted Dessert
Make your RV trip worth the drive by heading east for stunning painting mountains at the Petrified Forest National Park. There you will capture the bright Arizona skies, fields of cacti, and the changing colors of the sunset. You can take a hike and seek the views of Blue Mesa and Red basin. Just be sure to visit during the early AM.
Arizona is a desert paradise just waiting to be explored by RV and foot. There you will find stunning landscapes and city parks all the easier to find and fun to explore with your friends and family. If you are planning your family road-trip, know more on RV Financing Credits.