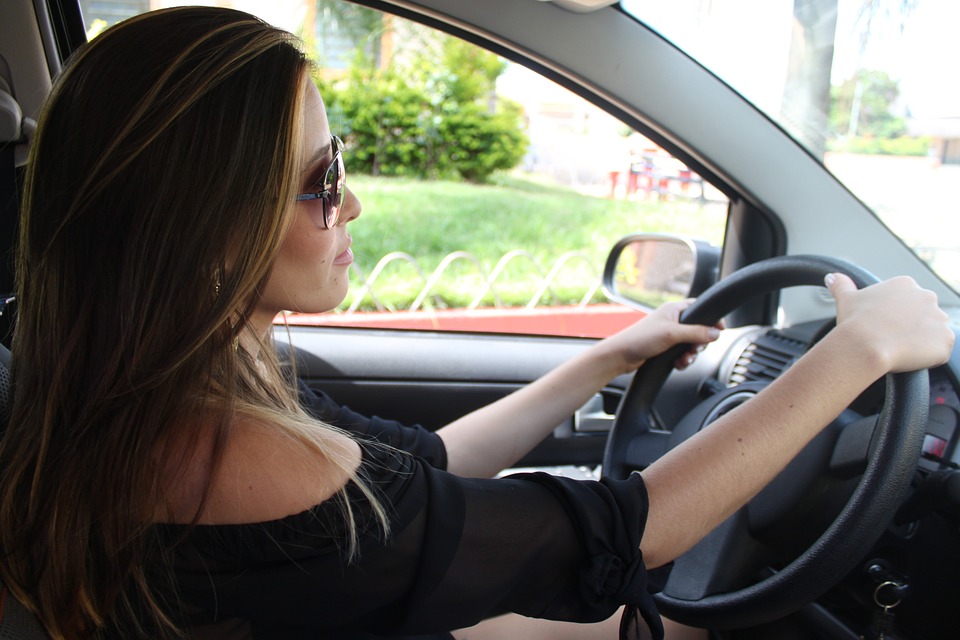 As much as I love heading away on vacation each year, usually to somewhere with lots of heat and lots of sand, one of my favorite ways to take a vacation is to head off with my friends on a road trip. I don't know if it is the freedom that you have with these kind of trips or the camaraderie that you can find between you and your friends as you are traveling through unchartered territory but I absolutely love this type of break.
One thing that you must make sure of well in advance however is that your car is ready for the upcoming road trip. When I was younger I failed to get my car in shape and I had a breakdown in the middle of nowhere, late at night and I vowed that this would never happen again so I got smart in my preparations. If you are planning  road trip this summer then here is how you should prepare your car.
Health Check
The first thing that I would recommend doing is taking your car to a local garage and having it checked over. Naturally you can never fully ensure that your car will not break down on you when you are away but taking it for a health check can ensure that you avoid any obvious problems with the car. Your mechanic will be able to check that all of your fluids have good levels, that your tires are legal and road ready and that your windscreen has no chips in it. It is best to take your car for a check up like this sooner rather than later as if you need anything repaired then you will need time to order parts and have them fitted.
Insurance
It should go without saying that you should have car insurance, it is after all a legal requirement for anyone who owns a car. An additional insurance which I think is well worth getting is one that will cover you for any breakdown of your car parts. Omega Autocare offer an insurance like this and it basically covers you against the parts of your car, this is particularly important for those who no longer have a warranty on their car and like most insurances, you may never need it, but it is nice to have.
Immediate Breakdown Cover
Nobody wants to think of what could happen if you were to break down whilst you are on the road but it is always better to be prepared. For this reason, you need to ensure that you have break down relief, this will mean that should the worst occur, someone will be on hand to come and help you out, wherever you are in the country. You breakdown relief should cover the collection of your car, the transport of you and other passengers to a local hotel or place of accommodation and the towing of your vehicle to a nearby garage.