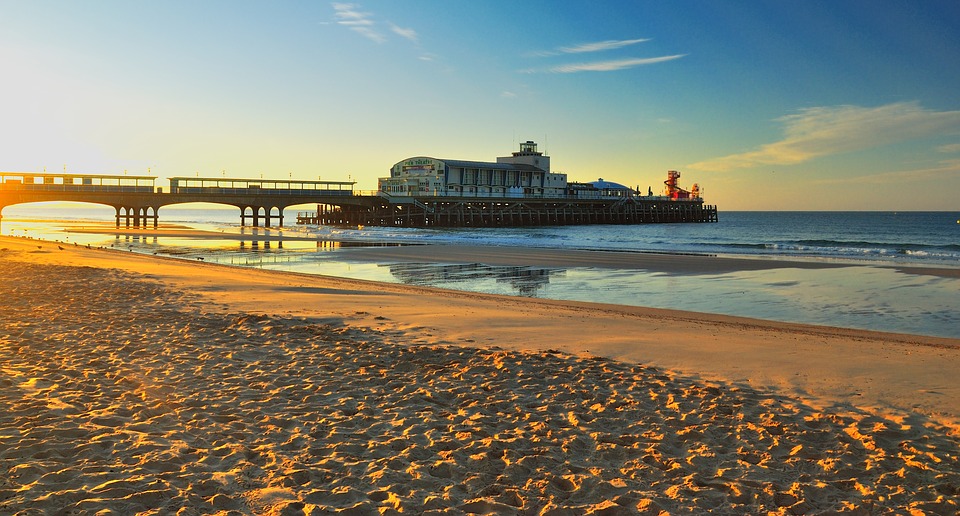 Life is all about exploration and discovery. Having said that, every continent has its own magic and the same can be said about countries and cities too. If you've never been to England before, it's a destination that's definitely worth seeing. If you have been before, perhaps you want to go back for a second time and explore different areas? Whatever the case may be, if you carry on reading you'll find fun things that you can do while you're in England.
Try Local Cuisine
Depending on where you live, the food in England is likely somewhat different from your local dishes. Seeing as England is comprised of so many different cities, you'll find that it slightly differs from place to place.
If you visit London, try Chelsea buns or Paul A. Young's fine chocolate. On the other hand, if you find yourself in the East Midlands, then look for Bakewell tarts, Red Leicester cheese, or Melton Mowbray pork pies. In terms of the best restaurants, Menu Gordon Jones and Paul Ainsworth at No 6 are recommended for British food.
Visit Different Cities
England has 51 different cities which is more than enough to keep you busy. However, you may be wondering how you're supposed to narrow down the list and which cities are the most interesting to visit. Below are a couple you could choose from.
London: It wouldn't be right to mention a list of cities to visit in England and not put London on the list. It happens to be one of the most attractive cities, especially for tourists. There are hundreds of things you could do in London, but add partying in Soho, eating at Borough market and visiting Kew gardens to the top of the list.
Windsor: A great city to get out and see is Windsor. If you haven't heard much about it before, it's located in the Southeast of England on the River Thames. Some activities you could engage in are visiting Windsor Castle or Legoland Windsor. Don't forget to check out The corner house when you're ready to relax over good food and drinks.
Bournemouth: Another city to pass through while in England is Bournemouth. If you want to see what beaches in England look like, it's the perfect opportunity. It is one of the warmer parts of the UK and if you'll be coming in August, you can catch the Bournemouth Air Festival from August 31st.
Site See
If you're more interested in monumental sites than what cities you visit, then perhaps focus your trip on sightseeing instead. Go and see the Tower of London which is a medieval castle, or Stonehenge also known as one of the seven wonders of the world. The Eden Project which is the largest indoor rainforest in the world is another exciting place to be.
Get a Feel of the Culture
The unique thing about England is that every city has its own culture and traditions. Get acquainted with the history and culture in England by visiting museums and also visiting culturally diverse areas. As you probably know, London is great for museums and several of them are free. You can also go and see a couple of theatre shows as well as visit the orchestra.