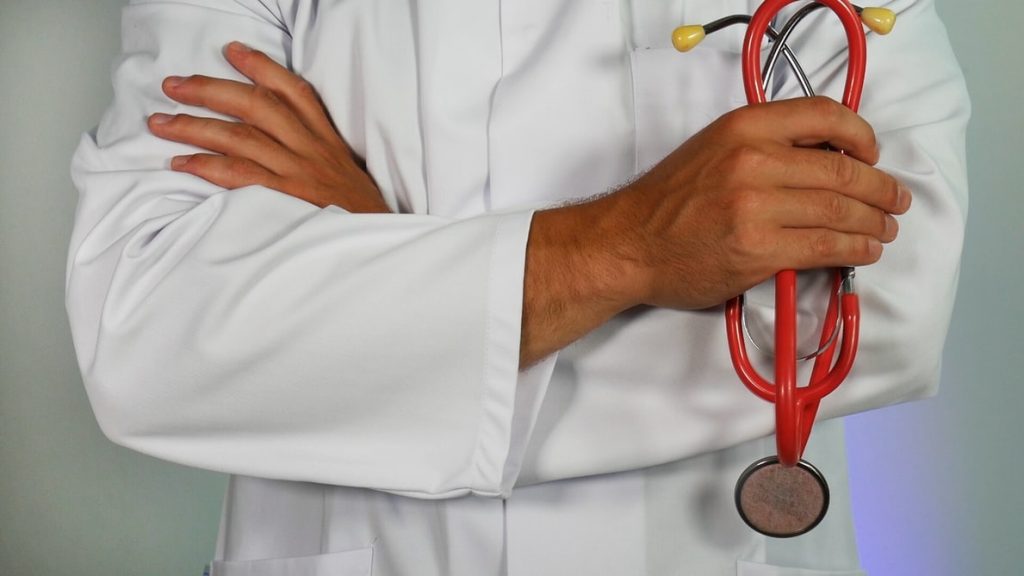 We, as a race, are more self-aware than at any time in our history, we have become far more conscious of our wellbeing and overall health. As a result of our gradual self-conscious awakening, we have become fitter and healthier than we have ever been and life expectancy continues to increase across the globe year on year.
Doctor Bajarisan Jumbala, an advocate of personal health awareness, recognized the shifting trend towards a societal desire for a fitter and healthier society, and so, with Bancha Lamsam, the former chairman of Kasikornbank, opened the Samitivej Sukhumvit hospital in June 1979. This was to be the first of seven Samitivej hospitals in Thailand which now enjoy world acclaim for being at the forefront of modern medical care.
Prevention is Better than Cure
The Samitivej Hospital Group have become synonymous with highly trained, multi-lingual medical staff, state of the art equipment and with using the most advanced medical procedures and techniques available. However, as modern and advanced as they are, they have not lost sight of what is perhaps the most important part of any modern medical practice, the simple mantra, 'Prevention is better than cure'.
Making every attempt to prevent sickness seems an obvious path to tread, but for prevention to succeed, it requires a logical approach to health screening which is available to all. It was with this thought in mind that Samitivej Hospital devised its comprehensive program of health check-up packages. Each check-up package is targeted to the individual by gender, age, lifestyle, and takes into account any underlying health issues.
Individual targeting of check-ups results in a more precise medical report on a person's health. Many health check-ups use all-encompassing health testing procedures; this can only ever result in a generalized overview of an individual's health. Imprecise results can lead to potential problems being overlooked and leave a person over confident as to the exact state of their health. This in turn can lead to an individual continuing with a lifestyle that is not wholly suited to the condition of their health.
Annual Health Check-Up Screenings
Samitivej Hospital has a comprehensive range of check-ups that cover all aspects of an individual's health. This includes screening for:
Risk of developing kidney disease. Tests are undertaken to ascertain the functional efficiency of the kidneys, which will include measuring the BUN, blood urea nitrogen levels. There is also testing for creatinine levels, creatinine is a waste product formed during the normal functioning of the muscles and which is removed by the kidneys.
Risk of developing liver disease. Test will show whether there is any inflammation or cirrhosis of the liver by checking for abnormalities in the liver's enzymes. The blood's protein levels are also checked and a biliary tract test will be undertaken.
Risk of developing cardiovascular disease. The fitness level of the heart will be assessed and identify any factors that may indicate clogged arteries which can lead to cardiac muscle failure. An electrocardiogram, exercise stress test, lower leg blood pressure and cholesterol testing are done to gauge the individual's cardio fitness.
Cancer development risk. Screenings are specifically targeted towards the early detection of any signs of cancer. Gynecologic cancers, breast cancer, stomach, colon and prostate cancer are all screen for. These screenings include pap smears and digital mammograms. There is also abdominal ultrasound screening of the upper and lower body to help in the early detection of other cancers.
Thyroid dysfunction screening. Screening for levels of the hormones T3 and T4 will help to evaluate the balance in the functioning of the thyroid. An over active thyroid can lead to tiredness and weight gain, an underactive thyroid can speed up the metabolism, cause tiredness, anxiety and weight loss. Any imbalance in the functioning of the thyroid gland can be identified, and will normally be straight forward to treat.
In addition to these health checks, Samitivej Hospital undertake screening for many other diseases, some of which include, infection and diseases of the lungs, urinary tract and bladder inflammation, hypertension, osteoporosis and gout.
Health Check-Ups are now more Affordable than Ever
Now, in addition to Samitivej's essential check-up screenings, and as part of their drive to improve health issue prevention, Samitivej Hospital and have put together, and discounted, a further, individualized program of check-up packages which are suited, not only to Thai residents, but to expats and to the growing number of medical tourists. What better way to have your medical check-up than while on holiday in a tropical paradise!
But what of our golden senior citizens? At Samitivej Hospital they are not overlooked. Specific testing for women over 65 and men over 70 are designed to target the problems often faced by the elderly. This will include a bone density test; old age often sees a reduction in bone density which leads to a susceptibility to fractures.
Musculoskeletal function and balance will be tested. Many senior citizens develop problems in this area and can easily become victims of a fall which, for the elderly, can lead to life changing, or life limiting, injuries.
Vitamin deficiencies will be screened for. A balance of essential vitamins is vital for the body's blood, circulatory system, the nervous system, for body strength and cognitive brain functions. Any imbalance can be identified and easily addressed, thus helping to maintain the health of much love senior citizens.
At Samitivej Hospital, with every health check-up come expert guidance and advice from their highly trained physicians and nursing staff. Additionally, they always keep in mind that there are no two people the same, and as such, advice on diet, exercise and possible lifestyle changes is as individualized as the health check-ups themselves.
Now is the best time to book your annual health check up with Samitivej Hospital. There is not a more comprehensive package available in Land of Smiles, and now with a program of discounted check-ups up to July 30th, there is nothing to stop everyone from making the decisive step to be proactive in the pursuit of their own better health. After all, prevention is better than cure.