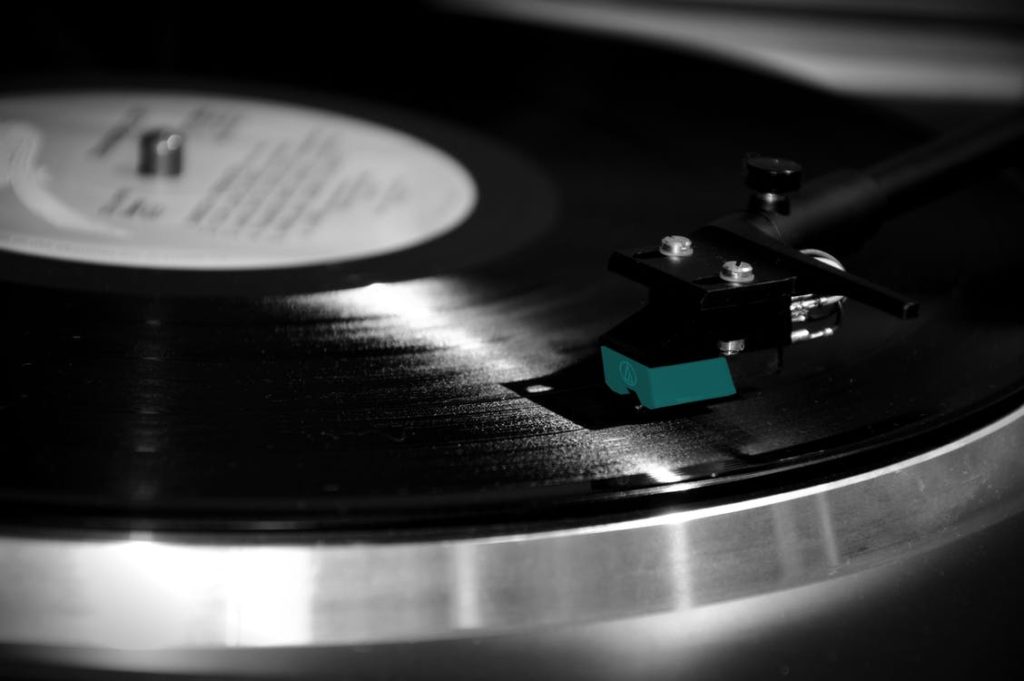 I have loved music ever since I was a kid and throughout my years I have never lost that love of listening to music and enjoying live concerts. A few weeks ago I was taking a couple of drinks with my buddy Scott Tominaga when the topic of conversation turned to the best songs of all time. Between the 2 of us we were able to put together a rough list of the greatest songs ever but we quickly realized that they were not our favorite songs. I was challenged then by my buddy to think of my top 5 all time favorite songs and here they are, let me know what you think.
Man in the Mirror – Michael Jackson
Taken from the greatest pop record of all time, Man in the Mirror is everything that good music should be about. This song has passion, raw emotion and an expert delivery from the King of Pop. Listening to this song instantly takes me back to my childhood and there is no way that I could make a list like this without featuring it.
Sweet Disposition – The Temper Trap
For me this song has a great deal of memories attached to it which is why it features in this list but in my opinion, it is a song that never fails to get me going. from the fingerpicking guitar intro to the crescendo chorus, this is the song that I use to get me pumped to take something on.
Black Dog – Led Zeppelin
This was the first Zeppelin song that I ever heard and to this day it still gives me goosebumps when Robert Plant rips through the opening lines of 'Hey, hey mama'. The guitars in this song are absolutely insane and I think that this is the song that exemplifies everything great about Led Zep, Bonham stomping the drums as he and Jones keep time, Page's guitar taking you off to outer space and Plant showing off all of his immense vocal range.
Local Boy in The Photograph – The Stereophonics
The Stereophonics were my favorite band as a teen and this track from their debut album is exactly what a great indie track should sound like. Kelly Jones is in full storytelling mode in this song and the emotive and pumping rhythm is one of my favorite of all time. A sad story, told brilliantly though a indie rock classic.
Wish You Were Here – Pink Floyd
The first time I went to Spain I was staying with a spanish family who didn't speak English and the only way that we found to communicate was through music. This beautiful and melodic piece of art from Pink Floyd is one of those songs that will never age and it will stay as relevant in the future, as it was when it was first made back in 1975.
So there is my top 5 songs of all time, let us know what yours are in the comments section below.