Try as you might to hold onto summer, it can't last forever. Before you know it, the last few days of the season slip through your hands in a flurry of last-minute barbeques, hangouts, and split shifts at the diner. As the dust settles, what lies ahead is a jam-packed semester in a brand new school year.
Whether you're chopping at the bit to start your very first class or you're dragging your heels to campus, the beginning of the school year is an exciting time. It's also busy as your prepare for another eight months studying.
Back-to-school shopping is never fun as a college student thanks to your student budget, but with a few tricks and tips found in this list, you'll be able to get all of the gear you need without dipping into the money you set aside for books or groceries.
Go For Quality, Not Novelty with a MacBook Air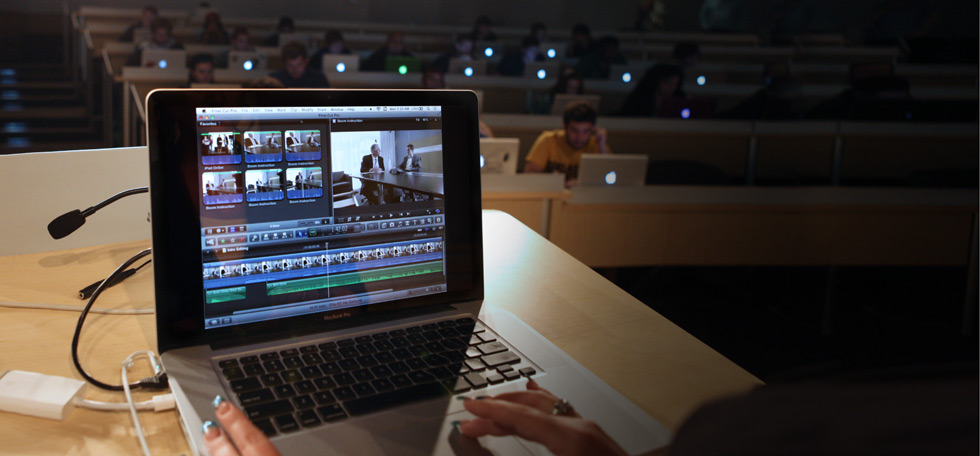 Let's face it — when you expect your diet to consist of Ramen noodles for the next eight months, you don't have a limitless budget when it comes to the gear you bring to campus. Despite wanting the latest and greatest generation, your student lifestyle means you have to adjust your expectations. Luckily, just because the latest MacBook Pro is out of your budget doesn't mean you can't get your hands on a capable, high-performing laptop.
The 13-inch MacBook Air is modest in its specs. It lacks the Retina display, ForceTouchTrackPad, and KabyLake processor of the latest Pro, but it still packs a punch. You can expect up to 8-gigs of DDR3 memory, up to 512-gigs of PCle SSD, and 1.6 GHz dual-core 5th generation Core i5 processor. These technical specs make the Air more than capable of keeping up with your notetaking.
A lower price isn't the only thing you can expect from an older model. The MacBook Air is safe from hardware updates affecting the latest Pro—which means you'll still have a headphone jack, SD card, two USB hubs, and the life-saving MagSafe.
For those living in United States or Canada, a back-to-school purchase of a new MacBook also comes with a free pair of headphones. Apple is giving away Beats wireless headphones with every back-to-school purchase of a MacBook made by a student, their parents, or an educator. Though a pair of Beats wireless headphones won't make it any easier to take notes, it does certainly take the sting off of the price tag that comes with a brand new MacBook Air. Even with the Apple education pricing applied to the Air, you're looking at $849 before taxes.
Protect Your Expensive Gear to Prolong its Life
It's a large enough number that you would do well to add a MacBook skin from a vinyl creator like dbrand. Its durable line of MacBook skins can stand up to college lifestyle, and you can expect it to offer protection from cosmetic damages, such as scrapes, dents, and gouges to its chassis, bezels, and port holes while providing a grime-resistant material that prevents dirt and finger smudges from showing on its aluminum backing. The skin's waterproof material beads spilled liquids, preventing them from seeping into crevices, and it enhances your grip to ensure the laptop stays in your hands.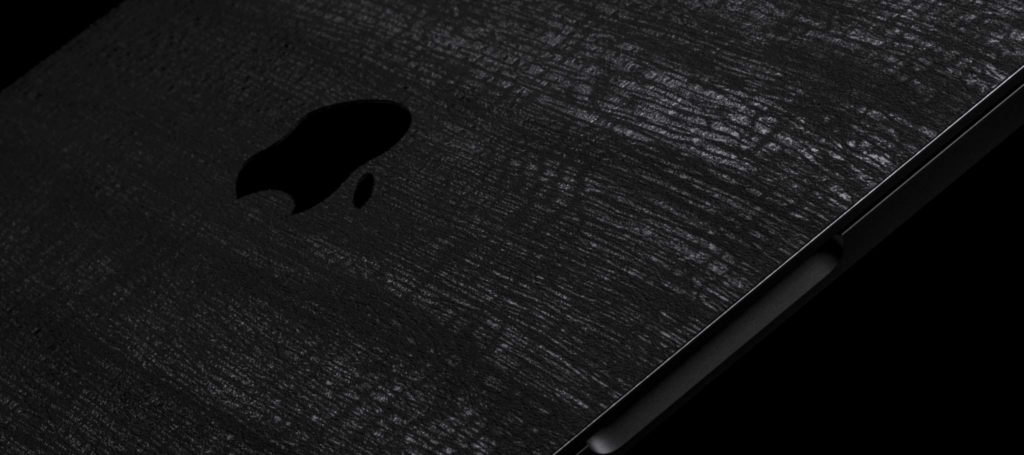 The company's exclusive partnership with 3M Vinyl lets dbrand offer the best MacBook skins in terms of style, too. Choosing from special dragon skin and stone to marble and carbon fiber, you can have a personalized decal that's ready for the classroom.
Don't Forget Analogue Supplies
Compared to the sleek lines of your Air, the blue lines on the paper filling your binder and enough pens to last the year look and feel prehistoric, but don't underestimate these low-tech materials. While classrooms are going digital, with tablets and laptops as expected teaching aids, these gadgets aren't the only things you'll need. Sometimes—like during an important scantron midterm—you'll need the help of a modest HB pencil, so stock up on pens, pencils, erasers, and notebooks.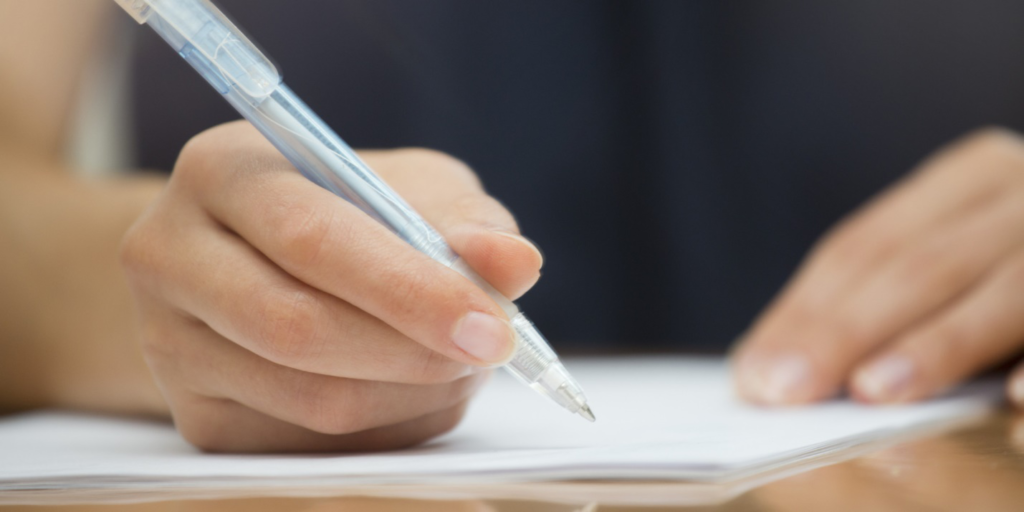 Throw in a pencil case and you've got all that you could need and another opportunity to personalize your start of the school year. Try to match these supplies to your Air skin—or don't! Just check out stores and online shops to see if you can score a deal on fun and unique supplies.
Old fashioned though they may be, you can use your devices to help secure the best deals on these supplies; however, so stock your iPhone or Android with money saving apps. Every fall, Wal-Mart reminds its customers its Savings Catcher can be an essential back-to-school tool that can help you spend less and save more. After you've made you purchases, scan the barcode at the bottom of your receipt. The app will compare the price you paid to the prices posted by other stores. If you ended up spending more than you would elsewhere, Wal-Mart will credit you the difference on an e-gift card. You can use this to furnish your dorm room or buy you more supplies!
Don't worry if you prefer to get your supplies elsewhere. Here's a great list of apps that can help you save as you shop for the new semester.
Don't delay downloading these apps. You know how quickly time flies right before the new semester. Blink and you'll find yourself back on campus and studying with your best buds again. Take the time now to look through these apps and shop for an Air. When you stroll up to class with these supplies in hand you'll thank yourself on the first day back.