Making Your Dreams a Reality
So many people have dreamed of having a flying lesson in a plane or helicopter ever since they were youngsters. The exhilarating feeling and the freedom of flying high above the clouds looking down at the wonders below opens up a fascinating new world, and it can easily be turned into reality by taking flying lessons at a registered school. You can easily book a trial lesson> During this session you sit in the captain's seat, and even operate some of the controls. The professional instructors clearly explain every detail so you will be able to fly with great confidence. All over the United Kingdom there are registered companies offering thrilling flying experiences to the general public who can pay affordable, reasonable prices to learn how to fly a plane or helicopter or even both!
Broadening Your Horizons
Taking lessons to attain a private pilot's licence is a wonderful challenge and being involved in flying is a brilliant way to broaden your horizons and open yourself up to a whole new world. It is also a way of making great friends and getting invited to social events and flying clubs with other people who are learning to fly, and those who have already received their pilot's licience. And getting on the airway to success is much easier than you think. You do not have to take an entrance examination, and many of the things that you do automatically as a car driver, will help you get coordinated in the pilot's seat. You can enjoy a free activity by attending a local air show where you can meet others with an interest in flying.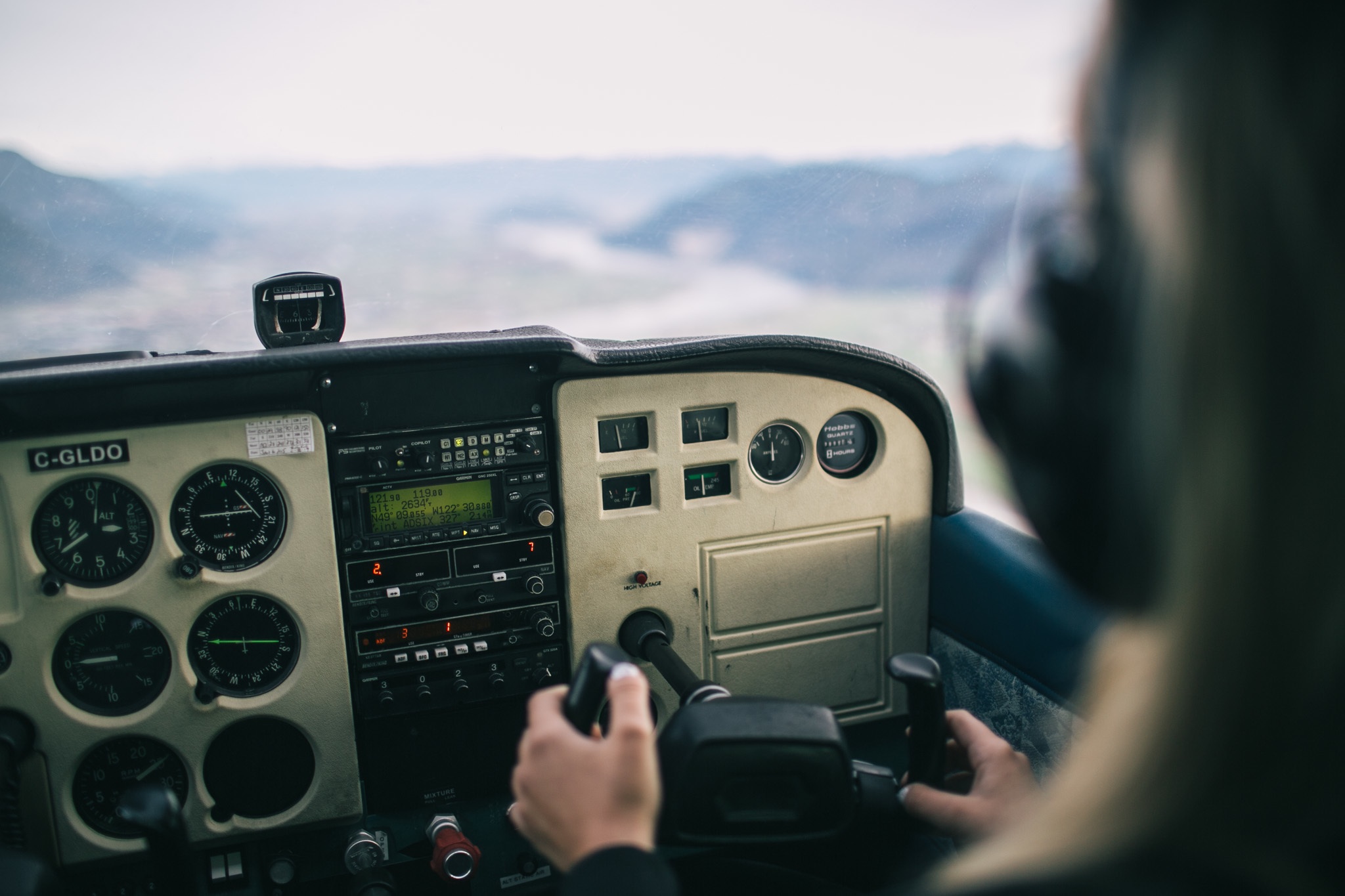 Getting a Private Plane Licence
You only have to gain 45 hours flying time to attain an EASA Private Plane Licence. You need to spend 10 hours of this flying the aircraft on your own. You will find that the instruction program is structured in a very ordered way, and you will be really delighted to see that within a short matter if time, you will be able to take charge of the craft safely and accurately. This includes learning how to navigate, and operate the radio, as well as emergency procedures. Most flying students have an airborne lesson once or twice a week, and they normally get their EASA private plane licence within 12 months from the time they had their first lesson. There are however, those who manage to get their licence in under a month, even when they have never flown a helicopter or aeroplane before. Others like to take their time, and may only have the budget for one lesson a month, which is quite acceptable, even though getting their qualification will take longer. When it comes to logging flights, there a minimum age requirement of 14 years old. Anyone who starts at this age will be eligible to start flying on their own at age 16.