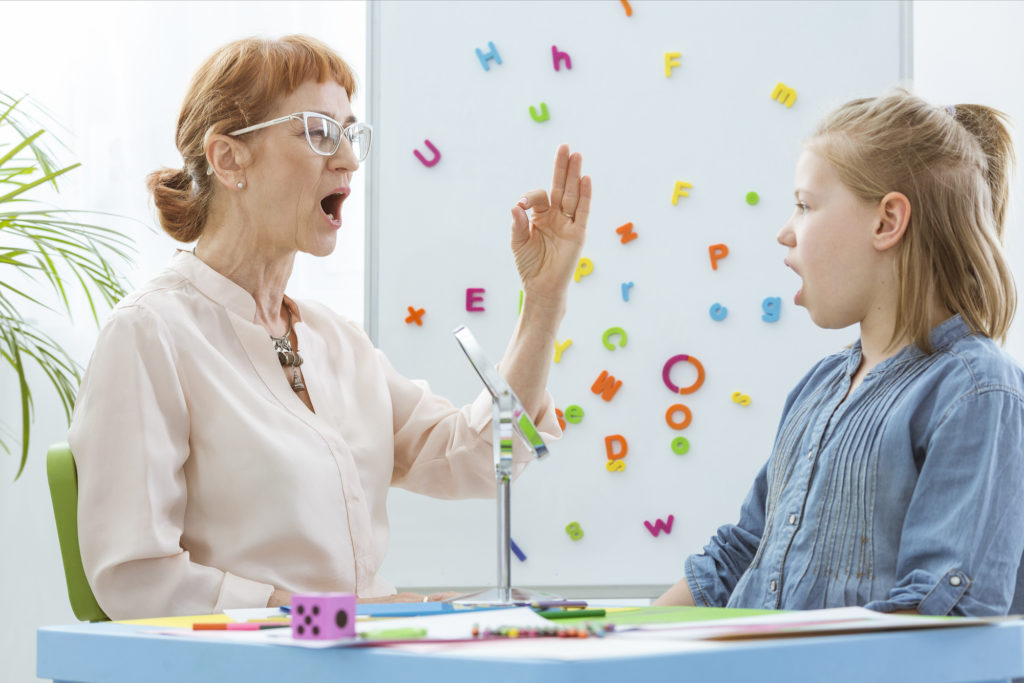 Have you always wanted to work in the academic field, but you've soured at the thought of teaching? Here are 10 important jobs you can snag in academia.
You love everything about academia: the smell of books, the hustle of students, and the lectures covering everything from biology to writing.
But there is one thing you do hate: the idea of becoming a teacher.
Does this mean working in a school is "out"? Are you destined to a life of longing and regret?
You most certainly are not!
Half of the staff in US public schools are not teachers.
Whether it's primary school, secondary school or higher education, educational institutions have ample room for people just like you.
But where on earth do you fit in?
Believe it or not, there are a variety of careers to choose from that involve zero, zip nada instructing. Read on to discover other important jobs and see which one could be right for you.
Why You Should Consider a School Career
Just because you hate the idea of instructing (insert your shiver here) doesn't mean there aren't several advantages of working within a school system:
Flexibility

Student engagement

Long-term impacts on the industry or the body of students

Research and collaborating opportunities
If you love learning, working with students or researching, a position in academia is a perfect fit for you.
If you want to browse extensive options (and there are many), research important jobs in academia at Honor Society. You're sure to find something you're passionate about.
But for those of you who would rather get the low-down, here are some of the best and brightest possibilities.
Important Jobs
There is ample room for practically every sector in education. Which careers are you interested in?
1. Administration
Are you organized, sociable and detail-oriented? If so, a position as a school administrator (also called an education administrator) may be right for you.
Administrators are responsible for overseeing a school's daily functions. Depending on the degree achieved and school level, administrators can make anywhere from $39,000 to over $99,000.
It's certainly one of those important jobs we were talking about.
The best news? The positions are in high demand. The US Bureau of Labor statistics expects this career to grow 10% from 2016 to 2026 in post-secondary schools alone.
2. Counseling
School counselors have more duties than people realize. Their tasks are not limited to helping students with schedules or waving college brochures under their noses.
Now, counselors "help all students in the areas of academic achievement, career, and social/emotional development, ensuring today's students become the productive, well-adjusted adults of tomorrow."
Studies show counselors have a direct impact on the school's overall success.
The median pay for counselors was $55,410 per year in 2017.
3. Program Directing
Are you a natural-born leader and a visionary? If so, consider becoming a program director.
Also called program managers, these individuals are responsible for supervising educational programs, managing budgets, hiring staff members, and ensuring program outcomes are successfully met.
These guys were the minds behind the cool new classes you just had to take in college or the reason your school implemented a nursing program.
The median salary for an early childhood program director is $45,670, and only a bachelor's degree is required.
4. Librarians
Did you always dream of having Belle's library from Beauty and the Beast?
School librarians are the go-to for any student who loves reading. They are also responsible for aiding with student and teacher research, developing programs and overseeing the library's well-being.
In managerial positions, they can even pick and choose what books to order.
Librarians must hold a bachelor's degree and pass any required librarian examinations. In 2016, the average salary was $59,870.
5. Textbook Sales
Textbook sales representatives have a knack for selling and will possess superb presentation skills, a four-year college degree and a flair for communicating.
Representatives help institutions and educators find the best books for their classrooms. A good rep is invaluable to teachers seeking specific texts and prices.
In 2013, the average annual salary was $64,000 and a four-year degree is expected.
6. Technology
Technology is being used in classrooms more than ever and, when incorporated correctly, it can drastically reduce student failure.
If you're "in" with all of today's gadgets, contemplate being an education technology specialist.
Also called instructional technology experts and ed-tech specialists, these experts are in charge of all the cool new programs and devices being used within the school.
If you wouldn't mind hosting seminars for teachers, planning in-class curriculum, researching appropriate technology for students and overseeing the implementation of that technology in the classroom, you may have found your niche.
The annual salary is about $62,000.
7. Therapy
Speech-language pathologists help children and adults who have communication difficulties that impact their classroom success.
It's different from the regular teaching position because it requires diagnosing, treating and assessing cognitive-communication and swallowing disorders. They make approximately $76,610 annually; a master's degree or higher is required.
Similarly, occupational therapists can also aid students with fine motor skills or other abilities that may impact a student's access to and success in education. Examples include working on handwriting and spatial organization.
In elementary and secondary schools OTs make around $75,140 a year.
8. Psychology
School psychologists achieve advanced graduate degrees and apply mental health expertise to educational institutions. They help students reach a healthy state socially, behaviorally and emotionally.
School psychologists must be credentialed. In 2016, they had a median salary of $73,270.
9. Research
Schools rely heavily on research to determine future courses, standards, and teaching practices. The individuals who supply the information for these changes and implementations are called assessment and education researchers.
Daily tasks for these individuals include conducting research to identify, assess, design and execute changes that can affect the institution's effectiveness, student placement, standards and more.
Directors can earn upwards of $80,000 a year.
10. Consultants
Educational consultants help schools prepare for new trends and upcoming changes. They tell institutions how to prepare for new expectations, how to cater to the needs of the incoming students and how to excel in their sectors.
A graduate degree is necessary, but consultants can earn anywhere from $60,000 a year to $95,000.
You've Got Options
You don't have to be rich to have one of the many important jobs in academia; it's easy to find one that pays well, is fun and is stable.
And you don't have to teach to belong in the education sector, either.
Interested in other careers? Take a look at our article about trade jobs. The pay you can receive with an education in trades will blow your socks off.